In 2019, we have celebrated seasoned leaders and welcomed new ones. As our community takes on stages and screens everywhere, we applaud the achievements of the SDA family and look back on some of our best moments this year. Here are our top viewed stories of 2019: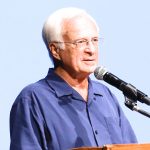 An acclaimed designer, technical director, educator, colleague and friend, Dr. Scales was dean of the USC School of Dramatic Arts and a professor from 1993-2003. During his tenure at the School, and throughout his retirement he was deeply supportive of the faculty, staff, alumni and students, and an important member of the SDA family. He will be missed.
Beloved actress Kristen Bell and acclaimed former NFL player turned actor/producer Nnamdi Asomugha delivered the charges to the graduates of the USC School of Dramatic Arts during two commencement ceremonies in May 2019.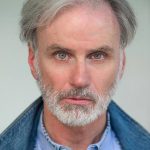 Mitchell looks ahead at the inaugural year of the new musical theatre program, bringing a wealth of knowledge and experience from New York and a myriad of resources from SDA, Thornton School of Music, and Glorya Kaufman School of Dance.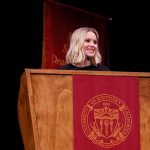 The beloved actress gives her much-anticipated address at SDA's 2019 undergraduate ceremony.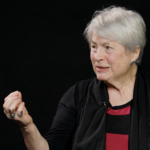 Acclaimed voice coach Kristin Linklater joined Dean David Bridel and professor of theatre practice Natsuko Ohama for a conversation about Shakespeare, breath, nature, and more.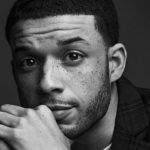 The School of Dramatic Arts briefly caught up with alum Roland Buck III (BA '15) for our Q&A series highlighting the accomplishments of the alumni of the USC School of Dramatic Arts.
Across Los Angeles, School of Dramatic Arts faculty and alumni were involved in numerous productions opening this spring.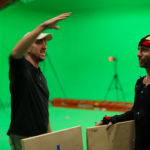 SDA has partnered with PCB Productions founders on a new course created to help students find their place in a $140 billion-per-year global business.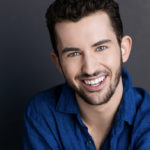 McIntyre is starring as Sheldon Plankton in the national tour of The Spongebob Musical, which opened Sept. 22 in Schenectady, New York. The hit musical performed on Broadway at the Palace Theatre.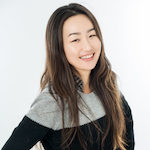 Yoon was recently an assistant costume designer on Black Panther, working for Ruth Carter, who won the 2018 Academy Award for the film's innovative and scrupulously-researched costumes.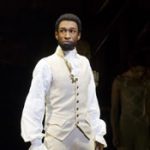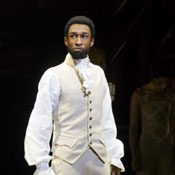 Donald Webber Jr. BFA '08's story is proving timeless–two years later, our feature on his role in Lin Manuel Miranda's Hamilton still garners an incredibly high number of views.