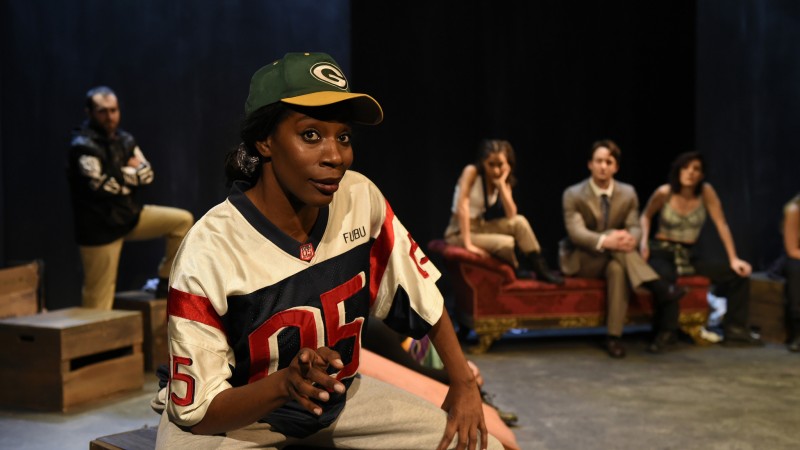 It's my pleasure to introduce our season of plays for 2017/18.
In an era dominated by social media and electronic communications, our passion for live theatre burns as brightly as ever. We have faith in the act of performance — the connection between audience and artists that is always unique and never predictable. In our series of plays this year, we have selected authors and creators that revel in the spark and electricity of the live experience. From timeless classics to brand new works, with themes ranging from the personal to the political, our dramas, comedies and musicals celebrate and interrogate the best and the worst of being human — and they can only be experienced if you are there.
Come and be a part of it!
David Bridel
Dean
Braverman Family Dean's Chair
Tickets are available at the USC Ticket Office, either in person or online. Please visit Location and Directions to find venues on campus.