As our students, faculty and alumni continue to make their mark in all landscapes of the dramatic arts, our community's works have spanned everywhere from Broadway to hospitals to award shows this year. 2017 has been an exciting time for the School with much to celebrate, including these top 10 most-read moments from our website.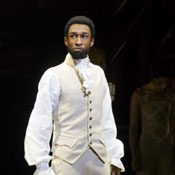 Alumnus Donald Webber Jr. (BFA '08) performs in the title role in Hamilton on Broadway, but maintains the humility he first established during his days in the BFA program. Presented with mounting career opportunities while still in school, a conversation with Stephanie Shroyer convinced Webber to invest fully in his training. Now, in the middle of the spotlight, that investment pays dividends.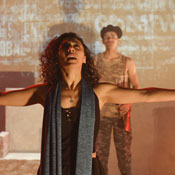 Exploring a wide range of topics and time periods, the 2017-18 season of plays manifests the School's effort in a diverse play selection. From Lope de Vega, Sarah Ruhl, Shakespeare to Branden Jacobs-Jenkins, SDA selected the boldest plethora of stories to be told across our three stages in years.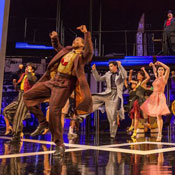 It's no secret that L.A. is the undisputed land of film and television. But when our alumni share stage billing with stars such as Alfred Molina, Jane Kaczmarek, Al Pacino and Judith Light, the city takes notice. In 2017, USC had a concentration of former students in productions at CTG, the Geffen, The Pasadena Playhouse, among other notable venues.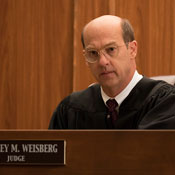 We're not just day players. Several notable SDA alumni play pivotal roles in a slew of new fall TV programming that reflects a wider upswing in content in the television industry.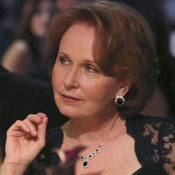 With three Tony and three Emmy nominations under her belt, Kate Burton is a titan in her own right. But at the end of the summer, the stage and screen mainstay wrapped her run in Present Laughter on Broadway and joined the Trojan family as a professor and master artist.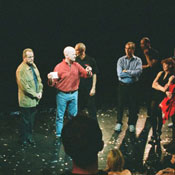 Although Scott Faris initially started his career as an actor, his desire for more authority led him to becoming one of the most widely sought after stage managers on and off Broadway, on tours, on cruise ships and all around the world. He brings this experience – and his desire to ensure job security for students – to SDA as the first ever Alice M. Pollitt Professor in Stage Management.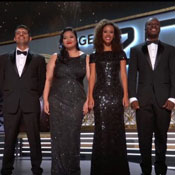 When Sidne Phillips (BA '18) completed her internship, she was offered something substantially more exciting from the Television Academy: a chance to present the trophies at the 69th Primetime Emmy Awards. All glitz and glam aside, Phillips received an inside look at one of the most boundary-pushing awards shows in recent history – and the perfect capstone to her industry summer.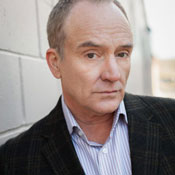 A recognizable face and indispensable talent across every platform, Bradley Whitford came to the Bing Theatre to deliver words of wisdom to the graduating class of 2017. Dean David Bridel put it best: "…his eclectic and exciting career demonstrates just what is possible for a well-trained actor."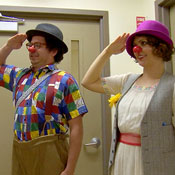 Thanks to a partnership between SDA and Children's Hospital Los Angeles, the USC Norris Cancer Hospital andLos Angeles County + USC Medical Center, clowning practitioners are able to bring the best kind of medicine into hospital settings: laughter.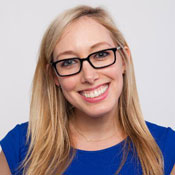 SDA alumna Olivia Blaustein (BA '10) has worked at the Creative Artistis Agency since her graduation from USC and was recently named one of Forbes' 2018 30 Under 30 in entertainment. A TV literary agent, Blaustein represents clients who give voices to women and minorities.
Rickey Orr contributed to this story.