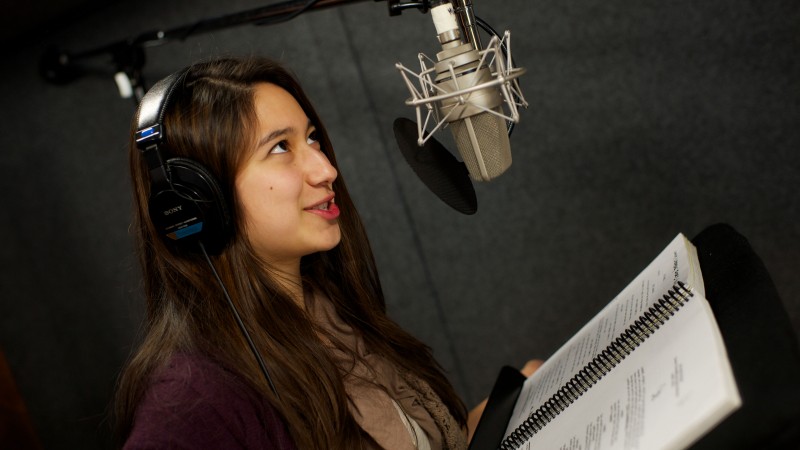 The BFA in Sound Design offers students the necessary tools and experience for success in sound design and engineering in all areas of the theatre and entertainment industry. Students learn a combination of technical, management and design training — including sound recording and mixing and receive hands-on experience sound designing for the USC School of Dramatic Arts' theatrical season.
Students begin exploring the skills acquired in the classroom through assignments on productions as early as their first year of enrollment. The School's ambitious season of productions are designed and built by students under the supervision of a professional faculty and staff of designers and theatre technicians.
The BFA is a professional degree program, which offers a conservatory approach to training. This degree emphasizes practical experience in addition to traditional course work.