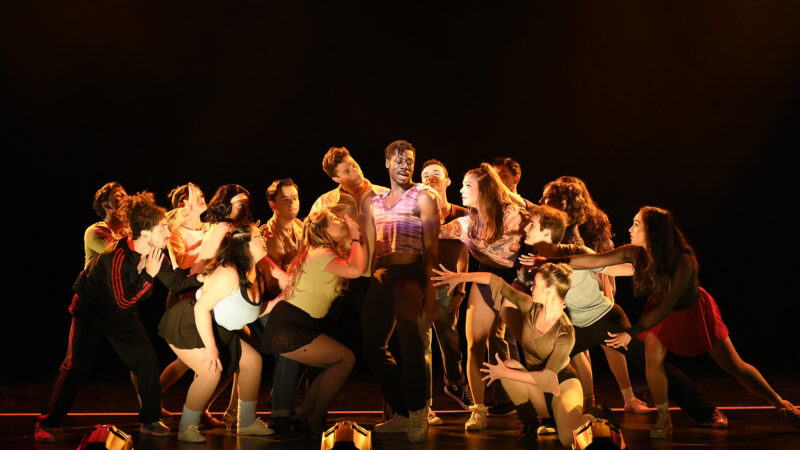 As a diverse and inclusive community of artists, the USC BFA in Musical Theatre Program welcomes and educates performers from all backgrounds, experiences and abilities to change the face of musical theatre for the 21st century. This unique program connects the classical methodologies of all cultures in drama, music and dance to contemporary performance expressions.
With its expert faculty, dynamic curriculum and unparalleled location in the heart of an international center for arts and entertainment, this degree empowers students to develop their unique identities as performers and creators at the intersection of acting, music and dance and prepares them to be entrepreneurial and media agile.
This is a radically inclusive training program that celebrates the rich diversity of our globalized world—an inspiring global mosaic that includes not only race and nationality but also ability status, body type, gender identity, sexual orientation, socioeconomic class and many other aspects of human diversity.
Curriculum
In addition to a thorough theatre curriculum, all candidates for the BFA degrees must complete a series of general education courses required by the university. The USC Core and General Education Program has been designed to provide students with the skills and knowledge necessary to be informed citizens of the 21st century, who understand its challenges and participate in the debates of their time. It requires eight courses in six Core Literacies, plus two courses in Global Perspectives (which may double-count with courses in the Core Literacies) and two courses in writing.
For complete curriculum requirements, please visit the USC Catalogue.