This year, the School has heard from industry giants, celebrated supportive families, and even launched a new degree program. As we approach a new year, we congratulate and admire our SDA family for all of their accomplishments, and we look back fondly at our favorite memories from 2019.
Beloved actress Kristen Bell and acclaimed former NFL player turned actor/producer Nnamdi Asomugha delivered the charges to the graduates of the USC School of Dramatic Arts during two commencement ceremonies in May 2019.
Taking advantage of the unparalleled resources and faculty of the School's prestigious partner arts schools at USC, including the USC Thornton School of Music and the USC Glorya Kaufman School of Dance, the School welcomed its first cohort of the musical theatre program in fall 2019. The program, led by Kenneth Noel Mitchell, boasts a diverse first class of 14 students with a range of experiences and a shared passion to grow, develop, and thrive as artists together.
3. Leading man: A tribute to Robert R. Scales
Students, alumni, faculty, and staff remember the impact of beloved dean Robert R. Scales.
"Bob laid the foundation for the current scope and success of the School," says David Bridel, SDA's current dean. "And in his warmth, kindness, and unwavering devotion to USC, he modeled qualities of leadership that continue to resonate today."
Brent Blair, a professor of theatre practice, has spent his professional life using theatre to help marginal and oppressed communities find solutions to difficult problems. ACT Together residency uses theatre to empower clinics to provide better patient care.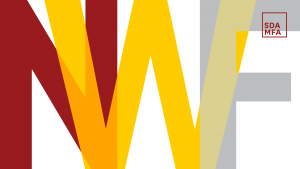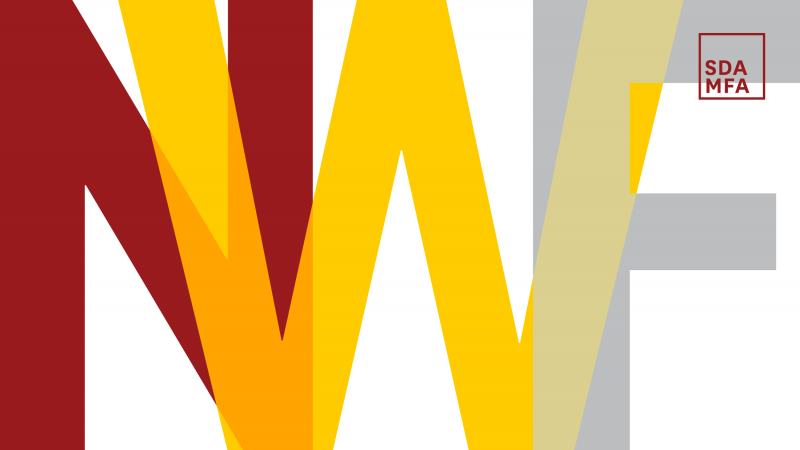 The USC New Works Festivals program is the required, three-tiered, curricular production program of the Master of Fine Arts in Dramatic Writing of the School, fueled by "people who have a true passion for theatre and are real collaborators—and that, I think, is a reflection of the teachers there."
In the wake of the #OscarsSoWhite and #TimesUp movements, the performing arts are looking inward and confronting a sometimes troubled history. The lasting legacy of these hashtags will be going beyond tough conversations and establishing real and continued change in diversity and inclusion. SDA's work on equity, diversity and inclusion has been continual and far-reaching.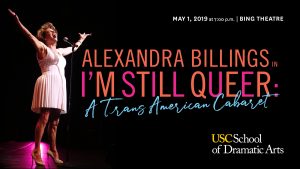 The School presented a special performance of Alexandra Billings in I'm Still Queer: A TransAmerican Cabaret, to support the historic launch of the Alexandra Billings Scholarship. The first of its kind, the scholarship will be given to an incoming SDA student who exemplifies a commitment to and identification with the LGBT community.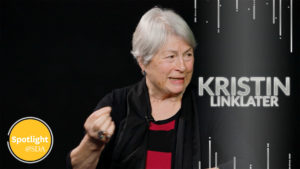 Acclaimed voice coach Kristin Linklater joined Dean David Bridel and professor of theatre practice Natsuko Ohama for a conversation about Shakespeare, breath, nature, and more.
9. Visiting artists include many acclaimed industry names
The School welcomed many visitors this year, including Judd Apatow, Neil Meron, Charl Brown, Kevin McCollum, Blair Underwood, Ruben Santiago-Hudson, Marisa Tomei, and more.
In every room at the School, professors are steeping their students in a rigorous, traditional approach to their art form — whether it's acting, design, technical direction or musical theatre — while fixing an eye on the latest innovations and newest career paths in each field.