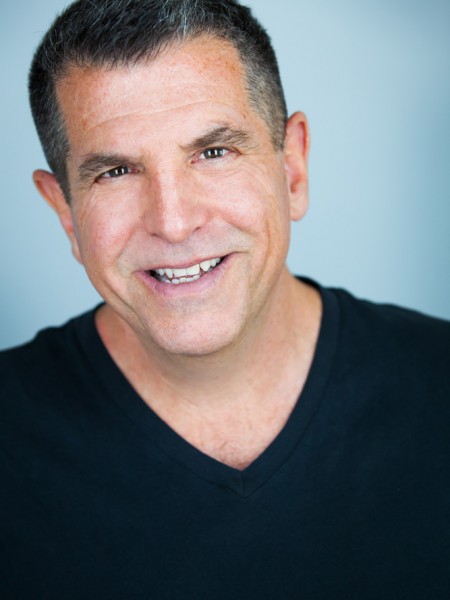 Adjunct Lecturer
BA, Michigan State University
Dan Shaner is is a faculty member at the USC School of Dramatic Arts. He has been a casting director in film, television and new media for more than 25 years, working for every major studio and network. Film credits include Latter Days, which won several awards including the Outfest Audience Award, Buddy Boy, directed by Roman Polanski protégé Mark Hanlon, Love And Sex, and Everything Put Together, directed by Marc Forster, which were both in competition at the Sundance Film Festival in the same year. Additional films have featured Academy Award winner Octavia Spencer, Academy Award Nominee Amy Adams, Academy Award Nominee Julie Delpy, and Twilight star Peter Facinelli. Television credits include pilots starring Rob Lowe, Amy Adams, Minnie Driver, Michael Chiklis and Maggie Q, among others. Series television credits include Cold Case, (including future Academy Award-winning guest stars Jennifer Lawrence and Melissa Leo, as well as rising stars Darren Criss, Shailene Woodley, Michael B. Jordan and Chadwick Boseman), Roswell, Moonlight, The Whole Truth, Chase, Ringer, Make It Or Break It and Hollywood Heights. As Head of Casting for six years at Wilshire Court Productions, he cast 75 movies for television, garnering an Artios Award nomination and a Cable Ace Award nomination, and featuring such stars as William H. Macy, Marg Helgenberger, Brittany Murphy, Cicely Tyson, Neil Patrick Harris and Virginia Madsen, among many others.
He teaches Industry Preparation classes at USC in the Masters, BA and BFA Acting Programs, and has recently been named as Industry Liaison and mentor to all three programs. He also teaches Industry Preparation and Audition Technique at The American Academy of Dramatic Arts (AADA), Theatre of Arts (TOA), and The Art of Acting Studio (AOA), which is the Los Angeles branch of The Stella Adler Studio.