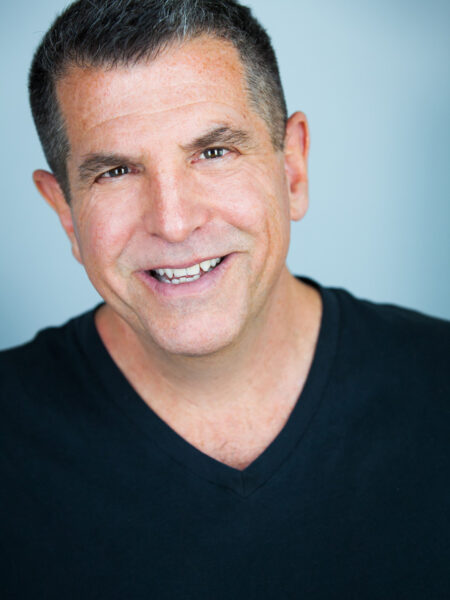 As part of a Q&A series with our faculty, the USC School of Dramatic Arts asked Associate Professor of Theatre Practice Dan Shaner about his role as director of the SDA Professional Development Center, what programming new students should take advantage of and more.
---
How long have you been teaching at SDA?
Shaner: Almost 7 years.
What are your roles at SDA and what do you teach?
I'm an assistant professor of theatre practice, specializing in professional development and audition technique. I'm also the director of SDA's Professional Development Center, which I created in 2018.
Tell us a little about your professional career.
I was a casting director for 25+ years, working in film and television. I cast pilots, series, independent films and many, many movies for television. I was also a talent agent for three years, representing actors.
What is the most rewarding part of teaching?
Watching my students move on to professional careers, get signed by agents and managers, and fulfilling their dreams!
How have you seen the industry change over the years?
In many, many ways. When I first started, computers weren't even in regular use! For my first casting job, I brought my electric typewriter from home to work each day. The advent of the internet, digital video, and now Zoom, has completely changed the way we work. I remember when we had to dub tapes for producers, we'd have to use two VCRs connected to each other, label the cassettes by hand, and then Fed Ex or messenger them to where they needed to go. It took FOREVER.
For newly admitted students, what is something they should take advantage of as soon as they get here?
The Professional Development Center programs many workshops, Q&A panels and other events with working industry professionals throughout the semester that are open to everyone.
As head of the SDA Professional Development Center, what is the best piece of advice you give to your students?
Be patient! Take a breath. Everyone's career path is different. Don't put artificial timelines on your progress that are unrealistic and unsustainable. Sharpen your skills so that when you do start competing, you are undeniably the best one in the room, every time, so they won't be able to say no to you.
As SDA is celebrating its 75th anniversary, what is your favorite memory at the School thus far?
All the performances, the spring musical, the grad and undergrad shows…also, all the amazing industry guests we've had over the years. And the students. Some incredibly bright, focused, determined young artists.
Any fun facts we should know about Dan Shaner?
I just got married to my partner of seven years! That's fun! Also, frozen yogurt with gummy bears is definitely a thing!