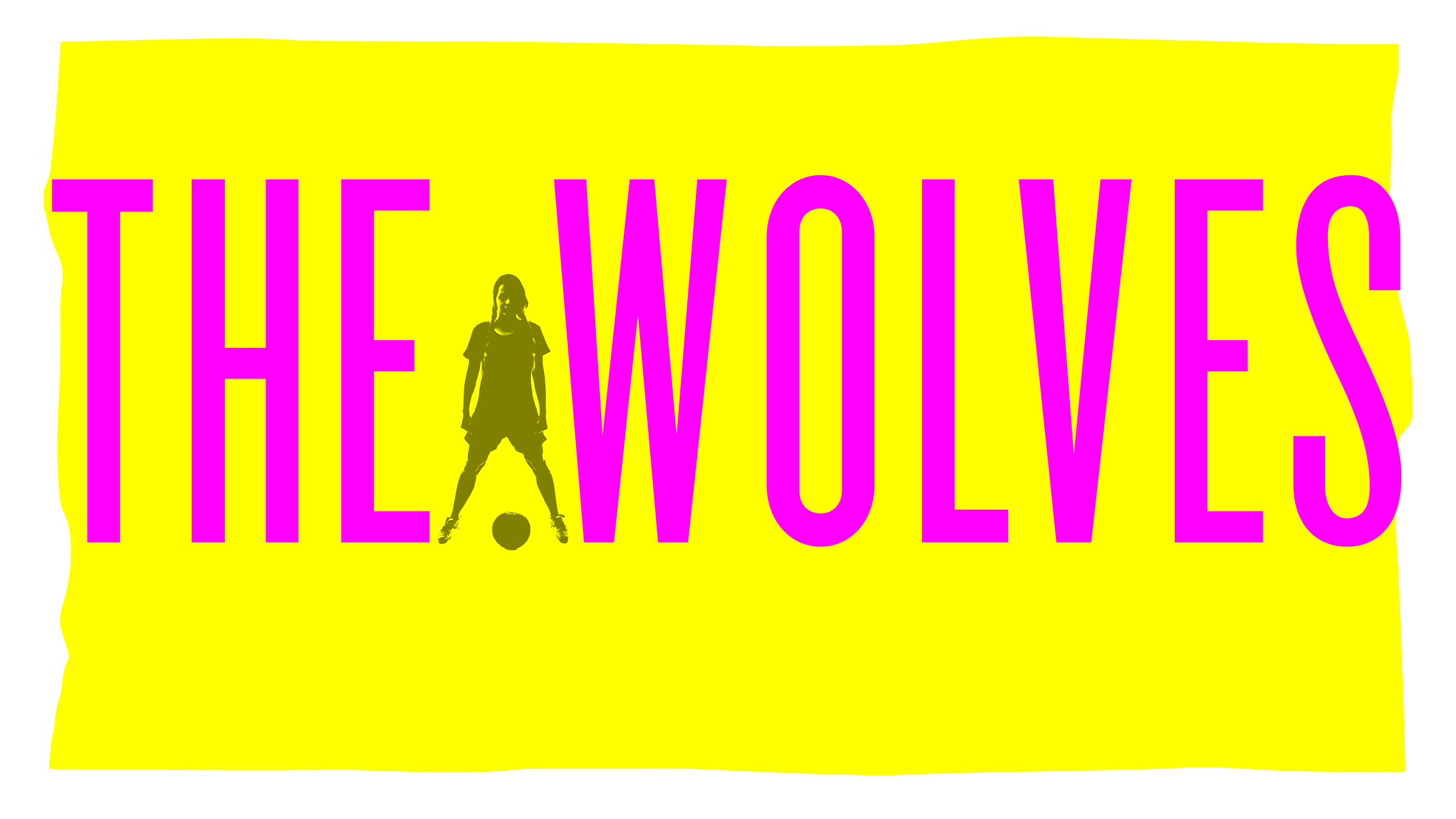 September 30–October 3, 2021
Summary
From the safety of their suburban stretch circle, a competitive high school soccer team navigates big questions and wages tiny battles with all the vim and vigor of a pack of adolescent warriors in Sarah DeLappe's The Wolves. This 2017 Pulitzer Prize finalist is a portrait of life, liberty and the pursuit of happiness for nine American girls who just want to score some goals.
Performance Dates & Times
Thursday, September 30, at 7:30 p.m.
Friday, October 1, at 7:30 p.m.
Saturday, October 2, at 2:30 p.m.
Saturday, October 2, at 8 p.m.
Sunday, October 3, at 2:30 p.m.
Ticketing
Tickets purchased at the USC Ticket Office: students, faculty and staff, $10; general public, $17.
USC COVID-19 Terms and Conditions
Parking
Discounted parking is available for $10, except on USC football game days. Please inform the gate officer you are attending a School of Dramatic Arts performance. Parking on game days is $25.
(Photos by Craig Schwartz)
Additional Information
By Sarah DeLappe
Directed by Sabra Williams