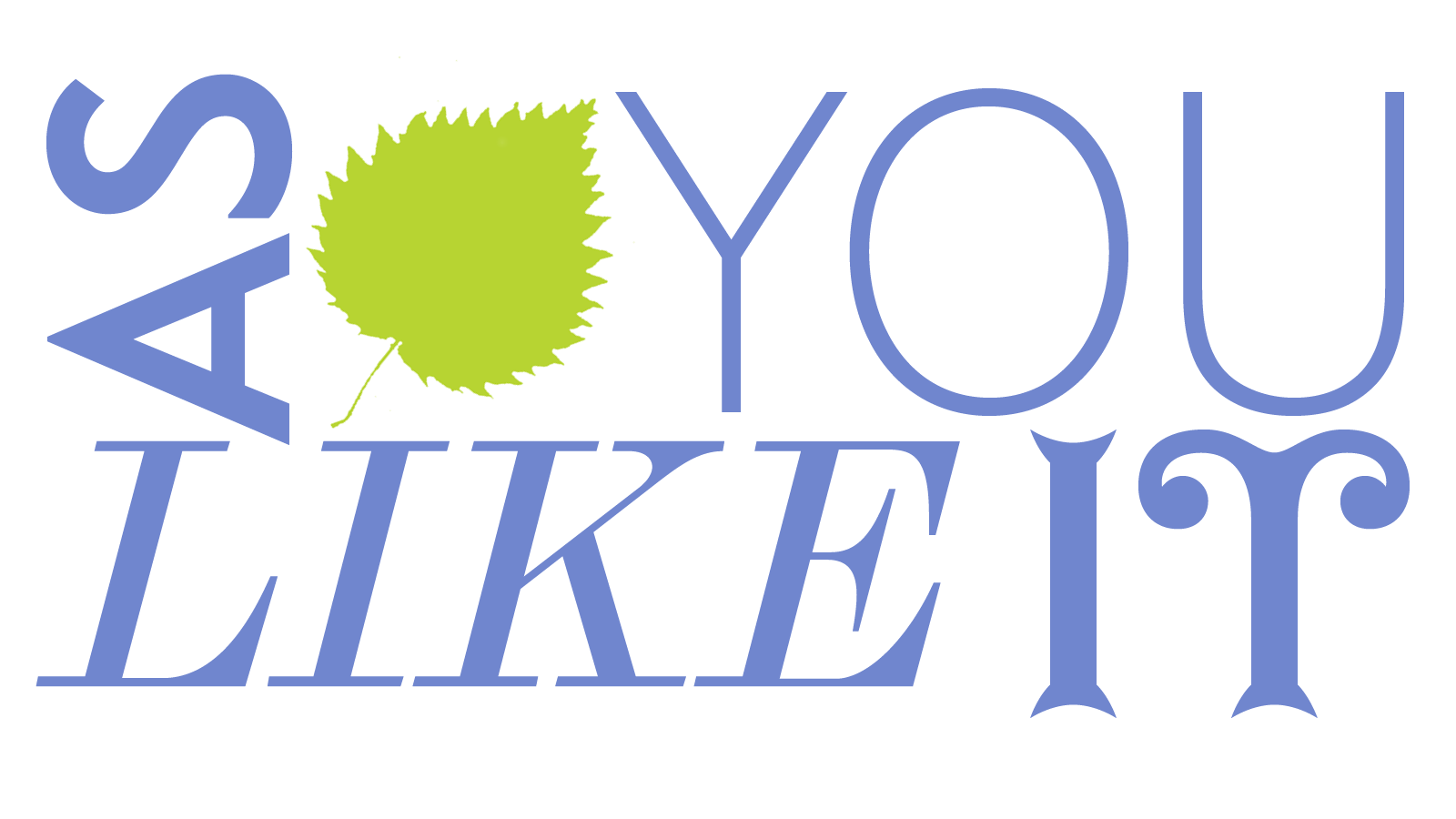 February 24–27, 2022
Summary
All the world's a stage in the Forest of Arden where lovers become entangled in a beguiling game of love, lust and mistaken identity. Shakespeare's timeless romantic comedy abounds with some of his most beloved characters.
Performance Dates & Times
Thursday, February 24, at 7:30 p.m.
Friday, February 25, at 7:30 p.m.
Saturday, February 26, at 2:30 p.m.
Saturday, February 26, at 8:00 p.m.
Sunday, February 27, at 2:30 p.m.
We've gone digital!
In alignment with the University's commitment to sustainability and to do our part in limiting the potential spread of COVID-19, the programs for all of our productions will be available online. Audience members will be able to scan a QR code in the theatre, or visit dramaticarts.usc.edu/on-stage to view or print the program. A limited number of printed programs will be available upon request.
Ticketing
Tickets purchased at the USC Ticket Office.
USC COVID-19 Terms and Conditions
Parking
Discounted parking is available for $10, except on USC football game days. Please inform the gate officer you are attending a School of Dramatic Arts performance. Parking on game days is $25.
(Photo by Craig Schwartz)
Additional Information
By William Shakespeare
Directed by Kate Burton