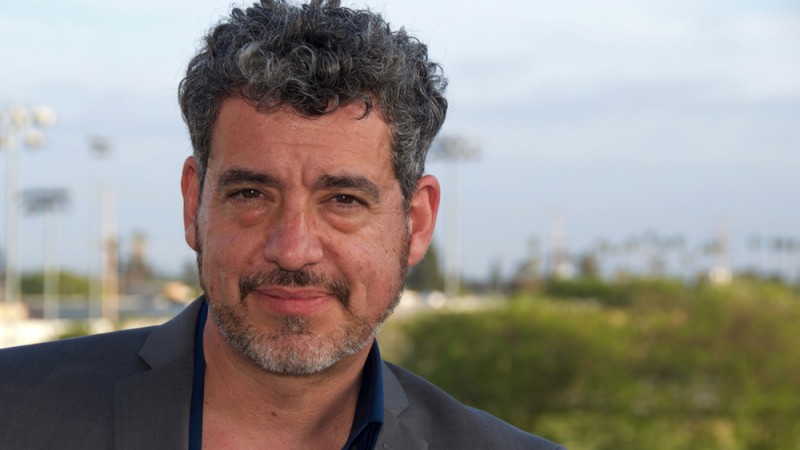 Associate Dean of Strategic Initiatives
Professor of Dramatic Writing
MFA, Columbia University
Oliver Mayer is an Associate Professor with tenure at the USC School of Dramatic Arts. Mayer is the author of nearly 30 plays, including his newest The Sinner From Toledo, adapted from a short story by Chekhov, scheduled for production in New York City in 2016. Other recent plays include Members Only, the sequel to his ground-breaking play Blade to the Heat; and Blood Match, inspired by the play Bodas de Sangre by Federico Garcia Lorca. Other plays include Fortune is a Woman, The Wallowa Project, Dias y Flores, Dark Matters, Conjunto, Young Valiant, Joy of the Desolate, Laws of Sympathy and Ragged Time. Mayer has also written the libretto for the opera America Tropical, as well as the words for several sung pieces by composer Jenni Brandon. Along with several collections of his published plays, Mayer completed his first children's book Big Dog On Campus Learns to be a Trojan, and its follow-up Big Dog On Campus Goes to the Library (Figueroa Press). On campus, he has received several university honors including the 2015 Associates Award for Excellence in Teaching, and a Mellon Mentoring Award for mentoring undergraduates. He is also Resident Faculty Master at USC's Parkside International Residential College.