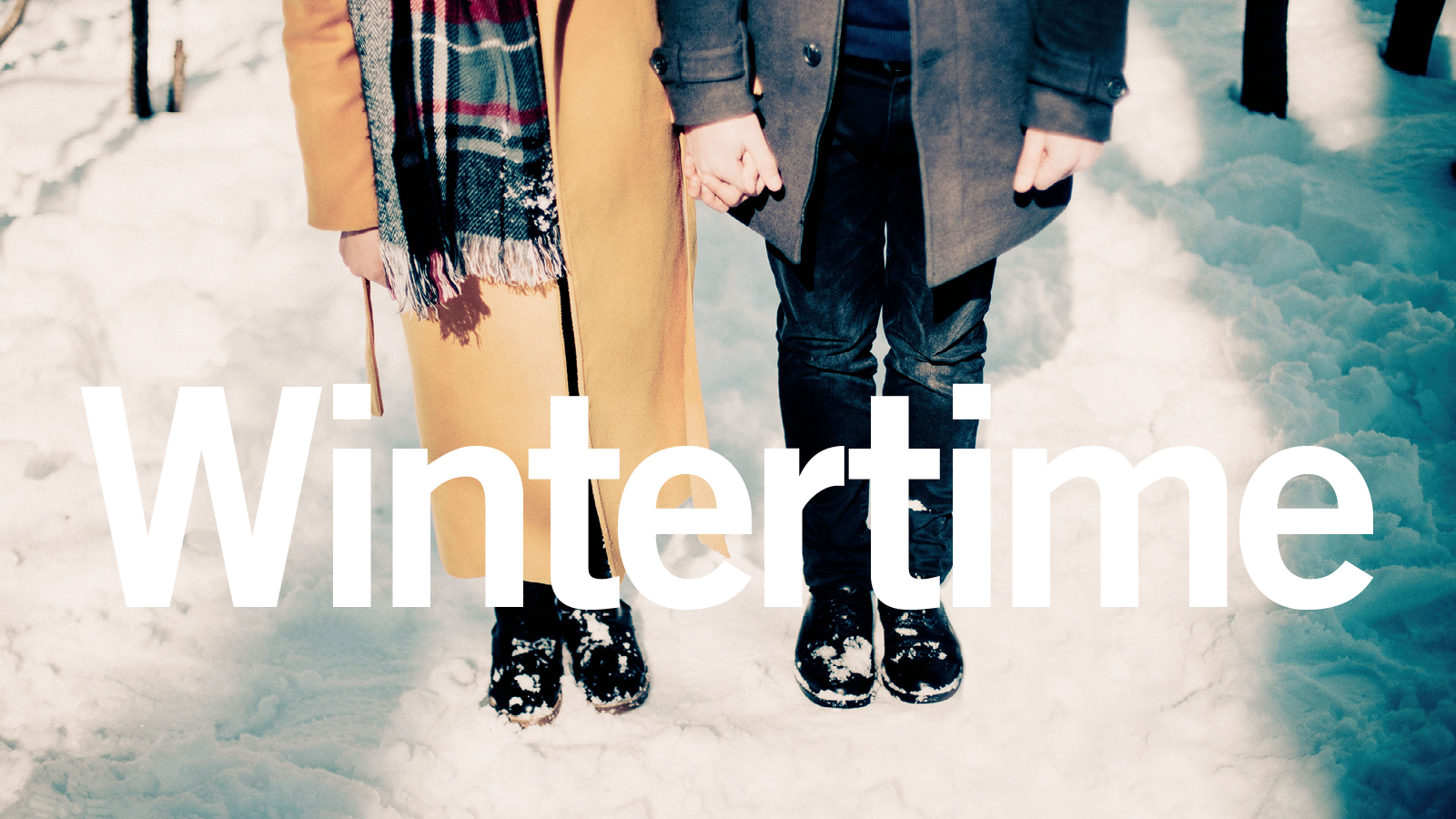 October 27–30, 2022
McClintock
Summary
Members of a gloriously eccentric family arrive at their summer house in the winter woods for a supposedly secret rendezvous – and soon bodies collide, doors slam, dishes fly and everyone's perfect plans go fantastically awry. With a wink to René Magritte, a nod to William Shakespeare, and a toast to the Greeks, this hilariously poetic and hyper-kinetic voyage through the human heart never lets us forget that love, like life, is eternal, messy…and wondrous.
Performance Dates & Times
Thursday, October 27, at 7:30 p.m.
Friday, October 28, at 7:30 p.m.
Saturday, October 29, at 2:30 p.m.
Saturday, October 29, at 8:00 p.m.
Sunday, October 30, at 2:30 p.m.
We've gone digital!
In alignment with the University's commitment to sustainability and to do our part in limiting the potential spread of COVID-19, the programs for all of our productions will be available online. Audience members will be able to scan a QR code in the theatre, or visit dramaticarts.usc.edu/on-stage to view or print the program. A limited number of printed programs will be available upon request.
Ticketing
Tickets will go on sale at the USC Ticket Office at the end of August.
Once tickets are on sale, students may purchase discounted student tickets online through their USC Ticket Office student accounts or in person at the USC Ticket Office on the University Park Campus.
Parking
Please check back for information regarding on-campus parking for SDA productions.
Additional Information
by Charles L. Mee
Directed by Rena M. Heinrich & Natsuko Ohama