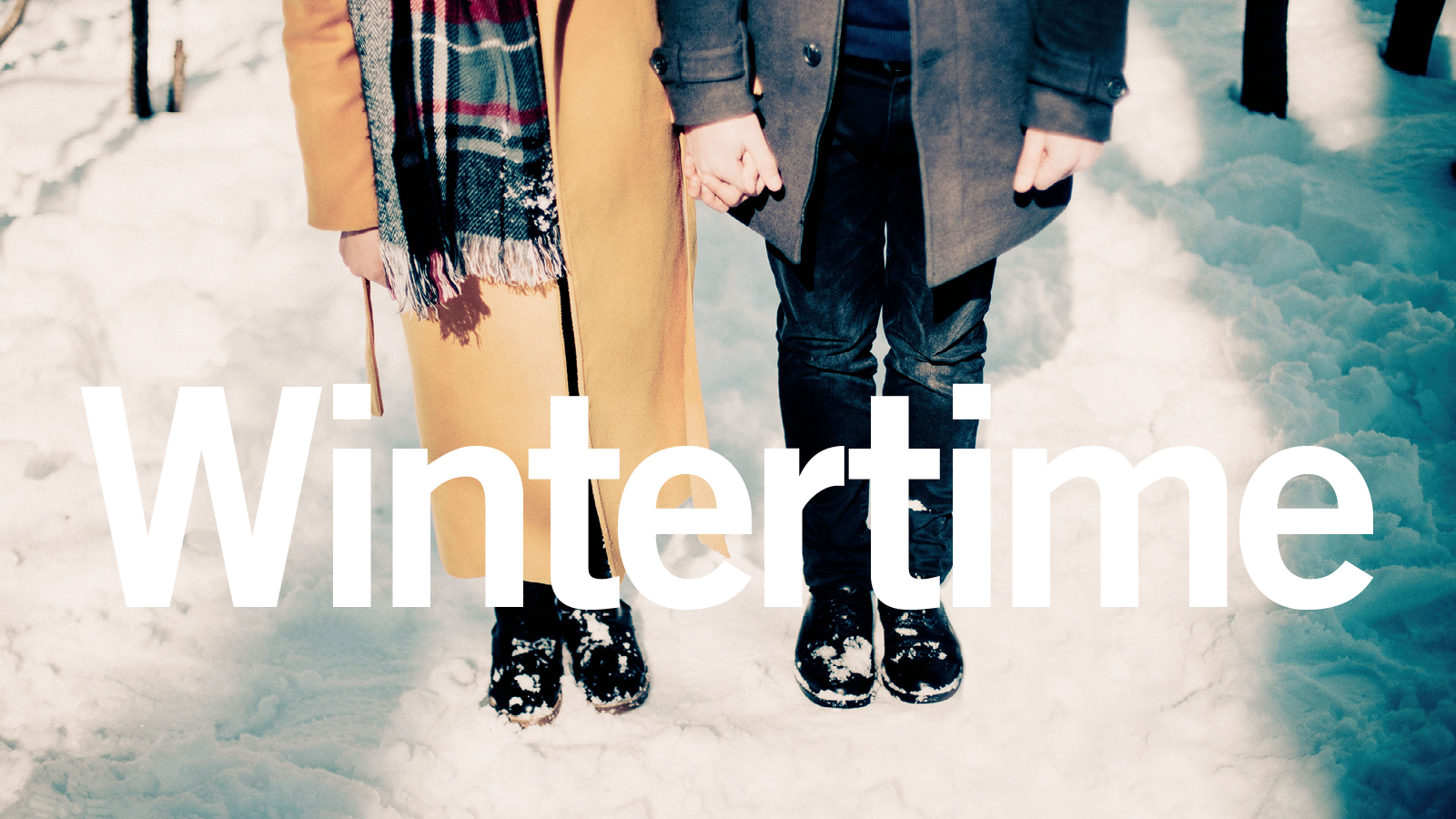 October 27–30, 2022
Summary
Members of a gloriously eccentric family arrive at their summer house in the winter woods for a supposedly secret rendezvous – and soon bodies collide, doors slam, dishes fly and everyone's perfect plans go fantastically awry. With a wink to René Magritte, a nod to William Shakespeare, and a toast to the Greeks, this hilariously poetic and hyper-kinetic voyage through the human heart never lets us forget that love, like life, is eternal, messy…and wondrous.
Performance Dates & Times
Thursday, October 27, at 7:30 p.m.
Friday, October 28, at 7:30 p.m.
Saturday, October 29, at 2:30 p.m.
Saturday, October 29, at 8:00 p.m.
Sunday, October 30, at 2:30 p.m.
We've gone digital!
In alignment with the University's commitment to sustainability and to do our part in limiting the potential spread of COVID-19, the programs for all of our productions will be available online. Audience members will be able to scan a QR code in the theatre, or visit dramaticarts.usc.edu/on-stage to view or print the program. A limited number of printed programs will be available upon request.
Parking
Discounted parking is available for $15, except on football game days. Please inform the gate officer you are attending a School of Dramatic Arts performance and request the arts rate. On game days, parking is $40.
Additional Information
by Charles L. Mee
Directed by Rena M. Heinrich & Natsuko Ohama