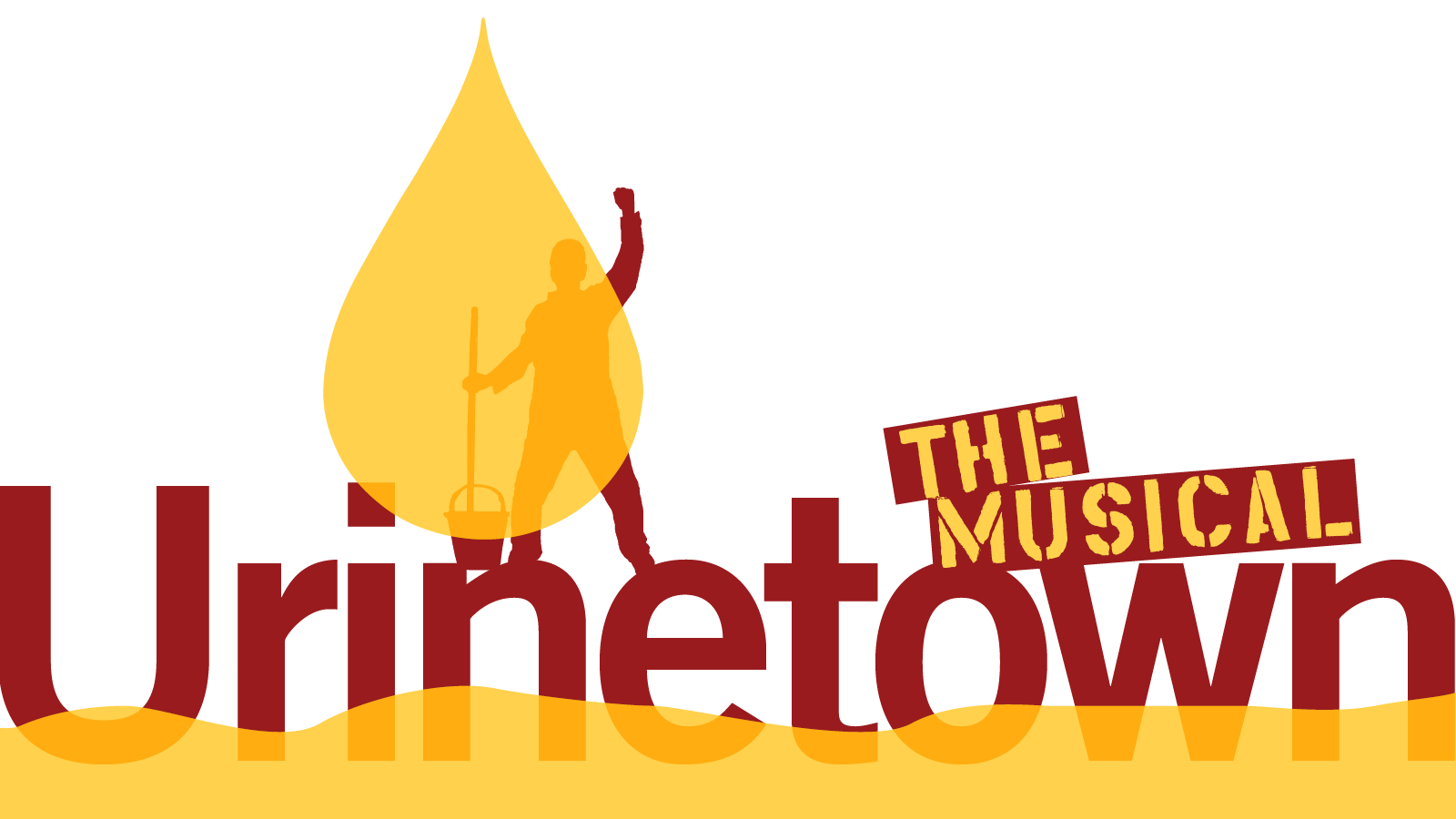 March 30–April 5, 2023
Summary
In this terrific musical with a terrible title, a prolonged drought has led the government of a Gotham-like city to partner with a private corporation to regulate water usage by requiring citizens to use only public bathrooms…for a steep fee! This bitingly fun Tony Award-winning musical satire astutely and hilariously intersects the climate crisis, corporate America's mismanagement and social irresponsibility, and an economic system designed to exploit its marginalized citizens. A technological innovation will bring this production beyond the Bing Stage to a 3D metaverse across campus and around the world as part of USC's 2022-23 Visions & Voices season.
Performance Dates & Times
Thursday, March 30, at 7:30 p.m.
Friday, March 31, at 7:30 p.m.
Saturday, April 1, at 2:30 p.m.
Saturday, April 1, at 8:00 p.m.
Sunday, April 2, at 2:30 p.m.
Tuesday, April 4, at 7:30 p.m.
Wednesday, April 5, at 7:30 p.m.
We've gone digital!
In alignment with the University's commitment to sustainability and to do our part in limiting the potential spread of COVID-19, the programs for all of our productions will be available online. Audience members will be able to scan a QR code in the theatre, or visit dramaticarts.usc.edu/on-stage to view or print the program. A limited number of printed programs will be available upon request.
Ticketing
Please check back for ticket on-sale information.
Once tickets are on sale, students may purchase discounted student tickets online through their USC Ticket Office student accounts or in person at the USC Ticket Office on the University Park Campus.
Parking
Please check back for information regarding on-campus parking for SDA productions.
Additional Information
Music by Mark Hollman
Lyrics by Mark Hollmann and Greg Kotis
Book by Greg Kotis
Directed by Scott Faris