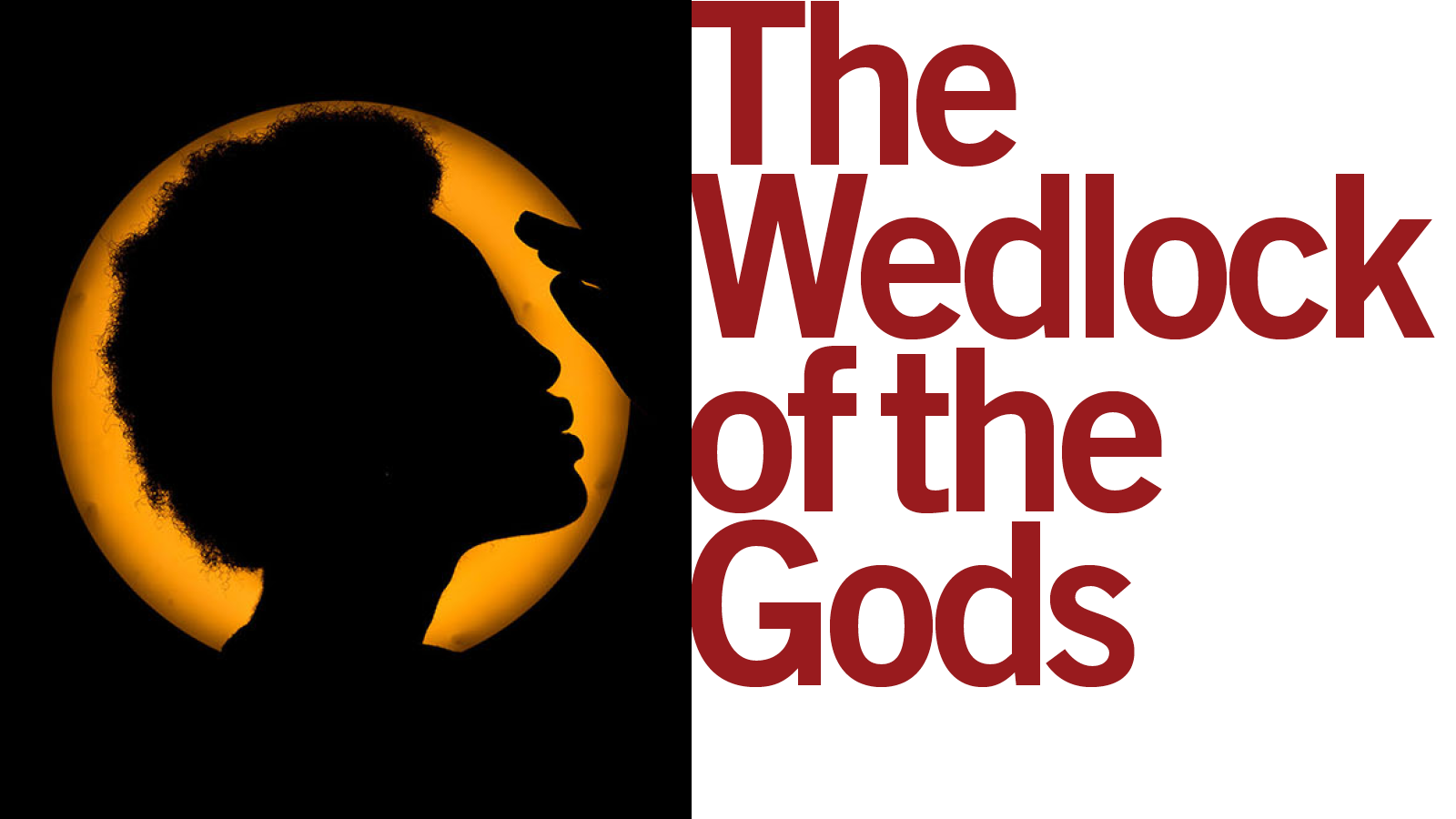 September 29–October 2, 2022
Summary
Religious traditions are broken when a young woman defies the law of the land by reconnecting with her true love following the death of her much older betrothed husband. Full of drama, intensity and suspense, West Africa's first female playwright, Dr. Zulu Sofola, sets William Shakespeare's beloved classic Romeo and Juliet in Nigeria during the nineteenth century.
Performance Dates & Times
Thursday, September 29, at 7:30 p.m.
Friday, September 30, at 7:30 p.m.
Saturday, October 1, at 2:30 p.m.
Saturday, October 1, at 8:00 p.m.
Sunday, October 2, at 2:30 p.m.
We've gone digital!
In alignment with the University's commitment to sustainability and to do our part in limiting the potential spread of COVID-19, the programs for all of our productions will be available online. Audience members will be able to scan a QR code in the theatre, or visit dramaticarts.usc.edu/on-stage to view or print the program. A limited number of printed programs will be available upon request.
Ticketing
Tickets will go on sale at the USC Ticket Office at the end of August.
Once tickets are on sale, students may purchase discounted student tickets online through their USC Ticket Office student accounts or in person at the USC Ticket Office on the University Park Campus.
Parking
Please check back for information regarding on-campus parking for SDA productions.
Additional Information
by Zulu Sofola