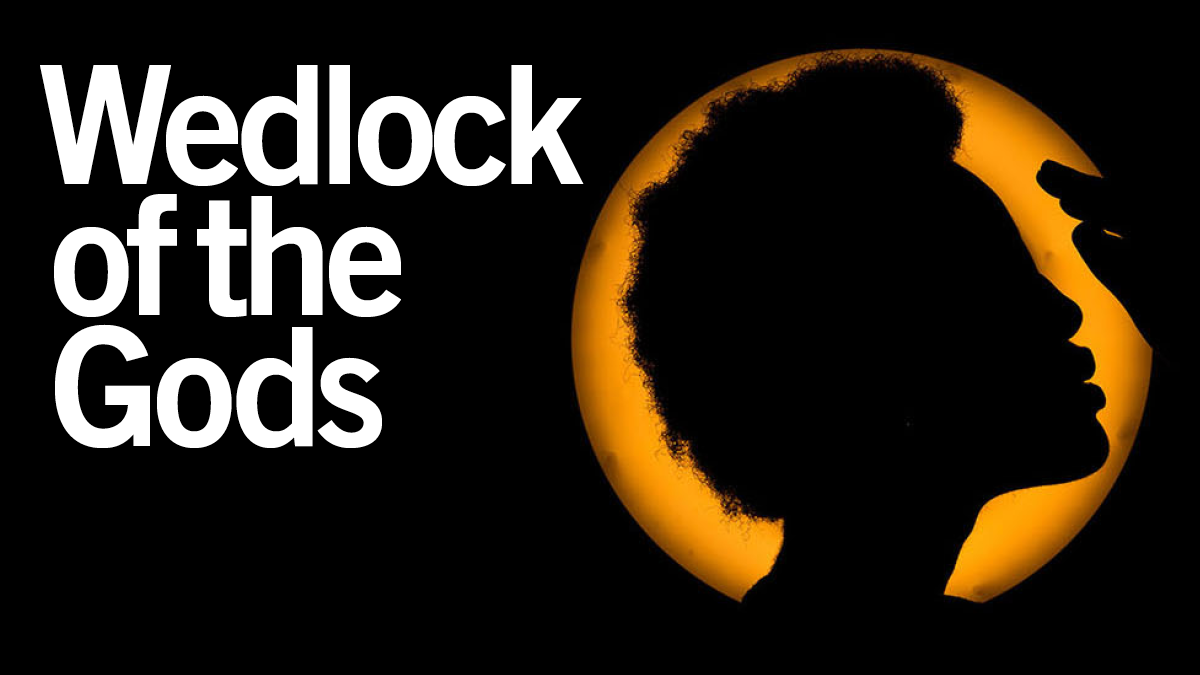 September 29–October 2, 2022
Summary
Taboos are broken when a young woman defies the law of the land by reconnecting with her true love following the death of a husband she was forced to marry. Full of drama, intensity and suspense, Africa's first female professor of theatre arts, Dr. Zulu Sofola, sets William Shakespeare's beloved classic Romeo and Juliet in Nigeria during the nineteenth century.
Performance Dates & Times
Thursday, September 29, at 7:30 p.m.
Friday, September 30, at 7:30 p.m.
Saturday, October 1, at 2:30 p.m.
Saturday, October 1, at 8:00 p.m.
Sunday, October 2, at 2:30 p.m.
We've gone digital!
In alignment with the University's commitment to sustainability and to do our part in limiting the potential spread of COVID-19, the programs for all of our productions will be available online. Audience members will be able to scan a QR code in the theatre, or visit dramaticarts.usc.edu/on-stage to view or print the program. A limited number of printed programs will be available upon request.
Ticketing
Tickets purchased at the USC Ticket Office: students, faculty and staff, $10; general public, $17.
SUBJECT TO AVAILABILITY TICKETS MAY BE AVAILABLE FOR PURCHASE AT THE DOOR.
The USC Ticket Office is CASHLESS.
USC students should log into their Ticket Office student accounts first to receive student prices.
Parking
Discounted parking is available for $15, except on football game days. Please inform the gate officer you are attending a School of Dramatic Arts performance and request the arts rate. On game days, parking is $40.
Additional Information
by Zulu Sofola
Directed by Bayo Akinfemi