The Sign in Sidney Brustein's Window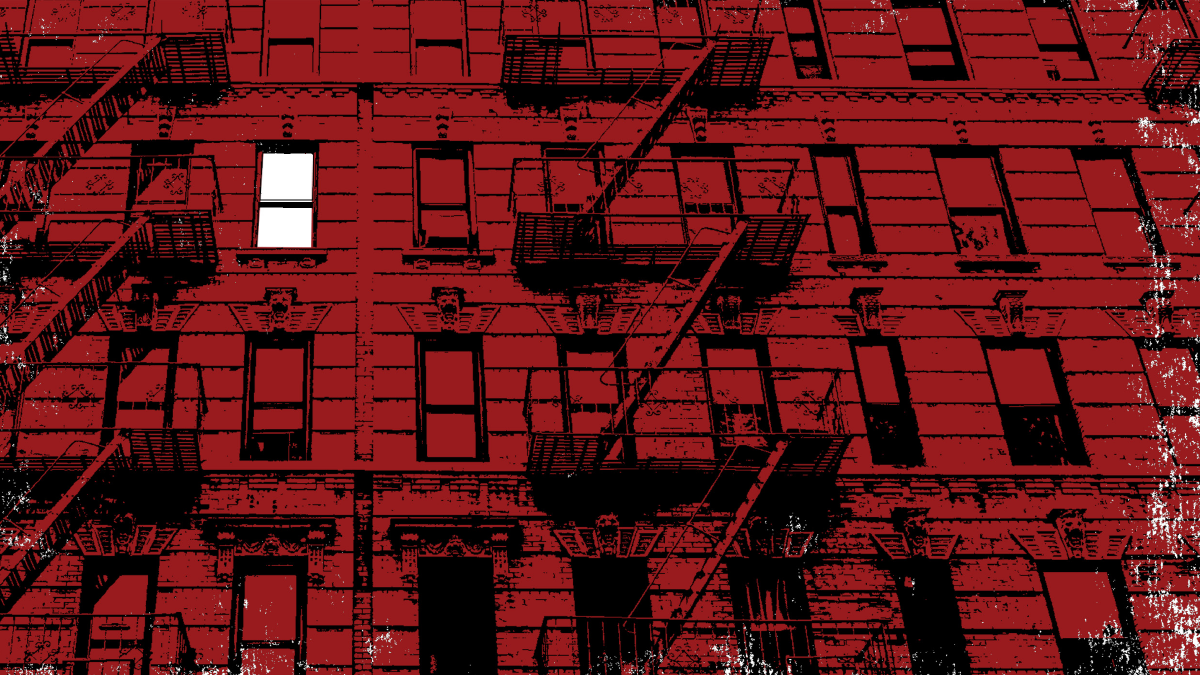 November 15–18, 2018
Summary
Sidney Brustein's Greenwich Village apartment in 1964 is a gathering place for an eclectic group of bohemians. As Sidney gets increasingly swept up in the radical issues of the day, however, he ignores the equally dangerous tension mounting between himself and his wife Iris, the one person he holds most dear. With compassion, humor and poignancy, playwright Lorraine Hansberry (A Raisin in the Sun) examines questions concerning the fragility of love, morality and ethics, interracial relationships, drugs, rebellion and conformity.
Performance Dates & Times
Thursday, Nov. 15, at 7:30 p.m.
Friday, Nov. 16, at 7:30 p.m.
Saturday, Nov. 17, at 2:30 p.m.
Saturday, Nov. 17, at 8 p.m.
Sunday, Nov. 18, at 2:30 p.m.
Photos
(Photos by Ryan Miller for the USC School of Dramatic Arts)
Additional Information
By Lorraine Hansberry
Directed by Nancy Cheryll Davis