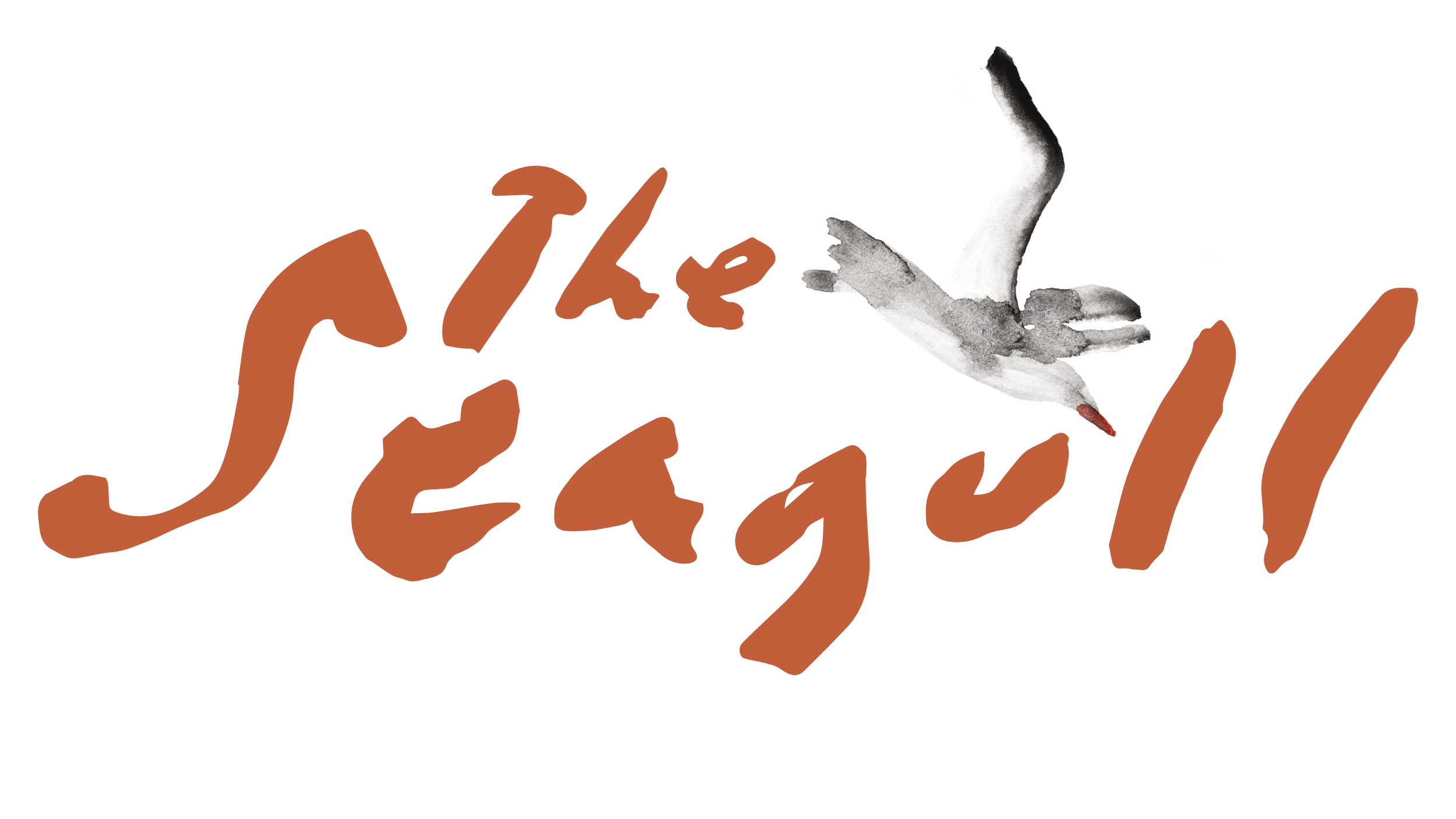 November 4–7, 2021
PED 207
Summary
In SDA Professor Sharon Carnicke's award-winning translation of Anton Chekhov's masterwork, The Seagull unravels along the Russian countryside, where a discontented group of artists — a famed actress, her tormented writer son and various romantic triangles — are found in an entanglement of unrequited affection and longing. Chekhov's heartbreaking and comic exposé of unfulfilled desire is as relevant today as ever before. This production has been programmed as a conversation with the BFA in Acting for Stage, Screen and New Media Seniors' production of Aaron Posner's irreverent adaption, Stupid F##cking Bird, allowing the two casts and design teams to explore dramaturgical work together and giving audiences the opportunity to compare two intertwined plays.
Performance Dates & Times
Thursday, November 4, at 7:30 p.m.
Friday, November 5, at 7:30 p.m.
Saturday, November 6, at 2:30 p.m.
Saturday, November 6, at 8 p.m.
Sunday, November 7, at 2:30 p.m.
Ticketing
Tickets purchased at the USC Ticket Office: students, faculty and staff, $10; general public, $17.
USC COVID-19 Terms and Conditions
The University and the School of Dramatic Arts are fully committed to ensuring that its programs and activities are accessible to individuals with disabilities. Please note that there is a working elevator in the PED where this performance will take place. There will be directional signage for guests who need elevator access in front of PED, as well as ushers available to assist, if necessary.
Parking
Discounted parking is available for $10, except on USC football game days. Please inform the gate officer you are attending a School of Dramatic Arts performance. Parking on game days is $25.
(Photos by Ryan Miller/Capture Imaging)
Additional Information
By Anton Chekhov
from Four Plays and Three Jokes, translated by Sharon Carnicke
Directed by Jay Lee