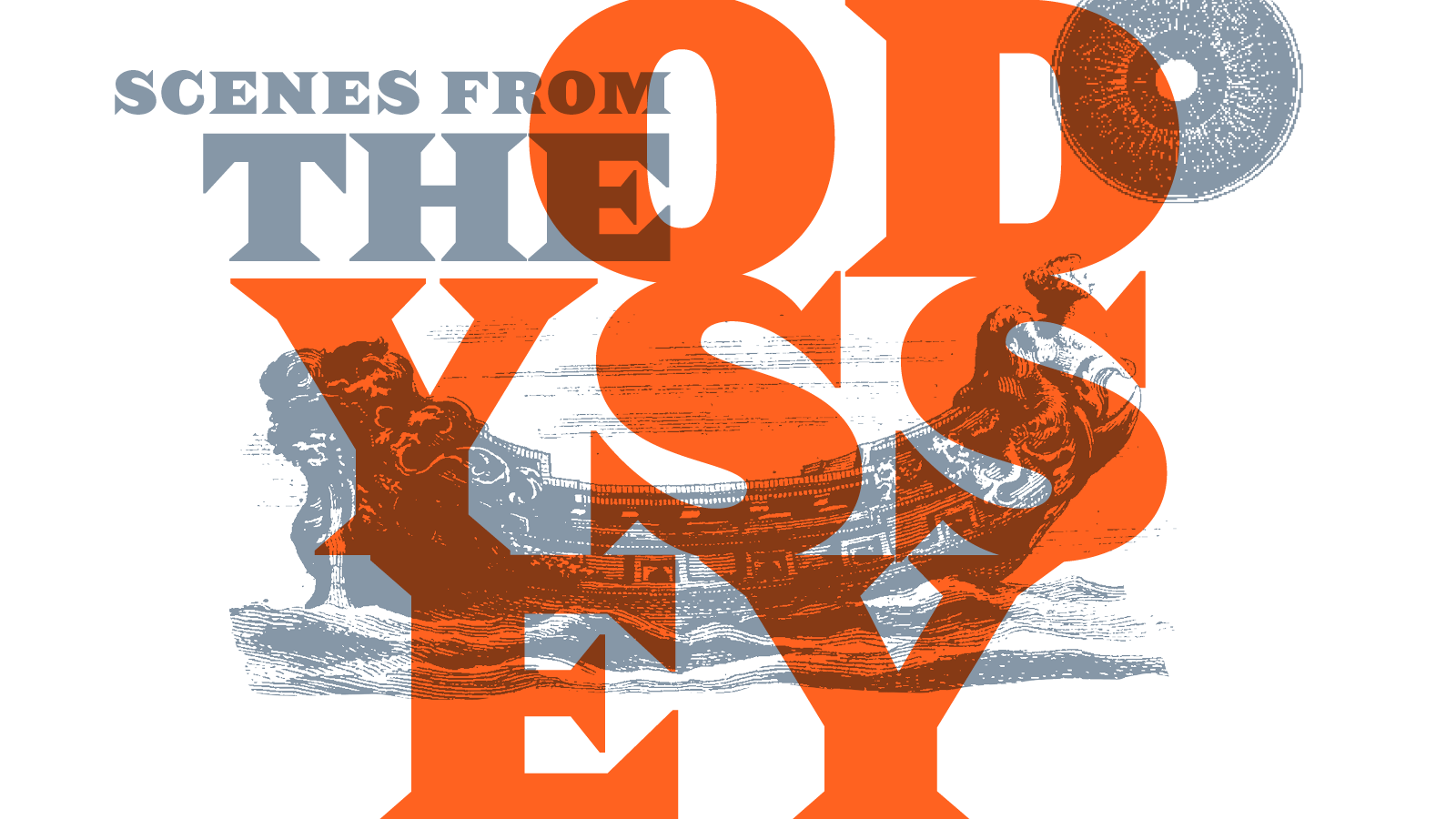 March 3–6, 2022
Summary
With her characteristic wit and irreverence, renowned playwright Mary Zimmerman transforms Homer's epic tale of a hero's arduous journey home into a captivating, contemporary and imaginative adventure. This sexy and inspired adaptation challenges Odysseus to overcome terrifying monsters, seductive sirens, a possessive nymph and the gods themselves if he ever hopes to see his wife and son again.
Performance Dates & Times
Thursday, March 3, at 7:30 p.m.
Friday, March 4, at 7:30 p.m.
Saturday, March 5, at 2:30 p.m.
Saturday, March 5, at 8:00 p.m.
Sunday, March 6, at 2:30 p.m.
We've gone digital!
In alignment with the University's commitment to sustainability and to do our part in limiting the potential spread of COVID-19, the programs for all of our productions will be available online. Audience members will be able to scan a QR code in the theatre, or visit dramaticarts.usc.edu/on-stage to view or print the program. A limited number of printed programs will be available upon request.
Ticketing
Tickets purchased at the USC Ticket Office.
USC COVID-19 Terms and Conditions
Students may purchase student tickets online through their student accounts or in person at the USC Ticket Office on the University Park Campus.
Parking
Discounted parking is available for $10, except on USC football game days. Please inform the gate officer you are attending a School of Dramatic Arts performance. Parking on game days is $25.
(Photos by Reza Allahbakhshi/Capture Imaging)
Additional Information
By Homer
Adapted and originally directed by Mary Zimmerman
Adapted from the translation of "The Odyssey" by Robert Fitzgerald
Directed by Ken Sawyer