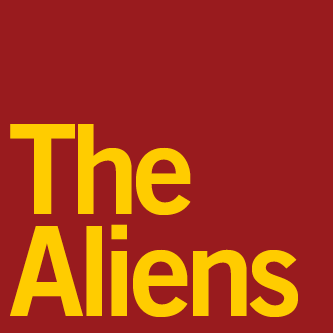 November 10–12, 2022
Kirk Douglas Theatre
Summary
The Aliens by Annie Baker is a seemingly quiet study rooted in alienation, and a powerful observation of a lost generation. We meet two angry young men behind a Vermont coffee shop who talk music and Bukowski until a lonely high school student arrives and they decide to teach him everything they know. A play about friendship, art, love, and death works its way to quiet devastation in Baker's deeply empathetic knowing language and silence. This is a powerful work performed in realism that lends itself to poetic resonance.
Performance Dates & Times
Thursday, November 10, at 7:30 p.m.
Friday, November 11, at 7:30 p.m.
Saturday, November 12, at 2:30 p.m.
Saturday, November 12, at 8:00 p.m.
We've gone digital!
In alignment with the University's commitment to sustainability, the programs for all of our productions will be available online. Audience members will be able to scan a QR code in the theatre to view the program. A limited number of printed programs will be available upon request.
Ticketing
Please check back for ticket on-sale information.
Parking
Please check back for information regarding parking at the Kirk Douglas Theatre.
Additional Information
by Annie Baker
Directed by Abigail Deser