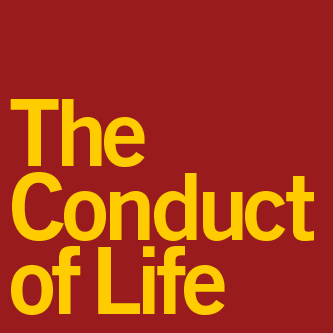 November 17–19, 2022
Kirk Douglas Theatre
Summary
The Conduct of Life, one of María Irene Fornés' most critically acclaimed plays, is a powerful and disturbing work that brings together politics, gender, and sexuality to show how forms of national and domestic violence often exist in direct relationship to one another. It's the tale of a military officer in a fascist regime in Latin America who kidnaps a young girl who increasingly cannot separate the boundaries of his military and private space. Fornes' pointed dialogue examines the pace by which we, as a society, become desensitized to violence.
Performance Dates & Times
Thursday, November 17, at 7:30 p.m.
Friday, November 18, at 7:30 p.m.
Saturday, November 19, at 2:30 p.m.
Saturday, November 19, at 8:00 p.m.
We've gone digital!
In alignment with the University's commitment to sustainability, the programs for all of our productions will be available online. Audience members will be able to scan a QR code in the theatre to view the program. A limited number of printed programs will be available upon request.
Ticketing
Please check back for ticket on-sale information.
Parking
Please check back for information regarding parking at the Kirk Douglas Theatre.
Additional Information
by María Irene Fornés
Directed by Sabina Zuniga Varela