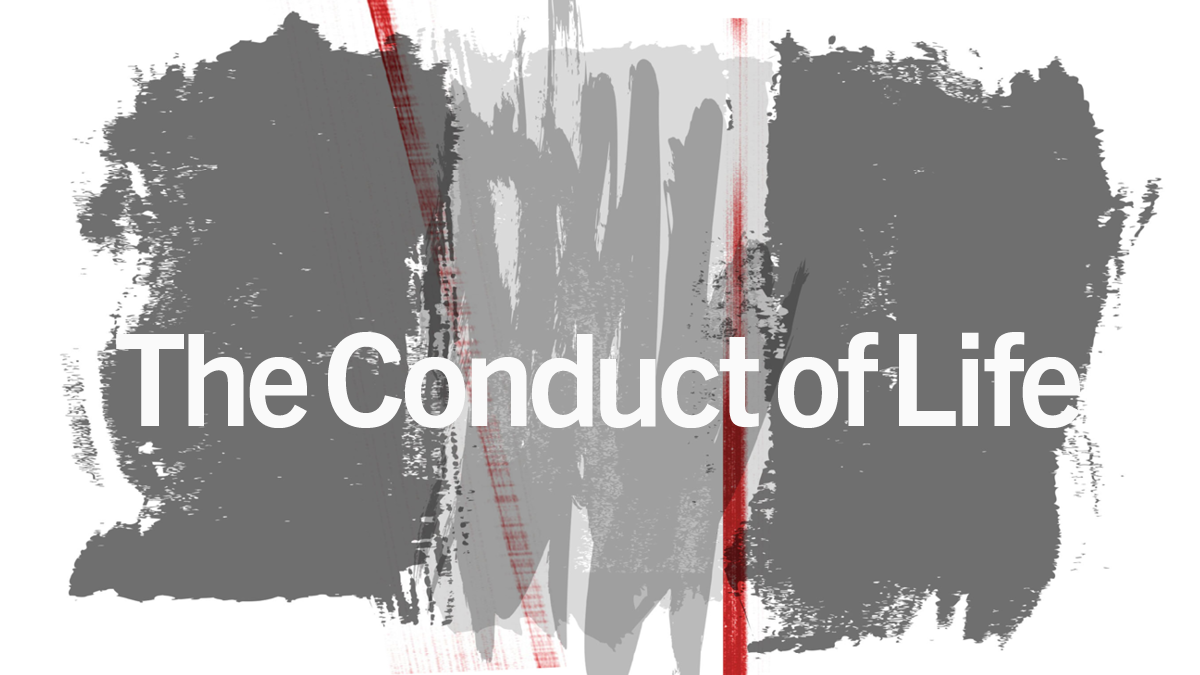 November 17–19, 2022
Kirk Douglas Theatre
Summary
The Conduct of Life, one of María Irene Fornés' most critically acclaimed plays, is a powerful and disturbing work that brings together politics, gender, and sexuality to show how forms of national and domestic violence often exist in direct relationship to one another. It's the tale of a military officer in a fascist regime in Latin America who kidnaps a young girl who increasingly cannot separate the boundaries of his military and private space. Fornes' pointed dialogue examines the pace by which we, as a society, become desensitized to violence.
Performance Dates & Times
Thursday, November 17, at 7:30 p.m.
Friday, November 18, at 7:30 p.m. (performance includes post-show talkback)
Saturday, November 19, at 2:30 p.m.
Saturday, November 19, at 8:00 p.m.
We've gone digital!
In alignment with the University's commitment to sustainability, the programs for all of our productions will be available online. Audience members will be able to scan a QR code in the theatre to view the program. A limited number of printed programs will be available upon request.
Student, Faculty and Staff Discount
$10 tickets are available for USC students, faculty, staff and alumni by visiting https://www.centertheatregroup.org/promo and entering code USC-CONDUCT
Location
This performance will take place at the Kirk Douglas Theatre
9820 Washington Blvd, Culver City, CA 90232
Parking
Generous metered street parking is available on Washington, Culver, and Venice Blvds. Meters run until 8pm and are free on Sundays.
FREE three-hour covered parking at Culver City City Hall with validation, which can be processed in the Douglas lobby. Make sure to bring your parking ticket with you to the theatre. The parking rate is $1 for each 30 minutes thereafter. Enter on Duquesne Ave.
Alternatively, you may use the parking structures on Watseka Ave or Cardiff Ave, between Venice Blvd and Culver Blvd, or in the Ince Blvd parking structure, with entrances on Washington Blvd. and Culver Blvd. There is also a public valet parking station on Culver Blvd, half a block from the rear of the theatre.
Additional Information
by María Irene Fornés
Directed by Sabina Zúñiga Varela
Also at the Kirk Douglas Theatre
The Aliens