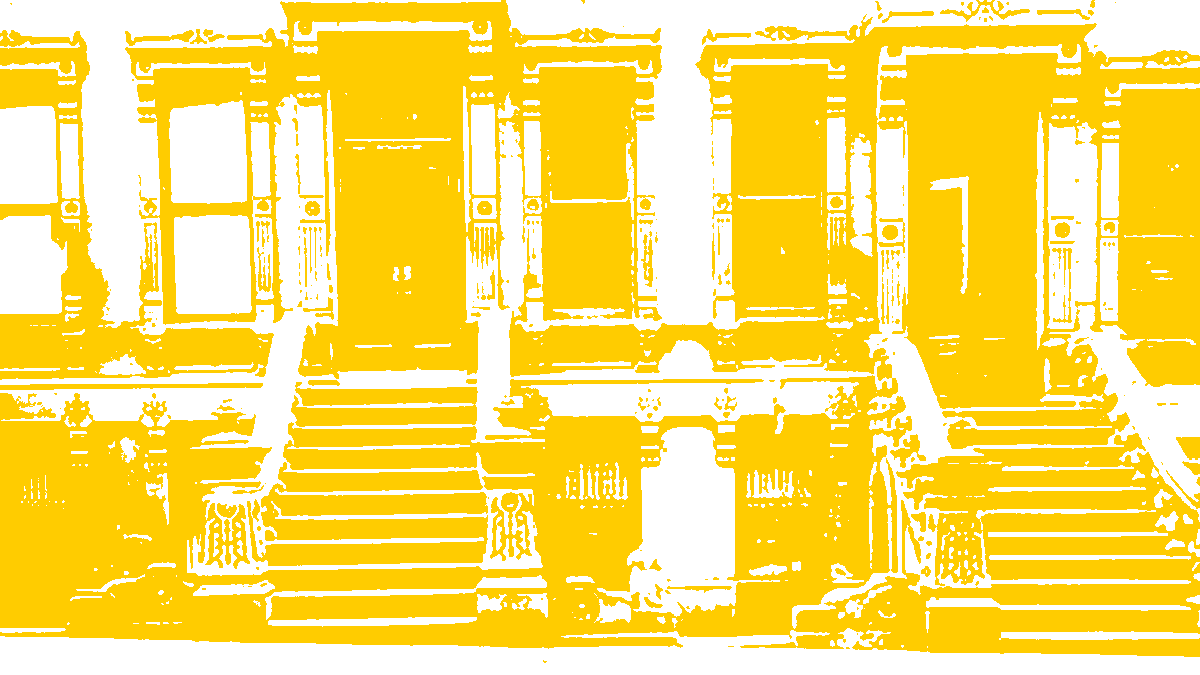 October 11–14, 2018
Summary
Elmer Rice's Pulitzer Prize-winning play explores the rampant prejudice inherent in the American Dream through the colorful residents of 1929 New York tenements. Surprisingly relevant for today, this remarkable play explores the comedy and tragedy of daily life through the experiences of several working-class families, many of them new immigrants, as America's economic system teeters on the brink of disaster.
Performance Dates & Times
Thursday, Oct. 11, at 7:30 p.m.
Friday, Oct. 12, at 7:30 p.m.
Saturday, Oct. 13, at 2:30 p.m.
Saturday, Oct. 13, at 8 p.m.
Sunday, Oct. 14, at 2:30 p.m.
Photos
(Photos by Steve Cohn/Capture Imaging for the USC School of Dramatic Arts)
Additional Information
By Elmer Rice
Directed by Robert Bailey