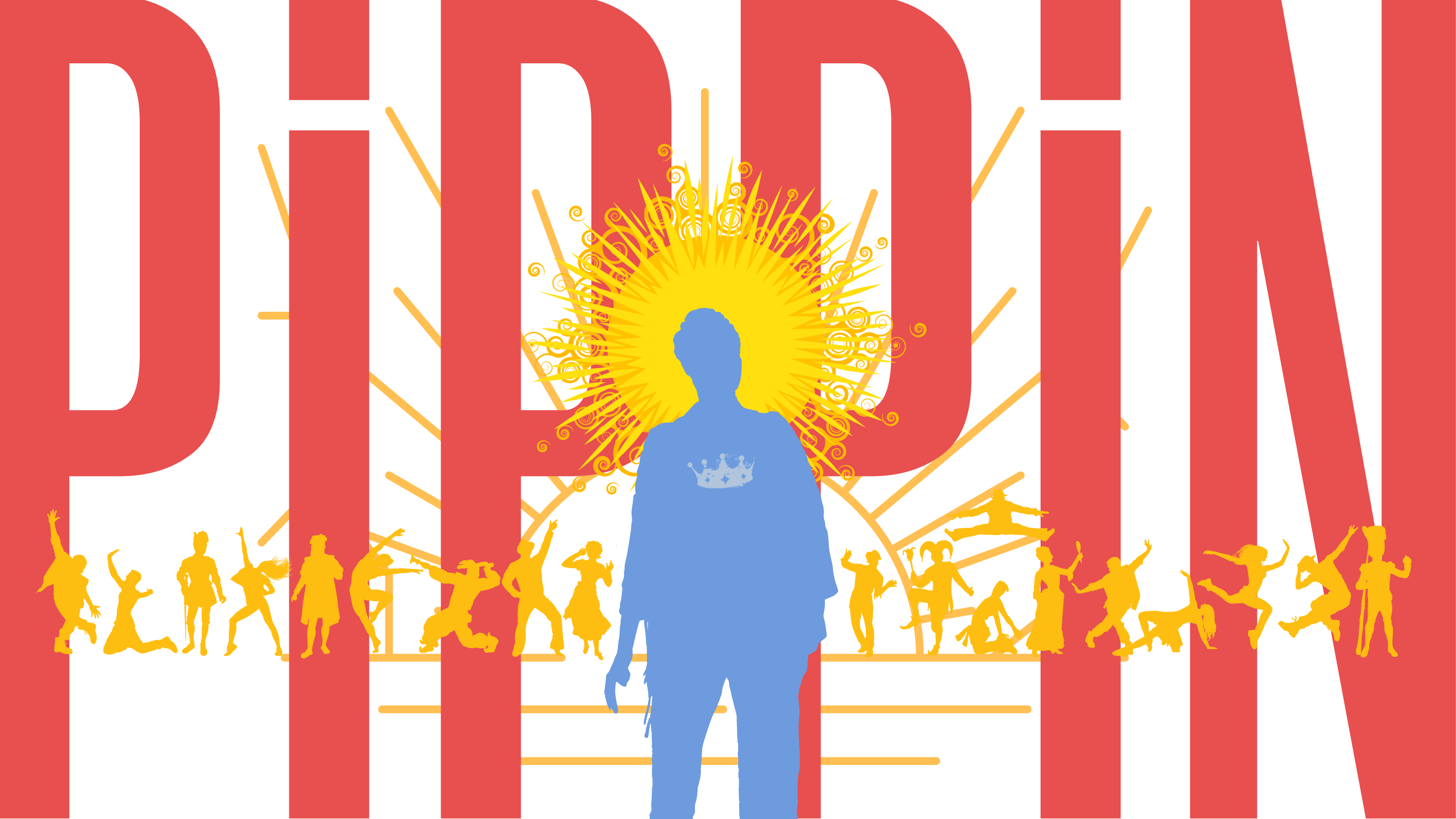 October 27–November 5, 2023
Summary
'Join us' for the musical journey of Pippin, the son of a powerful king who wants to be extraordinary. Through battlefields, orgies, revolution, and finally love, Pippin seeks a place for his 'spirit to run free' and his own 'corner of the sky.' This coming-of-age story features captivating music from the award-winning composer of Wicked.
Performance Dates & Times
Friday, October 27 at 7:30 p.m.
Saturday, October 28 at 2:30 p.m.
Saturday, October 28 at 8:00 p.m.
Sunday, October 29 at 2:30 p.m.
Monday, October 30 at 7:30 p.m.
Friday, November 3 at 7:30 p.m.
Saturday, November 4 at 2:30 p.m.
Saturday, November 4 at 8:00 p.m.
Sunday, November 5 at 2:30 p.m.
We've gone digital!
In alignment with the University's commitment to sustainability, the programs for all of our productions will be available online. Audience members will be able to scan a QR code in the theatre, or visit dramaticarts.usc.edu/digital-programs to view or print the program. A limited number of printed programs will be available upon request.
Ticketing
SUBJECT TO AVAILABILITY TICKETS MAY BE AVAILABLE FOR PURCHASE AT THE DOOR.
The USC Ticket Office is CASHLESS.
USC students should log into their Ticket Office student accounts first to receive student prices.
Parking
Discounted parking is available for $15, except on football game days. Please inform the gate officer you are attending a School of Dramatic Arts performance and request the arts rate. On game days, parking is $40.
Content Warning
Please be advised that this production contains adult themes and language including depictions of violence and death, and sexual content.
Additional Information
Book by Roger O. Hirson
Music and Lyrics by Stephen Schwartz
Originally produced on the Broadway stage by Stuart Ostrow
Originally directed on the Broadway stage by Bob Fosse
2013 Broadway revival directed by Diane Paulus
Theo Ending Originally Conceived In 1998 by Mitch Sebastian
Directed and Choreographed by Dana Solimando
Musical Direction by Billy Thompson