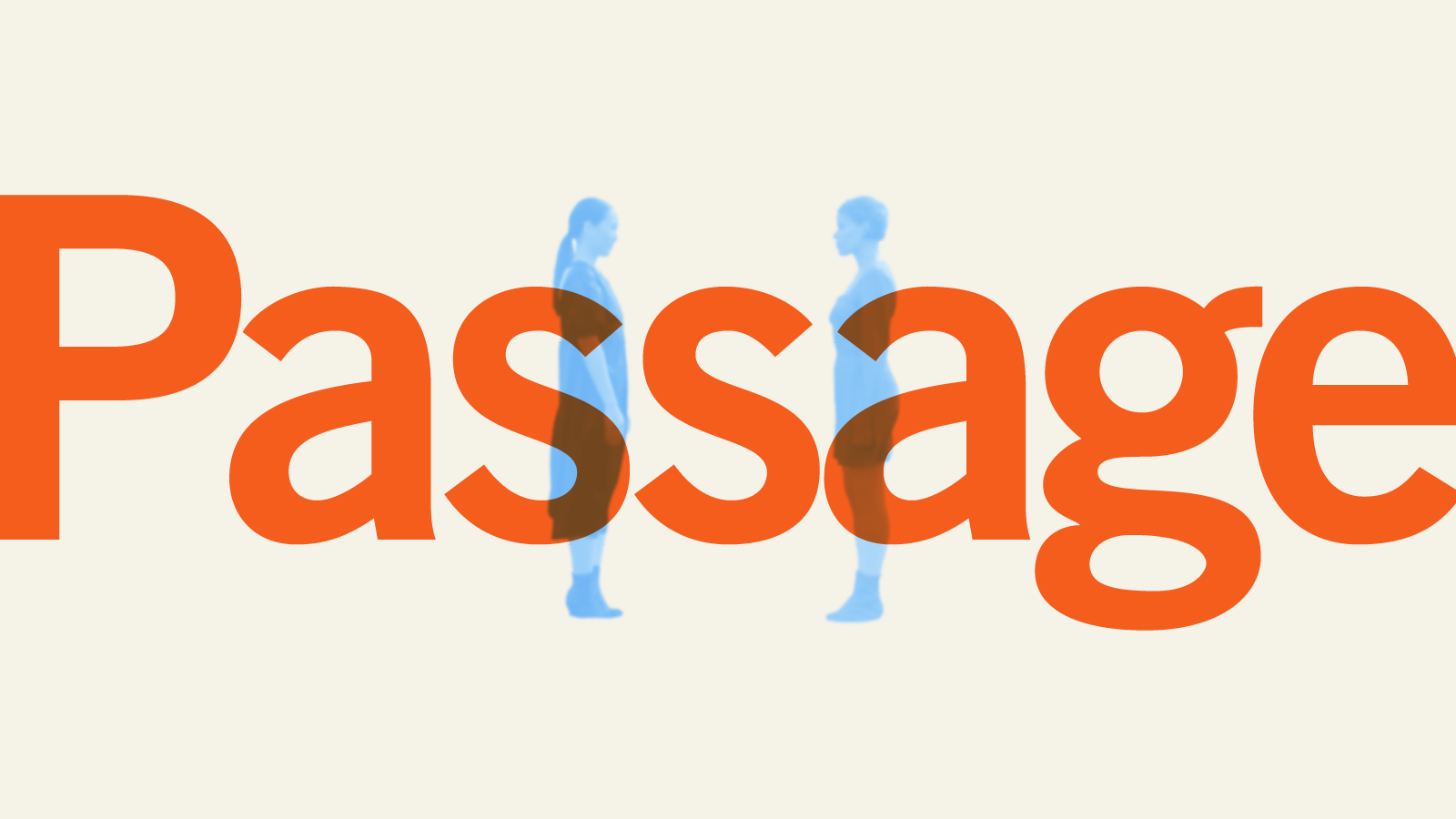 November 17–20, 2022
Summary
A fantasia inspired by E.M. Forster's A Passage to India, Passage is set in the fictional Country X, which is a neocolonial client of Country Y. A local doctor and an expat teacher try to cultivate a new friendship, but the past and present collide in this complex geopolitical landscape. Christopher Chen's deeply humane, exquisitely theatrical play is a kaleidoscopic examination of colonization and a meditation on how power imbalances affect personal and interpersonal dynamics.
Performance Dates & Times
Thursday, November 17 at 7:30 p.m.
Friday, November 18, at 7:30 p.m.
Saturday, November 19, at 2:30 p.m. (talkback with playwright following performance)
Saturday, November 19, at 8:00 p.m.
Sunday, November 20, at 2:30 p.m.
We've gone digital!
In alignment with the University's commitment to sustainability and to do our part in limiting the potential spread of COVID-19, the programs for all of our productions will be available online. Audience members will be able to scan a QR code in the theatre, or visit dramaticarts.usc.edu/on-stage to view or print the program. A limited number of printed programs will be available upon request.
Parking
Discounted parking is available for $15, except on football game days. Please inform the gate officer you are attending a School of Dramatic Arts performance and request the arts rate. On game days, parking is $40.
LA vs Hate: United Against Hate Initiative
The LA vs Hate program/initiative is a community-driven approach to empower all residents of Los Angeles County to unite against, report, and resist hate.
Learn more: https://www.lavshate.org/
Additional Information
by Christopher Chen
Directed by Anita Dashiell-Sparks