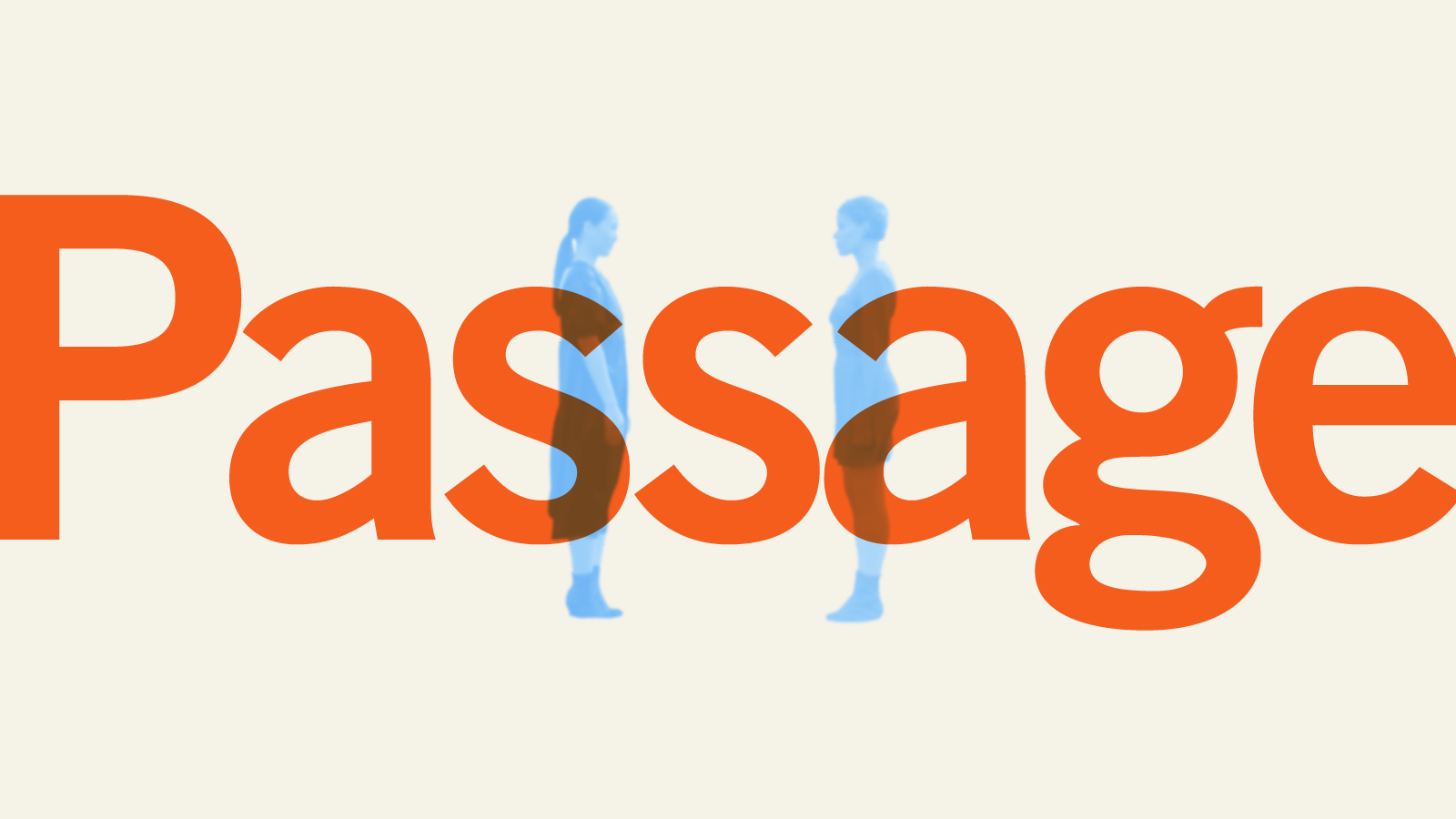 November 17–20, 2022
Summary
A fantasia inspired by E.M. Forster's A Passage to India, Passage is set in the fictional Country X, which is a neocolonial client of Country Y. A local doctor and an expat teacher try to cultivate a new friendship, but the past and present collide in this complex geopolitical landscape. Christopher Chen's deeply humane, exquisitely theatrical play is a kaleidoscopic examination of colonization and a meditation on how power imbalances affect personal and interpersonal dynamics.
Performance Dates & Times
Thursday, November 17 at 7:30 p.m.
Friday, November 18, at 7:30 p.m.
Saturday, November 19, at 2:30 p.m.
Saturday, November 19, at 8:00 p.m.
Sunday, November 20, at 2:30 p.m.
We've gone digital!
In alignment with the University's commitment to sustainability and to do our part in limiting the potential spread of COVID-19, the programs for all of our productions will be available online. Audience members will be able to scan a QR code in the theatre, or visit dramaticarts.usc.edu/on-stage to view or print the program. A limited number of printed programs will be available upon request.
Ticketing
Tickets will go on sale at the USC Ticket Office at the end of August.
Once tickets are on sale, students may purchase discounted student tickets online through their USC Ticket Office student accounts or in person at the USC Ticket Office on the University Park Campus.
Parking
Please check back for information regarding on-campus parking for SDA productions.
Additional Information
by Christopher Chen