New Works Festival Year 3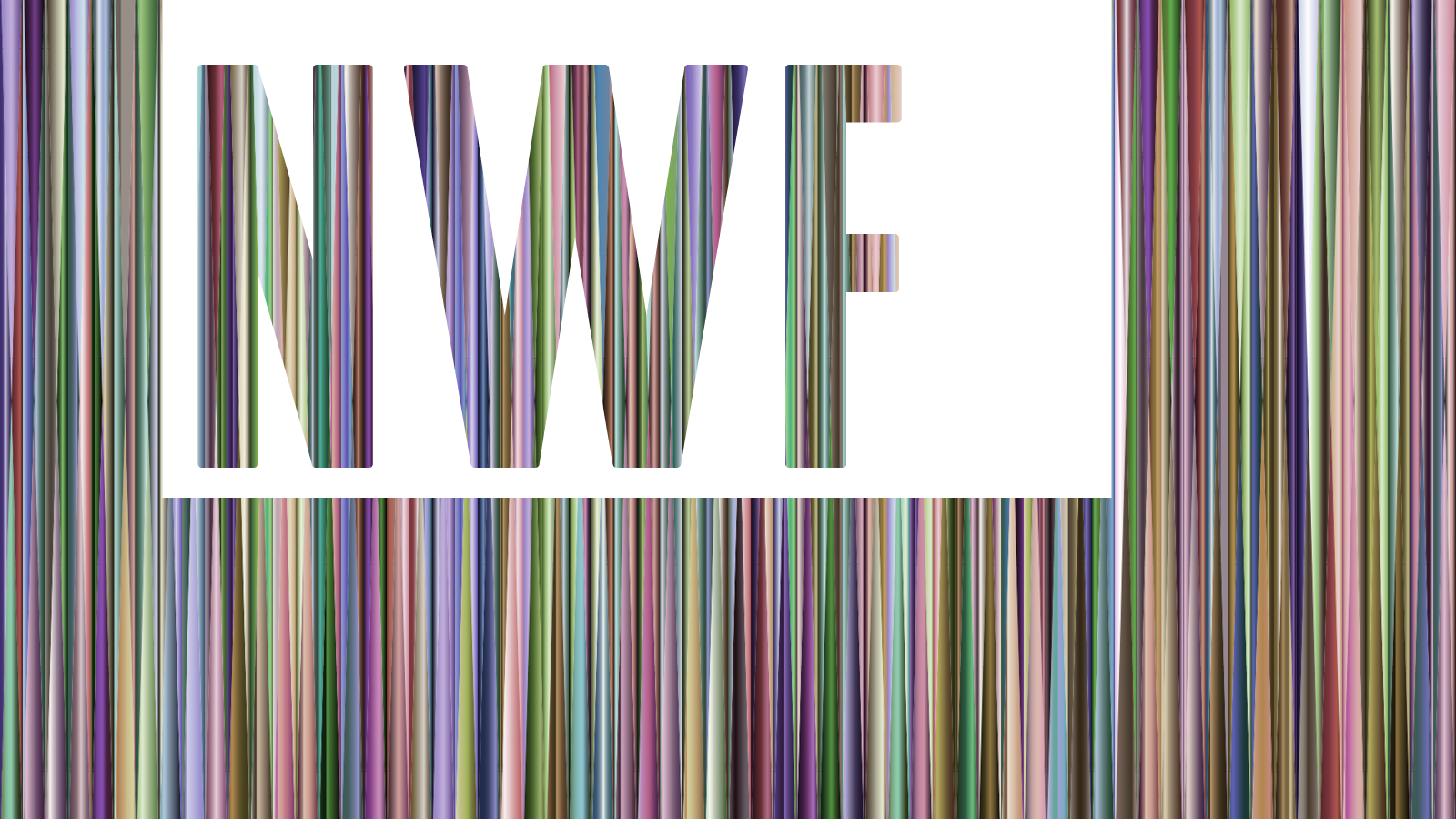 May 21–22, 2021
SDA Digital Stage 1
Summary
The thesis plays of the graduating MFA in Dramatic Writing cohort are presented as concert readings with professional actors and directors. NWF Year Three is a partnership with the Pasadena Playhouse, a continuation of the theatre's 100-year commitment to cultivating playwrights and original works.
Wonderland Isn't Real
by Carlyn Flint
Directed by Fran de Leon
May 21 7:30 p.m. PT
About the play
Ray is nine years old, and already having trouble distinguishing the real world from his imagination. When his mother, Gianna, is abruptly incarcerated, she can't bear to tell him the truth, and so claims that she has gone to "Wonderland" on a secret mission. After finding a copy of Alice's Adventures in Wonderland in a classroom, Ray begs his teacher, Ms. Jesse, to let him read it, but she soon discovers that he's using it as a literal road map to his mom. While "Mr. Hatter" and the Cheshire Cat's great great great granddaughter appear to aid Ray on his quest, the harsh reality of truth threatens to dissolve his imaginary world and the hope of being reunited with his mother.
Aunt Katrina
by Amanda Black
Directed by Larry Powell
May 22 2:30 p.m. PT
About the play
Years after a devastating storm, Audrey — an art curator in Houston — wants to forget the city and the house that her parents couldn't make it out of. When an opportunity to sell the house comes, Audrey takes one last trip home to say her goodbyes. But the house isn't ready to let go. Trapped in a storm of old memories. Audrey learns that selling off your past comes at a high price.
---
Design Presentations
Students in the BFA Design program collaborated with the playwrights and the faculty of the MFA in Dramatic Writing program to create design concepts for these two productions.
Wonderland Isn't Real: Concept 1 Concept 2
Aunt Katrina: Concept 1 Concept 2
Additional Information
Presented in association with the Pasadena Playhouse
Wonderland Isn't Real
by Carlyn Flint
Directed by Fran de Leon
May 21
Aunt Katrina
by Amanda Black
Directed by Larry Powell
May 22