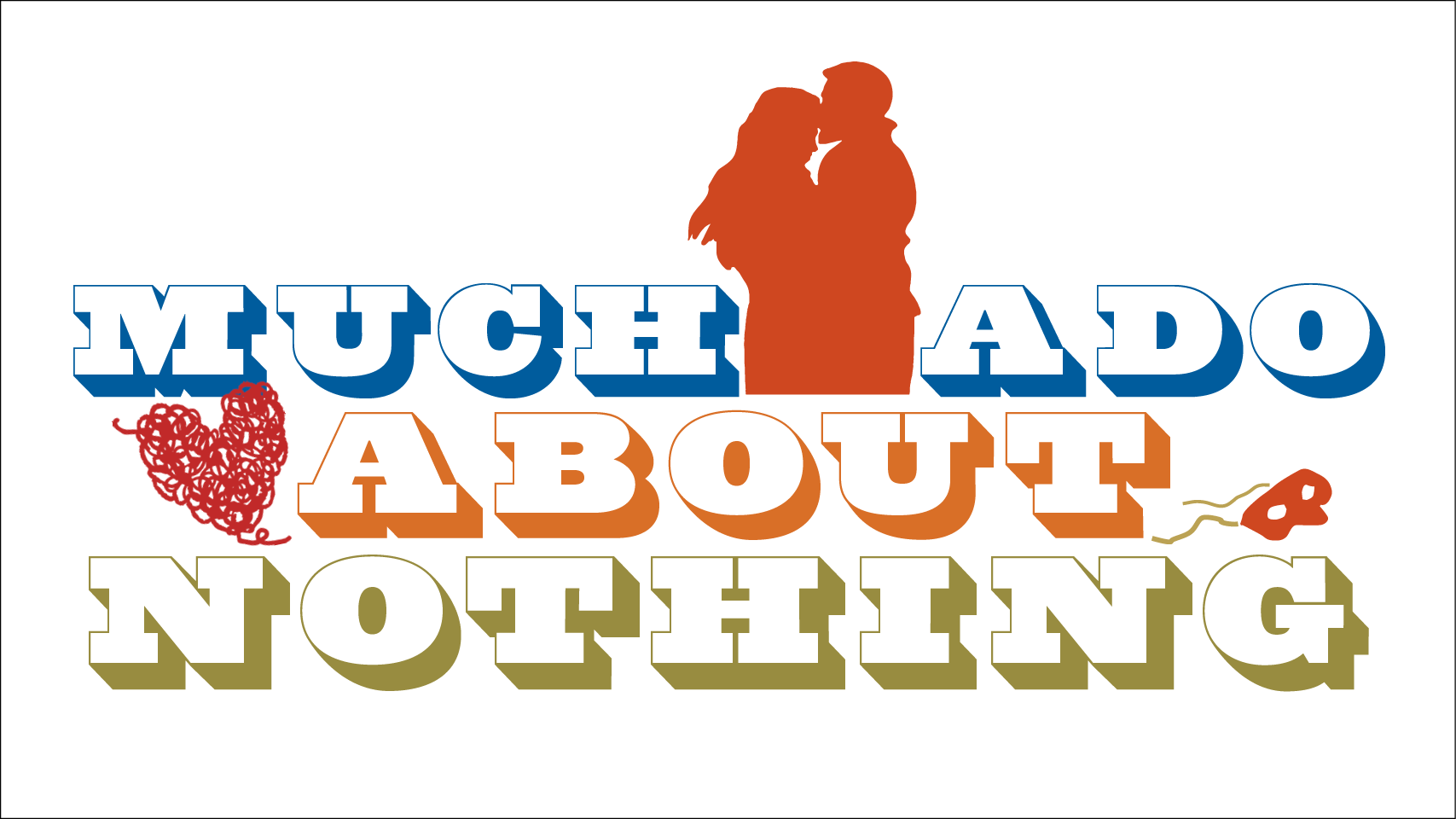 February 16–25, 2024
Summary
Everyone can see that happily single Benedick and Beatrice are meant for each other—except for Benedick and Beatrice themselves! Brimming with wit and passion, William Shakespeare's beloved comedy presents a society at once filled with progressive feminist impulses and patriarchal repression. With astonishing insight, Shakespeare explores the complexities and social tensions underlying the timeless search for love that is rarely simple.
Live Performance Dates & Times
Friday, February 16 at 7:30 p.m.
Saturday, February 17 at 2:30 p.m.
Saturday, February 17 at 8:00 p.m.
Sunday, February 18 at 2:30 p.m.
Tuesday, February 20 at 7:30 p.m.
Thursday, February 22 at 7:30 p.m.
Friday, February 23 at 7:30 p.m.
Saturday, February 24 at 2:30 p.m.
Saturday, February 24 at 8:00 p.m.
Sunday, February 25 at 2:30 p.m.
We've gone digital!
In alignment with the University's commitment to sustainability, the programs for all of our productions will be available online. Audience members will be able to scan a QR code in the theatre, or visit dramaticarts.usc.edu/digital-programs to view or print the program. A limited number of printed programs will be available upon request.
Ticketing
Tickets On Sale Soon
SUBJECT TO AVAILABILITY TICKETS MAY BE AVAILABLE FOR PURCHASE AT THE DOOR.
The USC Ticket Office is CASHLESS.
USC students should log into their Ticket Office student accounts first to receive student prices.
Parking
Discounted parking is available for $15, except on football game days. Please inform the gate officer you are attending a School of Dramatic Arts performance and request the arts rate. On game days, parking is $40.
Content Warning
Please be advised this production contains outdated expectations of gender roles and classist statements.
Additional Information
By William Shakespeare
Directed by Lee Chemel