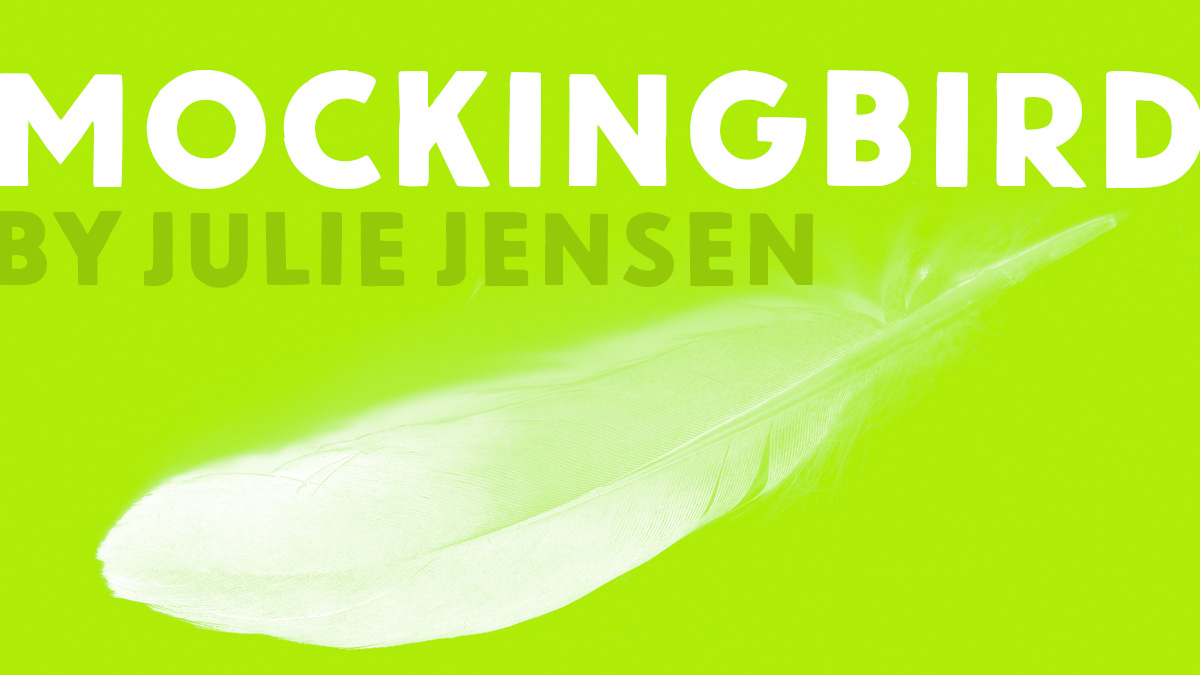 September 29–October 2, 2016
Summary
Based on the National Book Award-winning novel by Kathryn Erskine, Mockingbird explores a young autistic girl's emotional journey through grief and healing in the wake of tragedy. This vibrant and surprisingly humorous production shows how one person can change a community — and how black and white can always be complemented by a kaleidoscope of colors.
" 'Mockingbird' is brilliant, moving, luminous, and marvelous." —DC Metro Theater Arts
Performance Dates & Times
Thursday, September 29, at 7 p.m.
Friday, September 30, at 7 p.m.
Saturday, October 1, at 2:30 p.m.*
Saturday, October 1, at 8 p.m.*
Sunday, October 2, at 2:30 p.m.
Podcast@SDA
Photos
© 2016 Photos by Ryan Miller/Capture Imaging
Additional Information
Adapted by Julie Jensen
Based upon the book by Katherine Erskine
Winner of the National Book Award
Directed by Andi Chapman