Miss Julie: Freedom Summer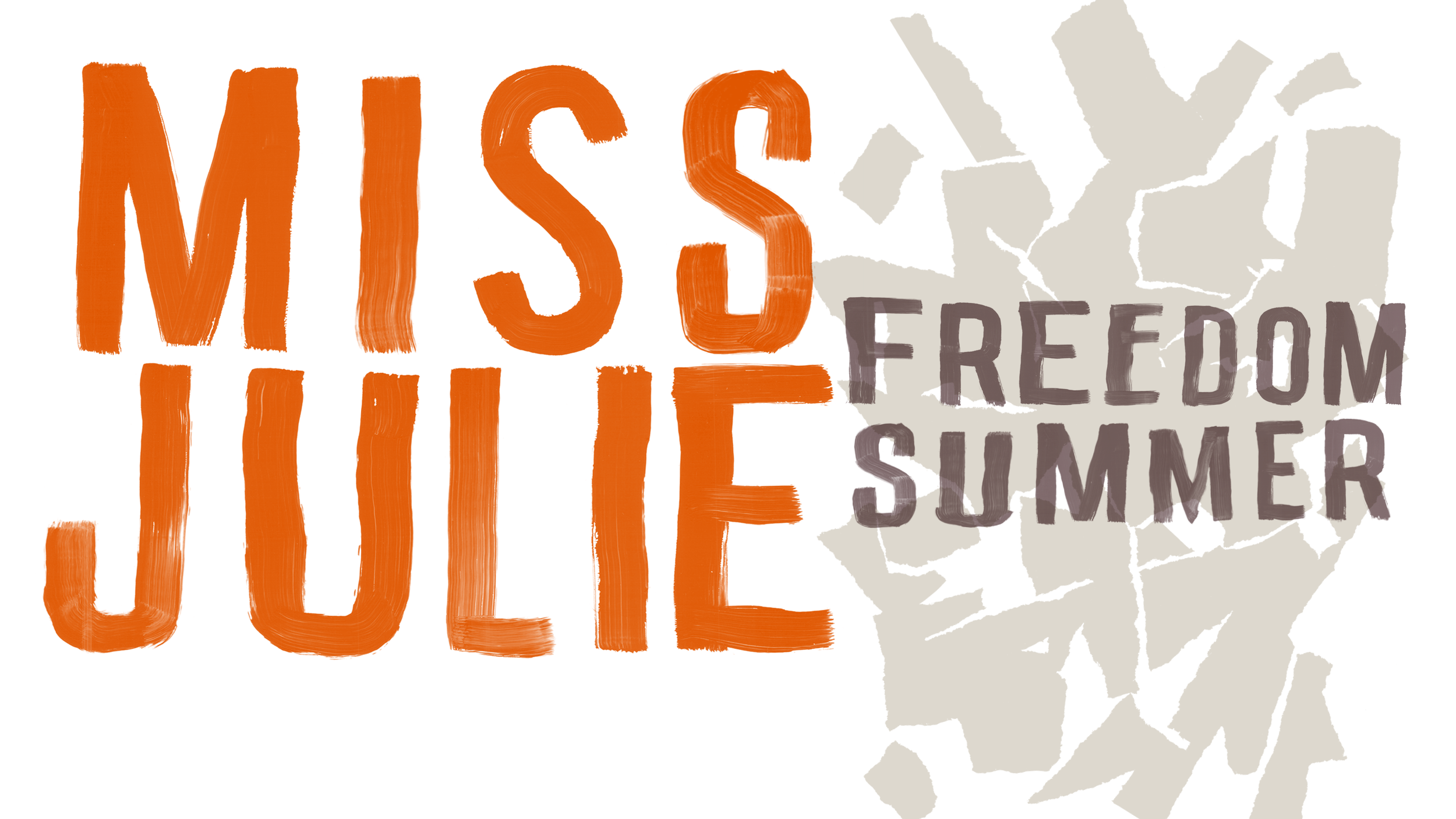 November 4–7, 2021
Summary
Miss Julie: Freedom Summer is a re-imagining of August Strindberg's masterpiece, set in Mississippi on the night of July 4, 1964, two days after the signing of the Civil Rights Act. This sexually charged social drama explores racial and sexual tensions in a riveting struggle for power, freedom, and social change.
Performance Dates & Times
Thursday, November 4, at 7:30 p.m.
Friday, November 5, at 7:30 p.m.
Saturday, November 6, at 2:30 p.m.
Saturday, November 6, at 8 p.m.
Sunday, November 7, at 2:30 p.m.
Ticketing
Tickets purchased at the USC Ticket Office: students, faculty and staff, $10; general public, $17.
USC COVID-19 Terms and Conditions
Parking
Discounted parking is available for $10, except on USC football game days. Please inform the gate officer you are attending a School of Dramatic Arts performance. Parking on game days is $25.
(Photos by Craig Schwartz)
Additional Information
By Stephen Sachs from the play by August Strindberg
Directed by Gregg T. Daniel