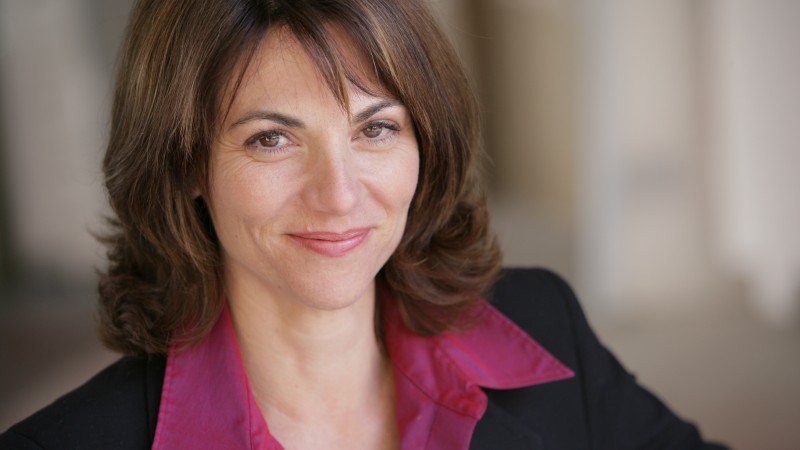 Biography
Kathleen Dunn-Muzingo is a professional dialect-accent coach who has been hired by major movie and TV studios in working with named actors and actresses in film, television and theatre. She received her certification in voice /speech and movement training under the late master teacher, Arthur Lessac. She taught alongside Mr. Lessac for over 10 years training Speech Teachers, Actors, Directors, and International Theatre Artists in the areas of voice, speech and movement.
She continued her theatre acting in Los Angeles and received Dramalogue (Garland) Awards for her leading performances. Most of her acting roles have come with a requirement of a dialect, so it was during this time and a period of over 15 years as performer and teacher that she developed a method of voice-body integration for dialects training, accent reduction and overall healthy expressive voicing. She continues her research and training in the areas of Linguistics and dialects training for actors and non-actors.
Her recent film coaching credits include Avengers, The Guest, Star Trek, Cabin in the Woods and Sea of Trees. Recent TV series are Madmen, Extant, How to Get Away with Murder and CSI Cyber. She teaches at USC in the area of Dialects Training for the Actor; a voice-body integration process for the actor. She has coached over 40 theatre productions in accents, dialects and voicing, both here at USC and professional theatres in the Los Angeles area.
Education
MFA, Cal-State University, Fullerton
BFA, Western Michigan University