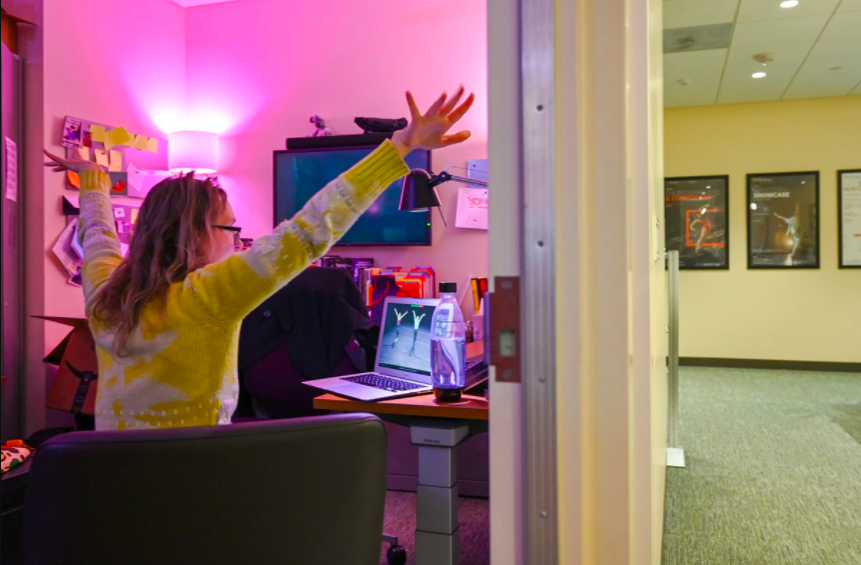 As the university enters its second week of online instruction via Zoom, students and professors are still adjusting to the new platform. Some USC professors have innovated ways to make the transition to online classes more positive, stress-free, and entertaining to secure students' attention and alleviate stress amid the COVID-19 pandemic.
Kathleen Dunn-Muzingo, associate professor of theatre practice in voice and movement, said in a phone interview with Annenberg Media that she motivates her class with a full-body warm-up, as well as meditation before the class starts.
"Sometimes we do yawning, shaking, circling, and a voice warm-up [as] part of the actor training," Dunn-Muzingo said.