In the Red and Brown Water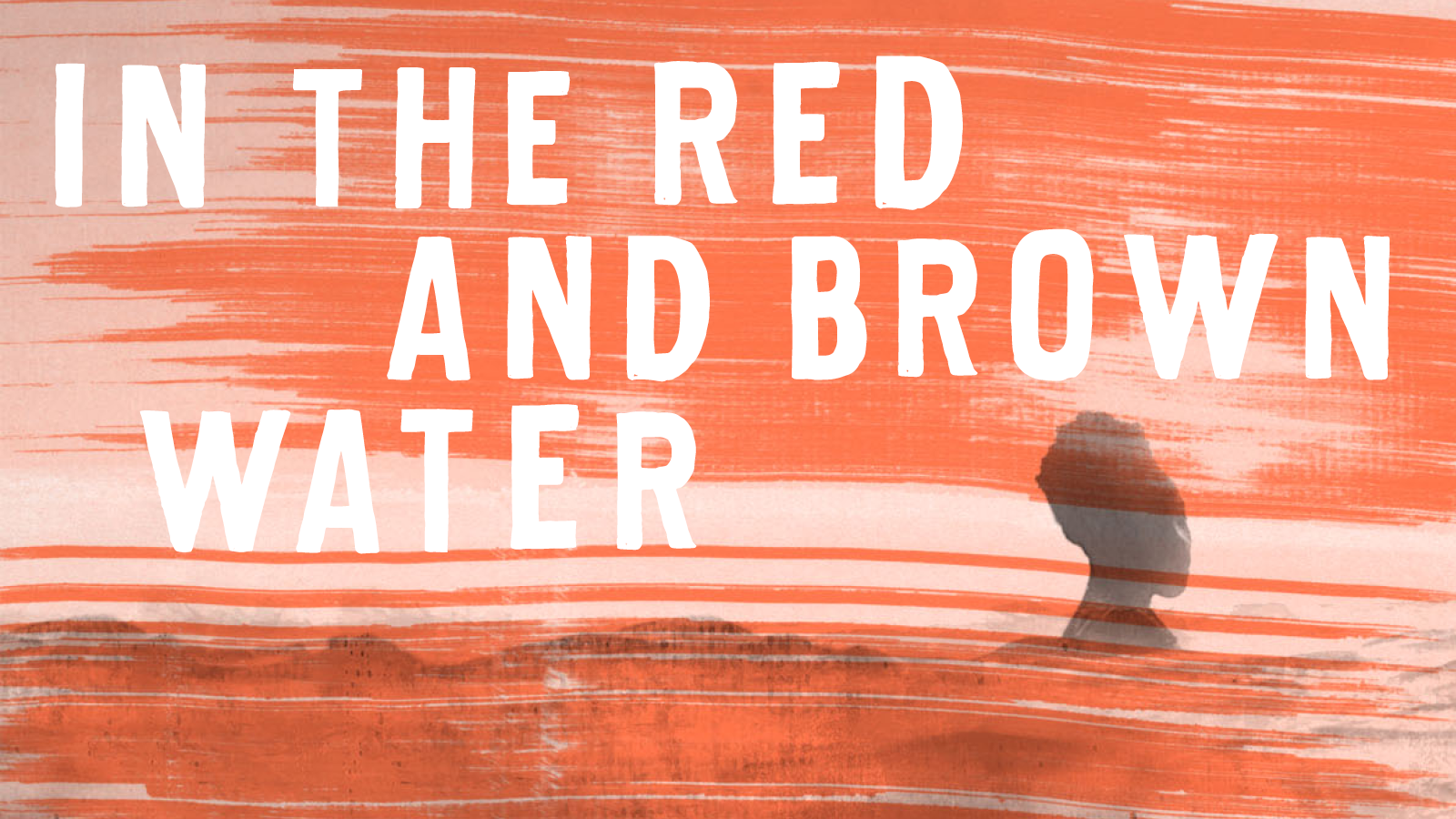 March 31–April 3, 2022
Summary
Spirited Oya, a promising young athlete who is offered a scholarship that could jump-start her future, must make a difficult choice: following her dream or caring for her mother. Playwright Tarell Alvin McCraney (Moonlight) draws on folk tales, Yoruba mythology and contemporary poets to tell a story about family, illness and the devastating decisions we're forced to make as we grow up.
Performance Dates & Times
Thursday, March 31, at 7:30 p.m.
Friday, April 1, at 7:30 p.m.
Saturday, April 2, at 2:30 p.m.
Saturday, April 2, at 8:00 p.m.
Sunday, April 3, at 2:30 p.m.
We've gone digital!
In alignment with the University's commitment to sustainability and to do our part in limiting the potential spread of COVID-19, the programs for all of our productions will be available online. Audience members will be able to scan a QR code in the theatre, or visit dramaticarts.usc.edu/on-stage to view or print the program. A limited number of printed programs will be available upon request.
Ticketing
Tickets purchased at the USC Ticket Office.
USC COVID-19 Terms and Conditions
Students may purchase student tickets online through their student accounts or in person at the USC Ticket Office on the University Park Campus.
Parking
Discounted parking is available for $10, except on USC football game days. Please inform the gate officer you are attending a School of Dramatic Arts performance. Parking on game days is $25.
(Photo by Brian Feinzimer/Capture Imaging)
Additional Information
By Tarell Alvin McCraney
Directed by Anita Dashiell-Sparks