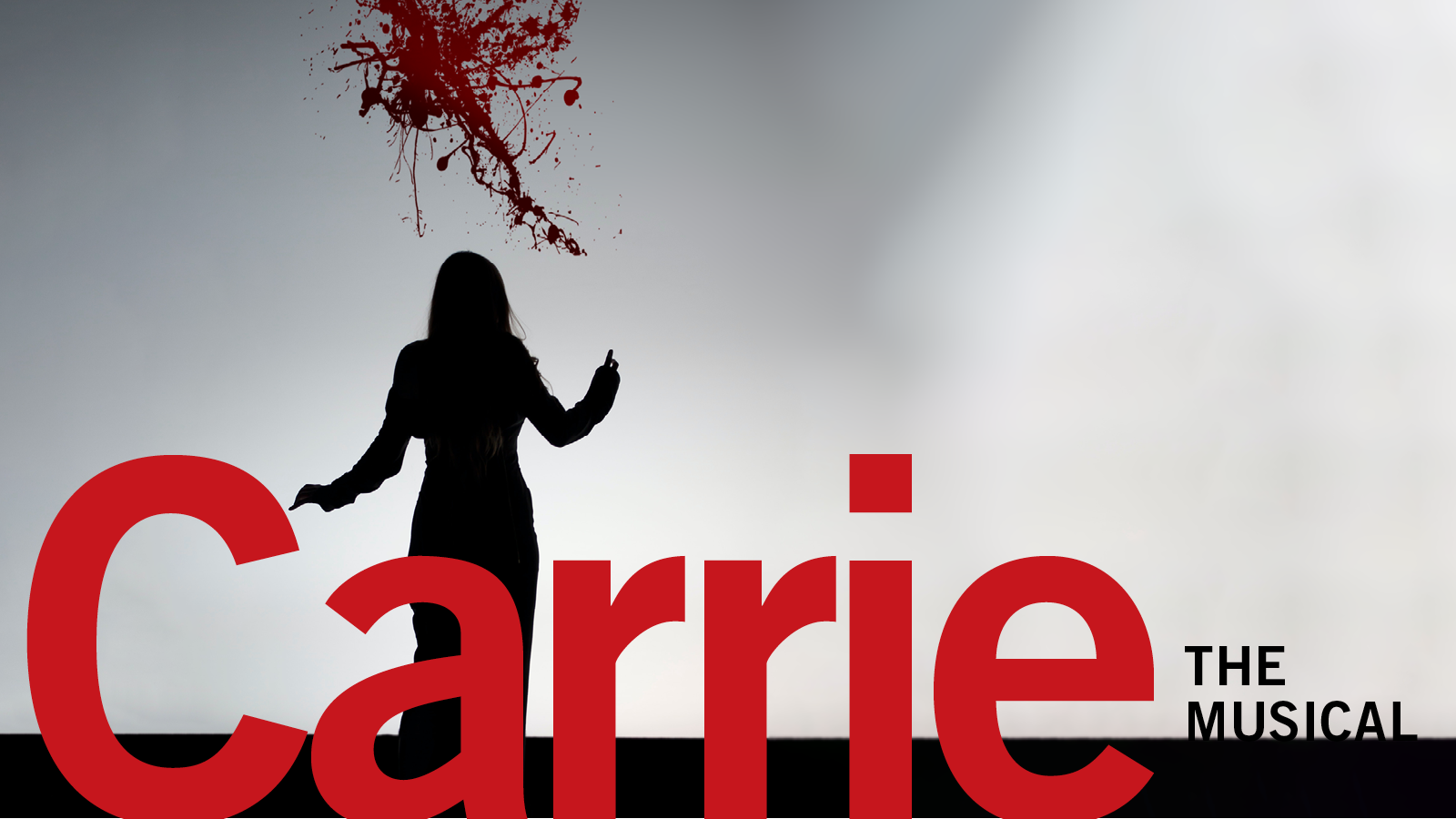 October 6–9, 2022
Summary
Adapted from the imagination of American horror legend Stephen King, the haunting character of Carrie White is a teenage outcast who longs to fit in. At her high school, she's bullied by the popular crowd, and virtually invisible to everyone else. At home, she's dominated by her loving but cruelly controlling mother. What none of them know is that Carrie has just discovered she's got a special power, and if pushed too far, she's not afraid to use it.
Performance Dates & Times
Thursday, October 6, at 7:30 p.m.
Friday, October 7, at 7:30 p.m.
Saturday, October 8, at 2:30 p.m.
Saturday, October 8, at 8:00 p.m.
Sunday, October 9, at 2:30 p.m.
We've gone digital!
In alignment with the University's commitment to sustainability and to do our part in limiting the potential spread of COVID-19, the programs for all of our productions will be available online. Audience members will be able to scan a QR code in the theatre, or visit dramaticarts.usc.edu/on-stage to view or print the program. A limited number of printed programs will be available upon request.
Ticketing
Tickets purchased at the USC Ticket Office: students, faculty and staff, $10; general public, $17.
SUBJECT TO AVAILABILITY TICKETS MAY BE AVAILABLE FOR PURCHASE AT THE DOOR.
The USC Ticket Office is CASHLESS.
USC students should log into their Ticket Office student accounts first to receive student prices.


Purchase Tickets
Parking
Discounted parking is available for $15, except on football game days. Please inform the gate officer you are attending a School of Dramatic Arts performance and request the arts rate. On game days, parking is $40.
Additional Information
Music by Michael Gore
Lyrics by Dean Pitchford
Book by Lawrence D. Cohen
Based on the novel by Stephen King
Directed by Kari Hayter
Musical Direction by Billy Thompson
Choreography by Kitty McNamee