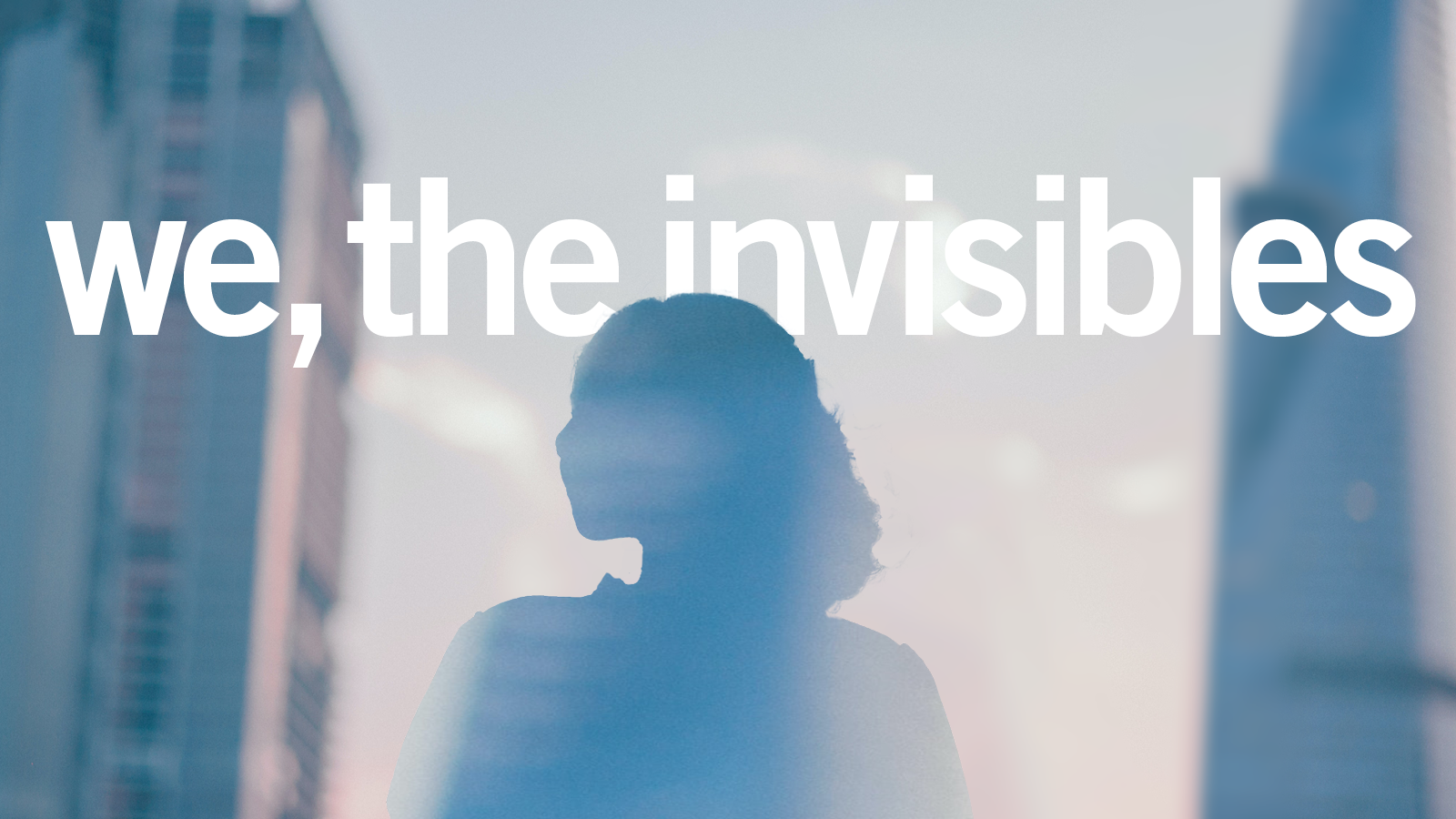 November 10–20, 2022
Summary
In 2011, the director of the International Monetary Fund was accused of sexual assault by a hotel maid, Nafissatou Diallo, but all charges were dismissed. Ripping a page from the global headlines, we, the invisibles shares the rarely heard stories of people like Diallo, a metonym for the otherwise invisible people from all over the globe working in New York City's ultra-luxury hotels. By turns funny, poignant, and brutally honest, Susan Soon He Stanton's contemporary play is an investigation of the complicated relationship between movers and shakers…and the people who change their sheets.
Performance Dates & Times
Thursday, November 10, at 7:30 p.m.
Saturday, November 12, at 2:30 p.m.
Saturday, November 12, at 8 p.m.
Sunday, November 13, 2:30 p.m.
Thursday, November 17, at 7:30 p.m.
Friday, November 18, at 7:30 p.m.
Saturday, November 19, at 2:30 p.m.
Saturday, November 19, at 8 p.m.
Sunday, November 20, 2:30 p.m.
We've gone digital!
In alignment with the University's commitment to sustainability and to do our part in limiting the potential spread of COVID-19, the programs for all of our productions will be available online. Audience members will be able to scan a QR code in the theatre, or visit dramaticarts.usc.edu/on-stage to view or print the program. A limited number of printed programs will be available upon request.
Ticketing
Tickets purchased at the USC Ticket Office: students, faculty and staff, $10; general public, $17.
SUBJECT TO AVAILABILITY TICKETS MAY BE AVAILABLE FOR PURCHASE AT THE DOOR.
The USC Ticket Office is CASHLESS.
USC students should log into their Ticket Office student accounts first to receive student prices.
Parking
Discounted parking is available for $15, except on football game days. Please inform the gate officer you are attending a School of Dramatic Arts performance and request the arts rate. On game days, parking is $40.
Additional Information
by Susan Soon He Stanton
Directed by Edgar Landa