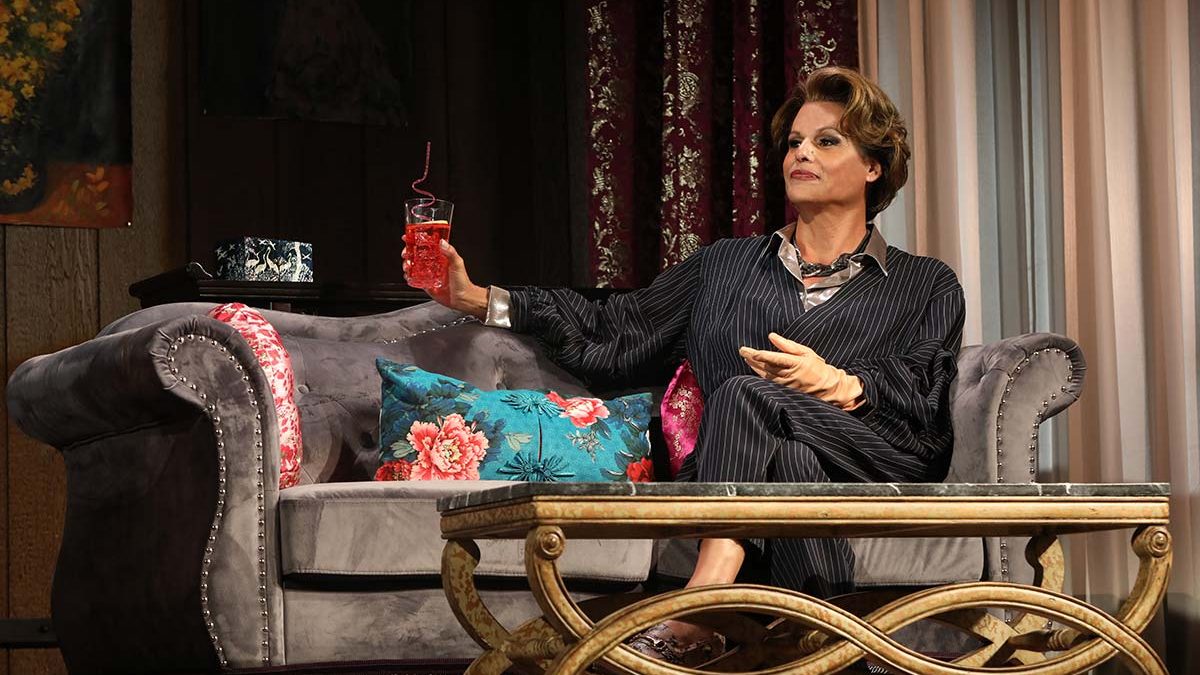 Between Broadway and Los Angeles theatre, the School of Dramatic Arts has several alumni and faculty in shows opening this season. Be sure to check out (some of many) Trojans representing the School on stage during the fall.
On Broadway
Assistant Professor Alexandra Billings is performing at the Manhattan Theatre Club as Waxy Bush in The Nap, a comedy thriller revolving around the world of snooker, opening on Sept. 27. Also premiering this year, To Kill a Mockingbird at The Shubert Theatre, set to open Dec. 13, features alumnus Stark Sands as Horace Gilmer. Meanwhile, faculty member Vicki Lewis can be seen as Countess Lilly in the film-to-stage production of Anastasia on Broadway as of March.
In Los Angeles
At the La Mirada Performing Arts Center, alumnus Randy Johnson '81 is directing A Night with Janis Joplin, which he wrote the show based on the life and career of the famous musician. It is performing until Oct. 7.
Alumnus Michael Michetti BFA '80 is directing, as well co-scenic designing, A Picture of Dorian Gray at A Noise Within. The production, performing from Sept. 23 to Nov. 16, features alumni Amin El Gamal MFA '11 as Basil Hallward and Abe Martell MFA '16 as Alan Campbell and in the ensemble. Based on the novel by Oscar Wilde, A Picture of Dorian Gray follows the title character as he sells his soul in exchange for youth.
Also at A Noise Within, alumnus Michael Yapujian BA '17 can be seen as Horatio in Rosencrantz and Guildenstern Are Dead, performing from Oct. 7 to Nov. 18. Expanding on William Shakespeare's Hamlet, the production follows minor characters Rosencrantz and Guildenstern from the backstage wings as they attempt to escape their fate. Abe Martell MFA '16 and Emily Goss BA '11 perform as understudies of Hamlet and Ophelia, respectively.
Associate Professor of Theatre Practice John DeMita will be seen on stage as Horace Giddens for Antaeus Theatre Company's The Little Foxes. Set in Alabama, The Little Foxes follows resilient Regina Giddens as she navigates her catastrophic family in order to reclaim the family business from her brothers. It performs from Oct. 18 to Dec. 10.
---
Share your alumni news: Email us at sdacomm@usc.edu.