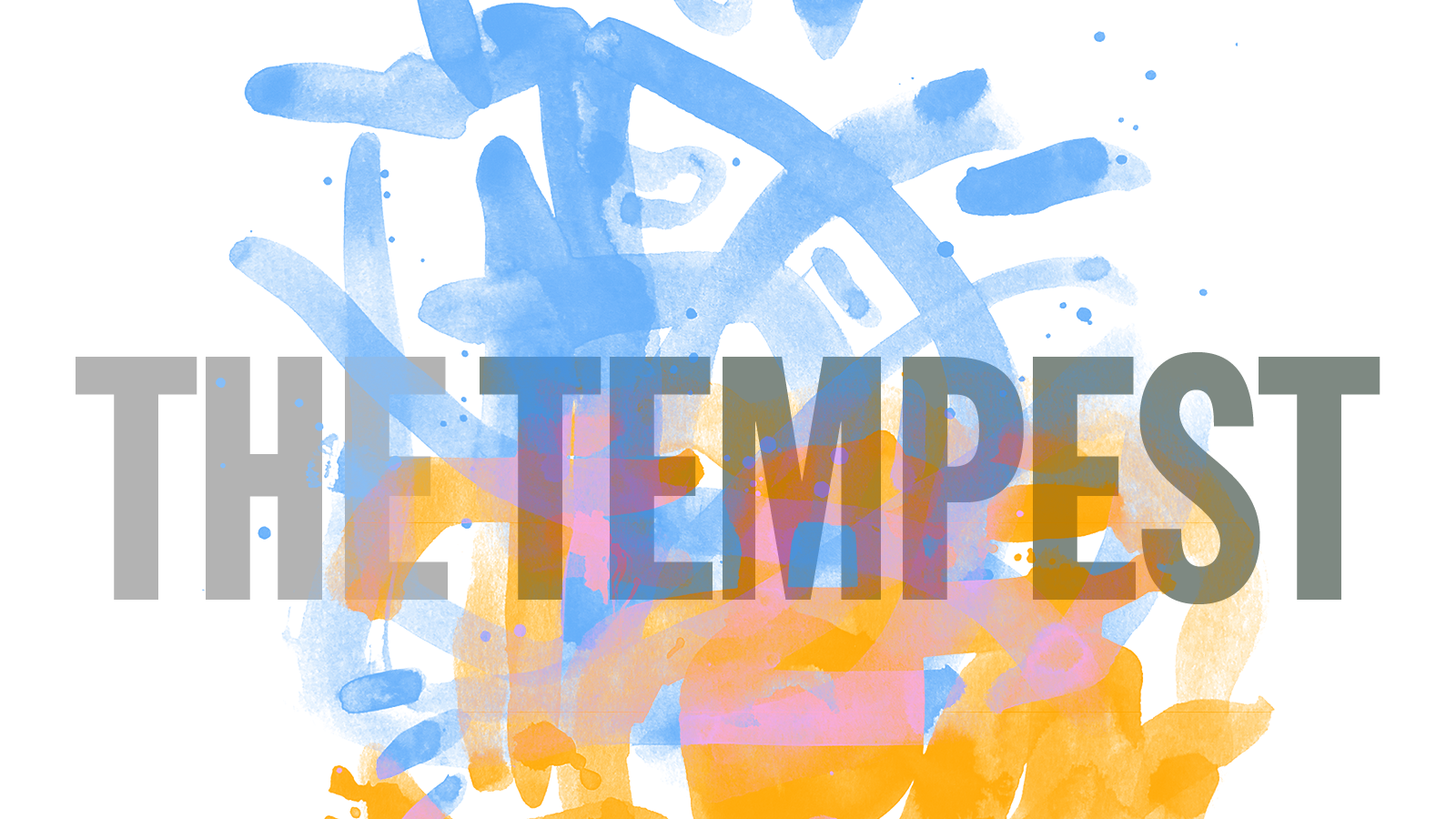 April 21–24, 2022
Summary
Teeming with fairies, monsters, and a spirit of superstition and magic, The Tempest is Shakespeare's last romance. The deposed Duke their lovely daughter are shipwrecked on a small island where nothing is quite as it seems. As they separate fantasy from authenticity, they eventually discover a "brave new world" of love, harmony and redemption.
Performance Dates & Times
Thursday, April 21, at 7:30 p.m.
Friday, April 22, at 7:30 p.m.
Saturday, April 23, at 2:30 p.m.
Saturday, April 23, at 8:00 p.m.
Sunday, April 24, at 2:30 p.m.
We've gone digital!
In alignment with the University's commitment to sustainability and to do our part in limiting the potential spread of COVID-19, the programs for all of our productions will be available online. Audience members will be able to scan a QR code in the theatre, or visit dramaticarts.usc.edu/on-stage to view or print the program. A limited number of printed programs will be available upon request.
Ticketing
Tickets purchased at the USC Ticket Office.
USC COVID-19 Terms and Conditions
Students may purchase student tickets online through their student accounts or in person at the USC Ticket Office on the University Park Campus.
Parking
Discounted parking is available for $10, except on USC football game days. Please inform the gate officer you are attending a School of Dramatic Arts performance. Parking on game days is $25.
(Photos by Brian Feinzimer/Capture Imaging)
Additional Information
By William Shakespeare
Directed by Robert Bailey