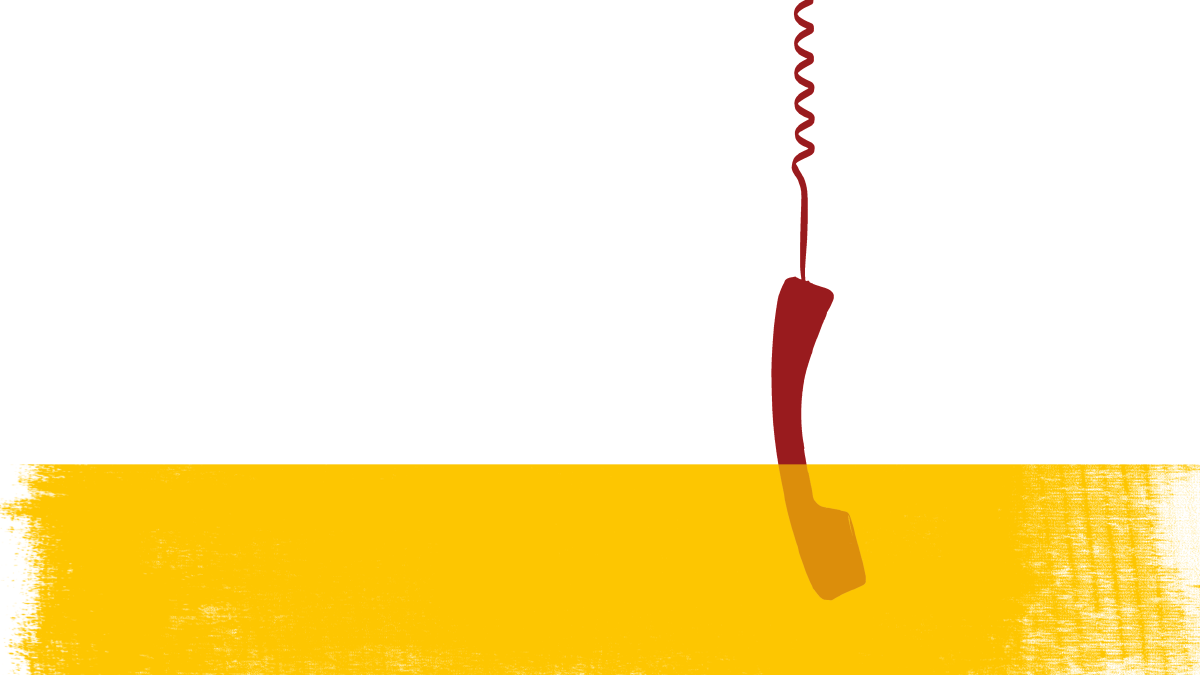 November 15–17, 2018
The Carrie Hamilton Theatre at The Pasadena Playhouse
Summary
It's the start of a typical day in the Northeast Office and Beverly deals effortlessly with ringing phones and her colleague's romantic troubles. But when a charming rep from the Central Office makes an appearance, the friendly routine is disrupted. As the true nature of the company's business becomes apparent, The Receptionist raises disquieting, provocative questions about the consequences of complicity with evil.
Performance Dates & Times
Thursday, Nov. 15, at 7:30 p.m.
Friday, Nov. 16, at 7:30 p.m.
Saturday, Nov. 17, at 2:30 p.m.
Saturday, Nov. 17, at 8 p.m.
Photos
(Photos by Craig Schwartz for the USC School of Dramatic Arts)
Additional Information
By Adam Bock
Directed by Andi Chapman
MFAY2 Acting Rep