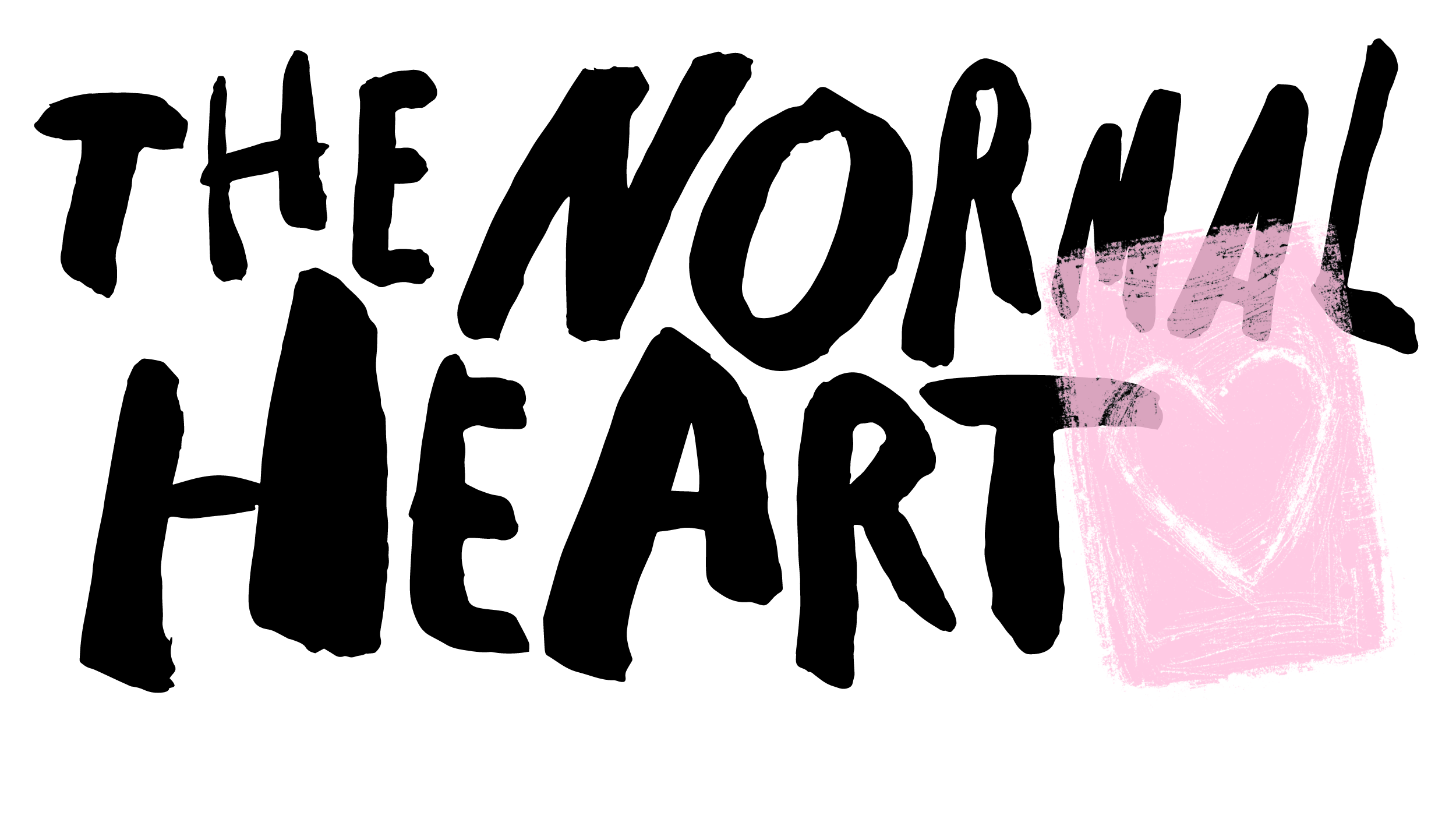 October 7–10, 2021
Summary
Larry Kramer's landmark play about love and loss chronicles the rise of the AIDS crisis in New York City. Based on the playwright's own experiences founding the Gay Men's Health Crisis in the 1980s, The Normal Heart follows Ned Weeks, a reluctant leader but furious activist, as he battles against a world unwilling to confront the epidemic. As relevant and powerful as ever, this Tony Award-winning drama is a strong indictment against ignorance and a heartfelt story of love and compassion.
Performance Dates & Times
Thursday, October 7, at 7:30 p.m.
Friday, October 8, at 7:30 p.m.
Saturday, October 9, at 2:30 p.m.
Saturday, October 9, at 8 p.m.
Sunday, October 10, at 2:30 p.m.
Ticketing
Tickets purchased at the USC Ticket Office: students, faculty and staff, $10; general public, $17.
USC COVID-19 Terms and Conditions
(Photos by Reza Allah-Bakhshi/Capture Imaging)
Parking
Discounted parking is available for $10, except on USC football game days. Please inform the gate officer you are attending a School of Dramatic Arts performance. Parking on game days is $25.
Additional Information
By Larry Kramer
Directed by Christopher Shaw