The Cider House Rules, Part One: Here in St. Cloud's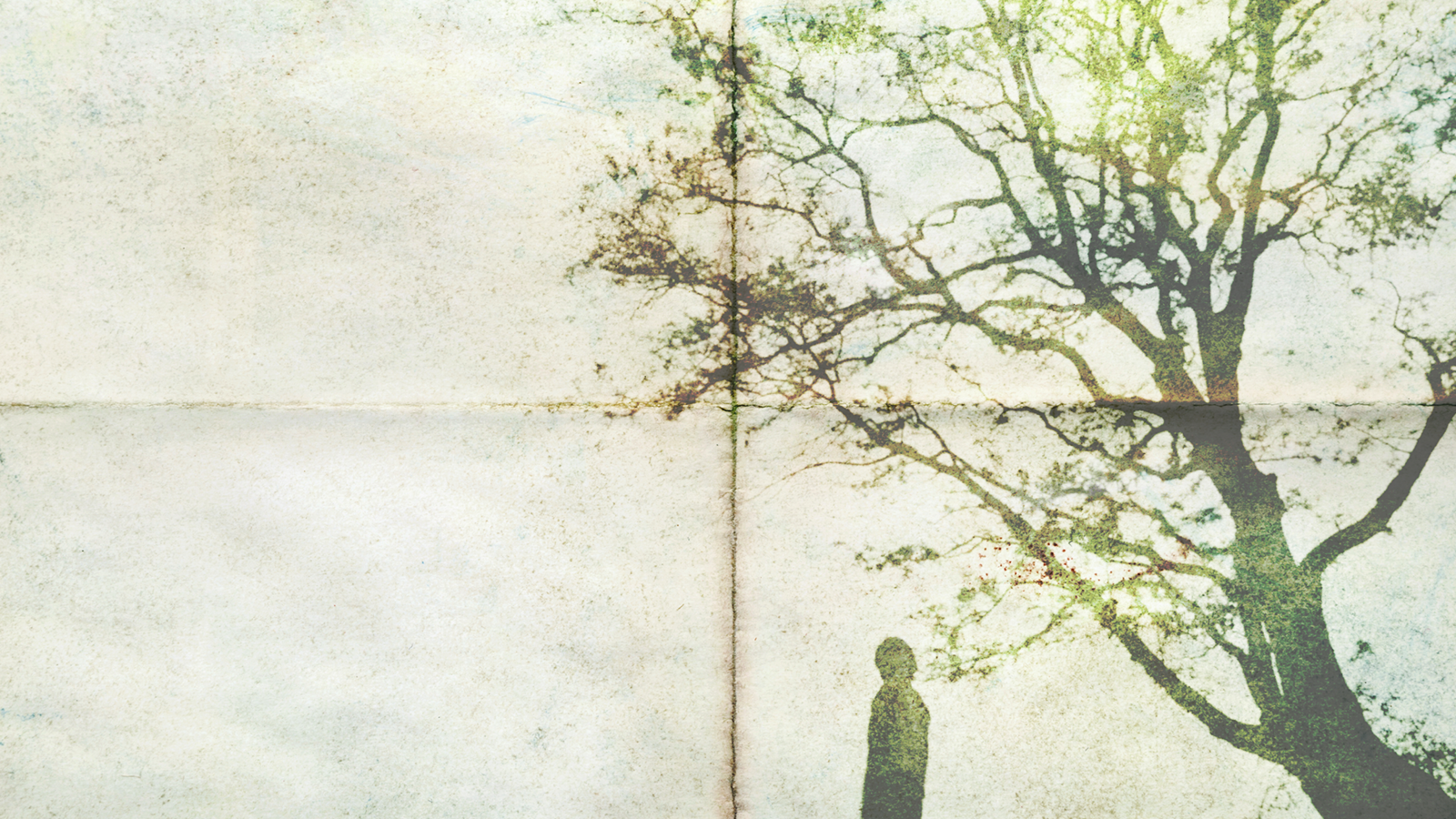 October 31–November 9, 2019
Summary
This sweeping epic is a two-part stage adaptation of the beloved and controversial John Irving novel that follows the life of Homer Wells, a precocious orphan who leaves his home and life-long tutor, Dr. Wilbur Larch, to explore the world and to find himself. Seven generations of rich characters in and surrounding the St. Cloud's Orphanage in rural Maine grapple with ethical dilemmas of practicing medicine that seem pulled from today's headlines.
Tickets are sold separately for each part. Learn more about The Cider House Rules, Part Two: In Other Parts of the World.
Performance Dates & Times
Thursday, October 31, at 7:30 p.m.
Saturday, November 2, at 2:30 p.m.
Sunday, November 3, at 2:30 p.m.
Wednesday, November 6, at 7:30 p.m.
Friday, November 8, at 7:30 p.m.
Saturday, November 9, at 8 p.m.
(Photos by Craig Schwartz for the USC School of Dramatic Arts)
Additional Information
Adapted by Peter Parnell
From the novel by John Irving
Conceived for the Stage by Tom Hulce, Jane Jones and Peter Parnell
Directed by Scott Faris