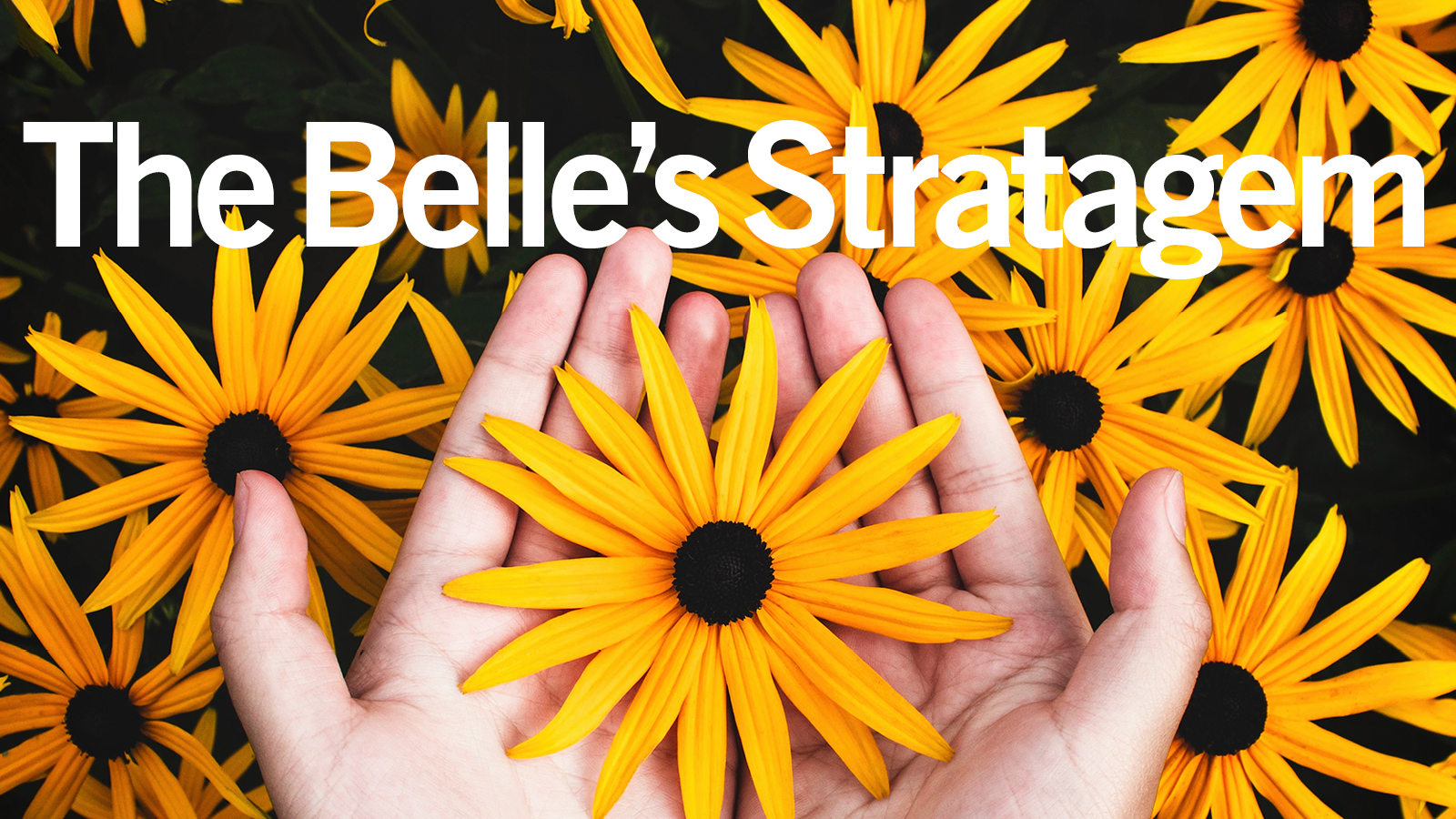 April 6–9, 2023
Summary
In this light-hearted comedy of courtship, the lovely and mischievous Letitia is engaged to Doricourt, a childhood friend who seems indifferent towards her. Letitia accordingly sets in motion a scheme to make her fiancé either fall in love with her – or hate her, which is apparently just as good. Written in the mannered style of 1780, Hannah Cowley's rom-com romp cries across the centuries demanding love, decency and equality.
Thursday, April 6, at 7:30 p.m.
Friday, April 7, at 7:30 p.m.
Saturday, April 8, at 2:30 p.m.
Saturday, April 8, at 8:00 p.m.
Sunday, April 9, at 2:30 p.m.
We've gone digital!
In alignment with the University's commitment to sustainability and to do our part in limiting the potential spread of COVID-19, the programs for all of our productions will be available online. Audience members will be able to scan a QR code in the theatre, or visit dramaticarts.usc.edu/on-stage to view or print the program. A limited number of printed programs will be available upon request.
Ticketing
Please check back for ticket on-sale information.
Once tickets are on sale, students may purchase discounted student tickets online through their USC Ticket Office student accounts or in person at the USC Ticket Office on the University Park Campus.
Parking
Please check back for information regarding on-campus parking for SDA productions.
Additional Information
by Hannah Cowley