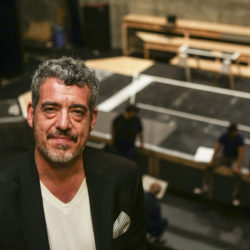 Author of nearly 30 plays, Mayer is also Resident Faculty Master at USC's Parkside International Residential College.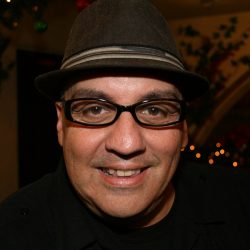 A renowned playwright, performance artist, producer and director, Alfaro is the first-ever resident playwright at the Oregon Shakespeare Festival.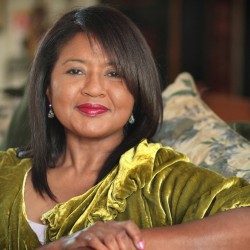 Award-winning playwright, essayist, poet, author, editor and screenwriter, Houston is Director of the MFA in Dramatic Writing Program.