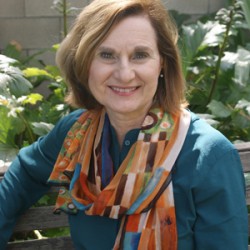 Carnicke is globally respected for her groundbreaking work on Russian acting techniques and innovative examination of film acting.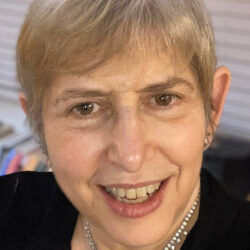 Melinda C. Finberg is an associate professor of theatre practice in critical studies at the USC School of Dramatic Arts. She is a scholar and…
Noted performance art critic and poet, Cheng has been published widely in both English and Chinese.