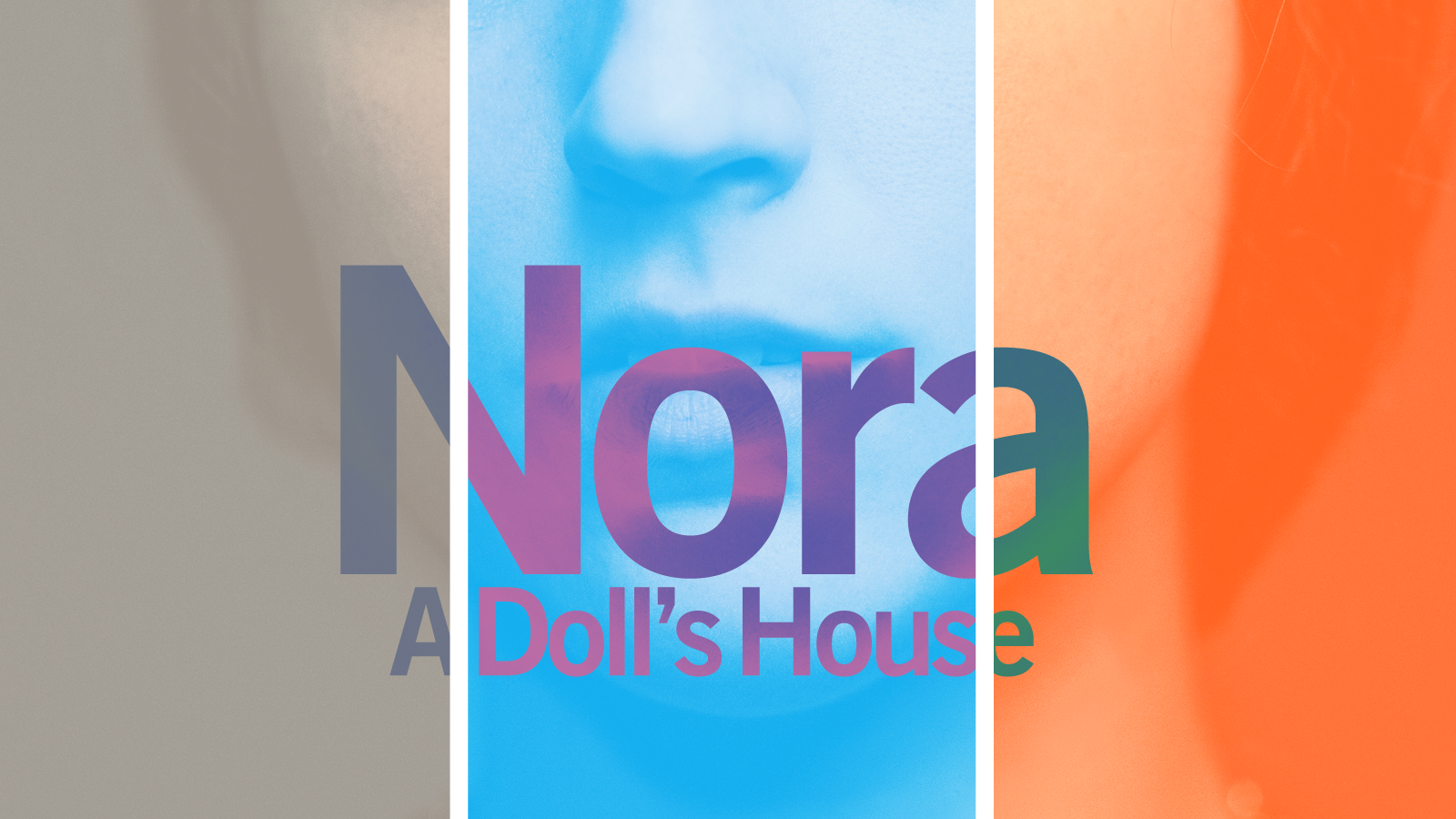 October 6–12, 2022
Summary
Society tells us that Nora is the perfect wife and mother. She is dutiful, beautiful and everything is always in its right place. But when a secret from her past comes back to haunt her, her life rapidly unravels. Over the course of three days, Nora must fight to protect herself and her family or risk losing everything. A Doll's House, Henrik Ibsen's brutal portrayal of womanhood caused outrage when it was first performed in 1879. This bold new adaptation reframes the drama in three different time periods. The fight for women's suffrage, the Swinging '60s and today's world intertwine in this urgent, poetic play that asks how far have we really come in the past 100 years?
Performance Dates & Times
Thursday, October 6, at 7:30 p.m.
Friday, October 7, at 7:30 p.m.
Saturday, October 8, at 2:30 p.m.
Saturday, October 8, at 8:00 p.m.
Monday, October 10, at 7:30 p.m.
Tuesday, October 11, at 7:30 p.m.
Wednesday, October 12, at 7:30 p.m.
We've gone digital!
In alignment with the University's commitment to sustainability and to do our part in limiting the potential spread of COVID-19, the programs for all of our productions will be available online. Audience members will be able to scan a QR code in the theatre, or visit dramaticarts.usc.edu/on-stage to view or print the program. A limited number of printed programs will be available upon request.
Parking
Discounted parking is available for $15, except on football game days. Please inform the gate officer you are attending a School of Dramatic Arts performance and request the arts rate. On game days, parking is $40.
Additional Information
by Stef Smith
Directed by Stephanie Shroyer