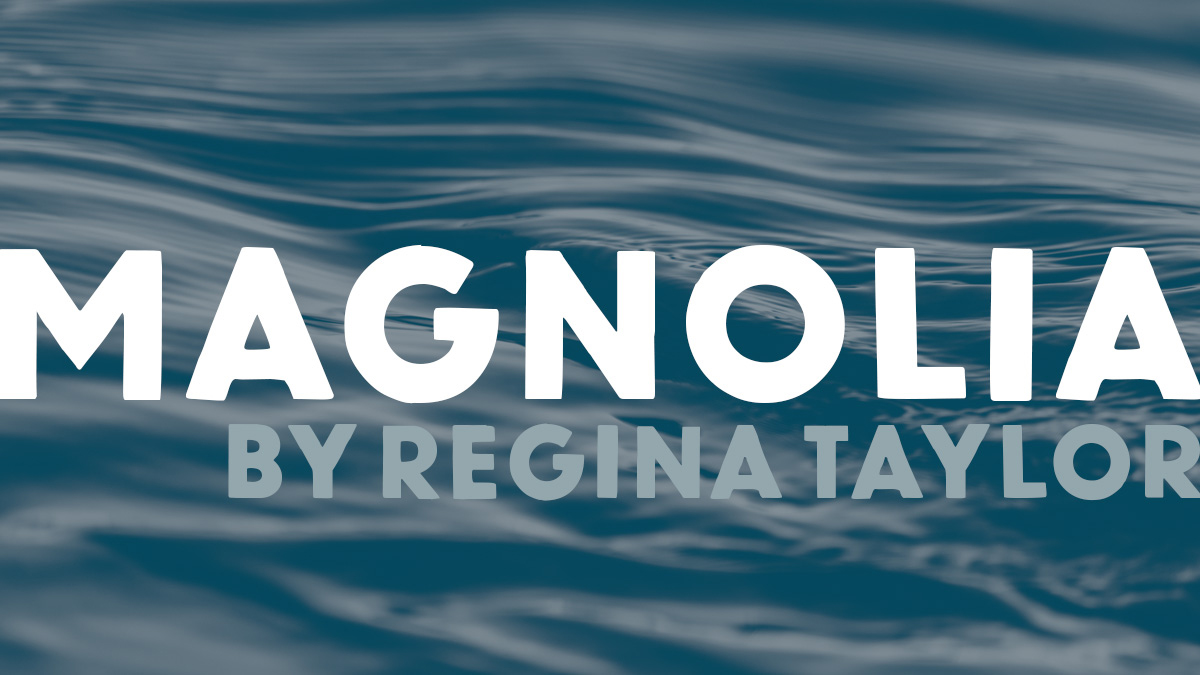 November 17–20, 2016
Summary
Regina Taylor's arresting and imaginative new adaptation of Anton Chekhov's The Cherry Orchard sets the action during the beginning of Atlanta's desegregation in 1963. Amid these churning social currents, a free-spirited heiress returns from abroad to find her family's beloved estate on the brink of ruin. Tensions build when a successful businessman lays claim to the estate where his ancestors were slaves.
"A worthy homage and a primer on the agony and inevitability of change." —Chicago Tribune
Performance Dates & Times
Thursday, November 17, at 7 p.m.
Friday, November 18, at 7 p.m.
Saturday, November 19, at 2:30 p.m.
Saturday, November 19, at 8 p.m.
Sunday, November 20, at 2:30 p.m.
Podcast@SDA
Photos
© 2016 Photos by Michael Rueter/Capture Imaging
Additional Information
By Regina Taylor
Directed by Khanisha Foster