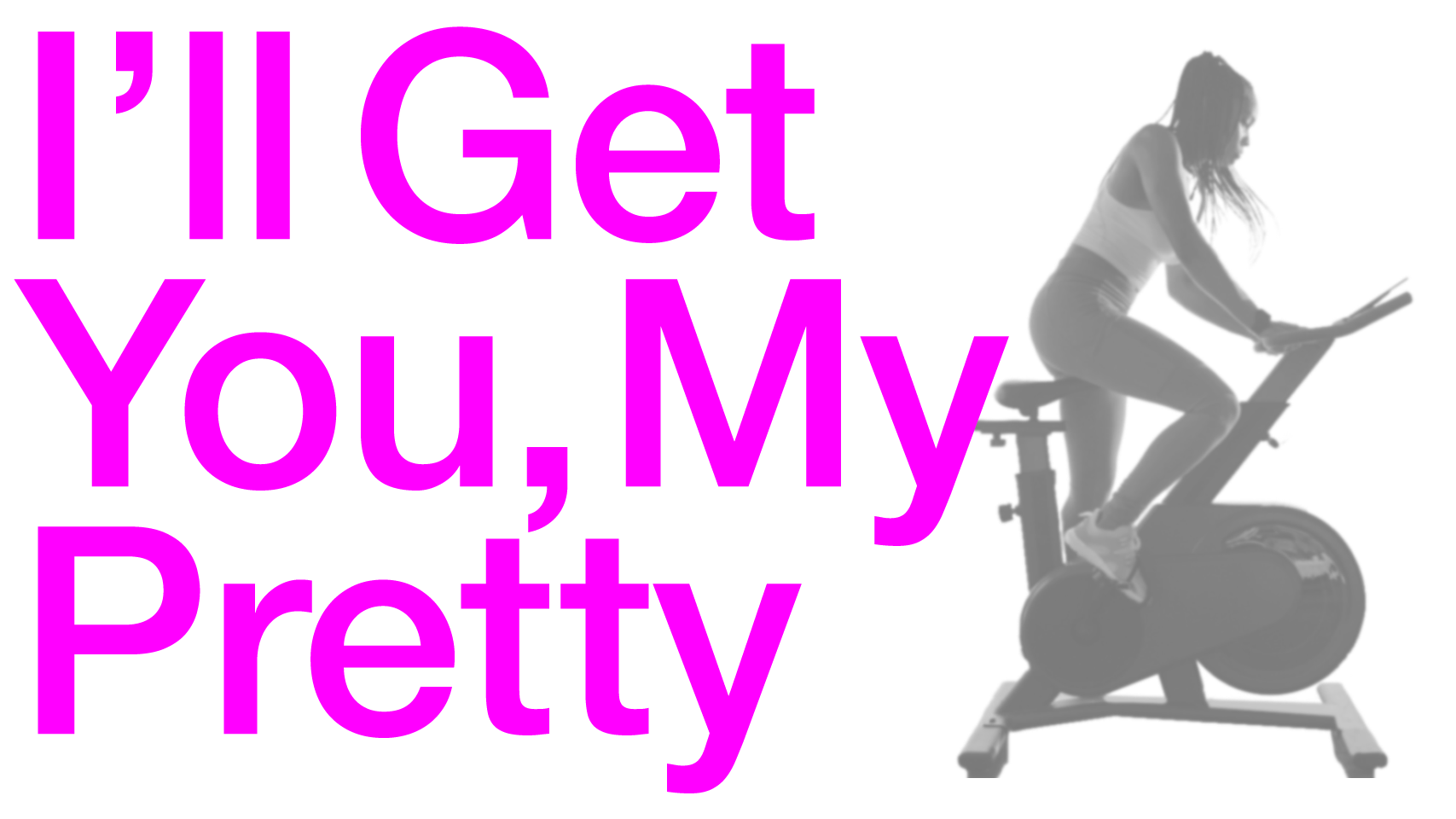 November 16–18, 2023
The Los Angeles Theatre Center/Latino Theatre Center
Summary
Abigail is lost, confused and twenty-two. When her most popular former high school classmate invites her to join a workout team, Abigail knows she has the chance to radically change her life. Can she really be her own #girlboss? It sounds like the Millennial American Dream. But how hard does she have to push and how many people will she have to burn to make her way to the top? Exploring a system designed for women to build each other up only to tear each other down, I'll Get You My Pretty is a darkly comic look at how far we'll go to get it all.
Performance Dates & Times
Thursday, November 16 at 7:30 p.m.
Friday, November 17 at 7:30 p.m.
Saturday, November 18 at 2:30 p.m.
Saturday, November 18 at 8:00 p.m.
Ticketing
We've gone digital!
In alignment with the University's commitment to sustainability, the programs for all of our productions will be available online. Audience members will be able to scan a QR code in the theatre, or visit dramaticarts.usc.edu/digital-programs to view or print the program. A limited number of printed programs will be available upon request.
Content Warning
Please be advised that this production contains adult themes and language, including the prevalence of diet culture, discussions of sex, issues of self-worth and body, as well as allusions to self harm.
Additional Information
By Jenny Rachel Weiner
Directed by Alana Dietze