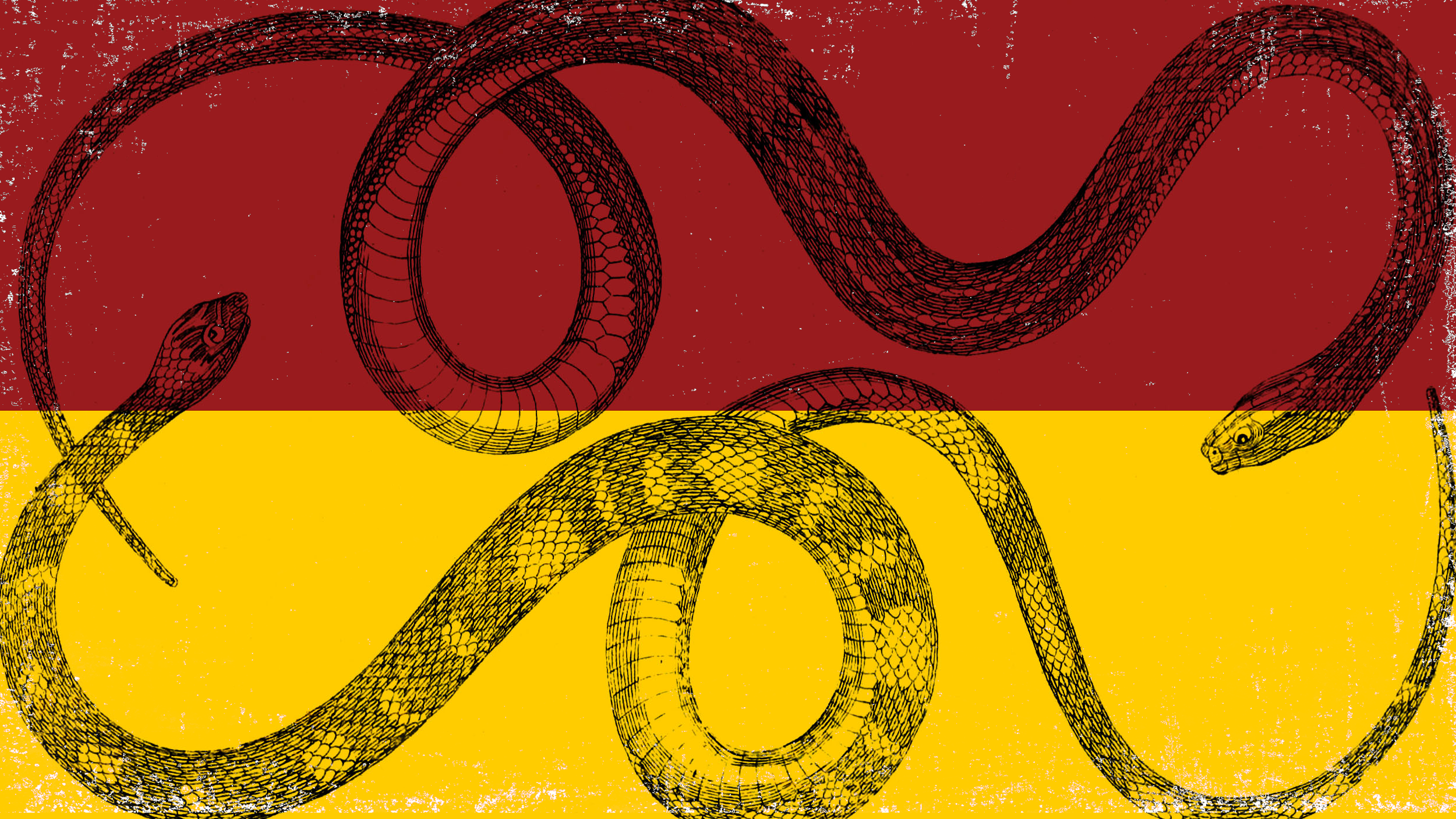 February 28–March 3, 2019
Summary
Coleman Shedman arrives at the rural meeting house of a southern Pentecostal sect with a lawyer in tow, seeking to retrieve his runaway wife (and the possessions she has taken with her). But his wife, Nancy, is unwilling to forsake the love and protection of her new "husband," the Reverend Obediah Buckhorn, and return to the brutal, hard-drinking Coleman. Rich with atmosphere and the feel of Southern rural life, the play blends humor and poignancy as it probes into the circumstances and stories of the various cult members.
Performance Dates & Times
Thursday, Feb. 28, at 7:30 p.m.
Friday, March 1, at 7:30 p.m.
Saturday, March 2, at 2:30 p.m.
Saturday, March 2, at 8 p.m.
Sunday, March 3, at 2:30 p.m.
Photos
(Photos by Craig Schwartz for the USC School of Dramatic Arts)
Additional Information
By Romulus Linney
Directed by Jay Lee