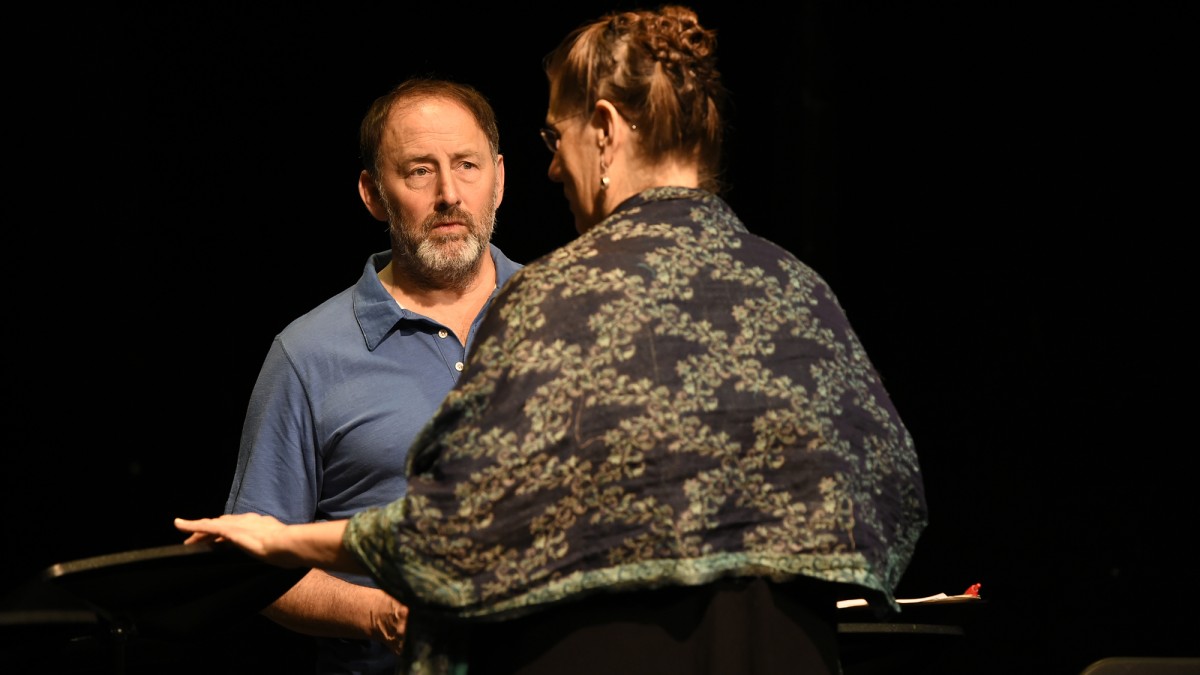 Written by Brian James Polak
Directed by Elina de Santos
After suffering a traumatic brain injury, Henry loses the ability to form new memories.
Now trapped in a perpetual moment, he greets his wife, Maria, as if he hasn't seen her in 20 years, even if they last spoke moments ago. Patryk, his doctor and the person with whom he interacts most, is a constant stranger. When Patryk and Maria realize music may be a way to connect with Henry, they get caught between finding a cure for Henry and kindling their own fledgling relationship.