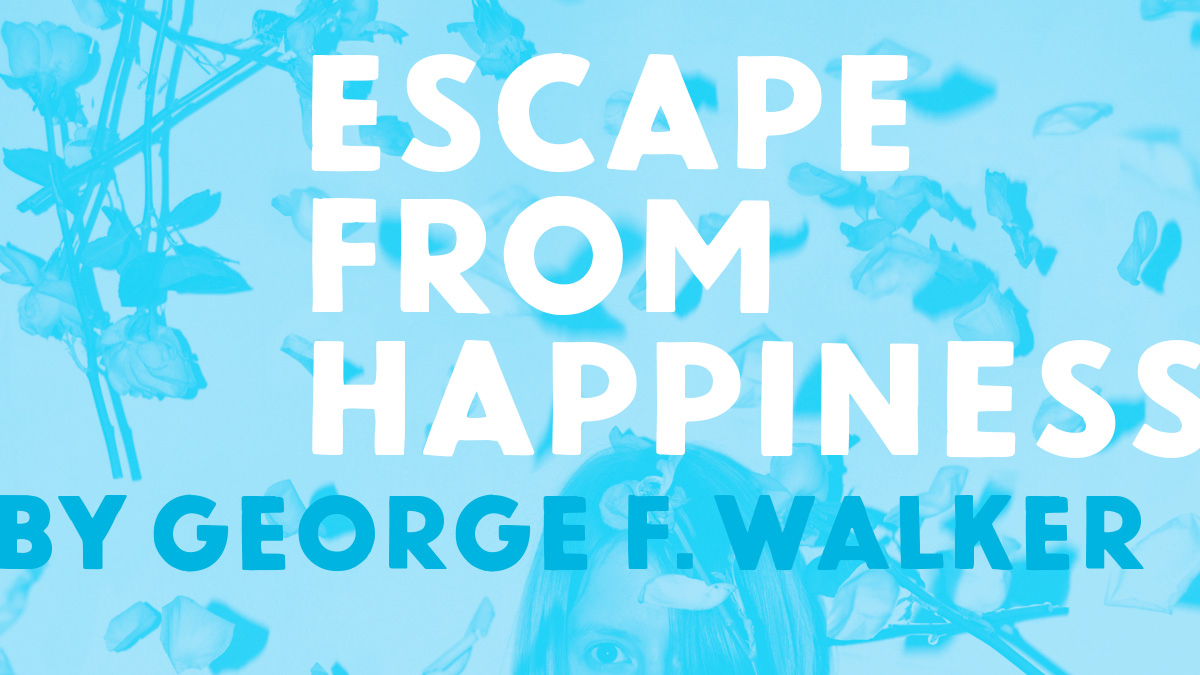 October 20–23, 2016
Summary
This ferociously dark comedy follows the idiosyncratic members of a very broken family who refuse to surrender to neighborhood criminal elements and would-be crooked cops. Escape from Happiness is both a viciously funny satire and a moving meditation on forgiveness.
"It's brisk and stimulating, guaranteed to shake you up, make you laugh and get you thinking, all at the same time." —Toronto Star
Performance Dates & Times
Thursday, October 20, at 7 p.m.
Friday, October 21, at 7 p.m.
Saturday, October 22, at 2:30 p.m.
Saturday, October 22, at 8 p.m.
Sunday, October 23, at 2:30 p.m.
Photos
© 2016 Photos by Craig Schwartz
Additional Information
By George F. Walker
Directed by Christopher Shaw