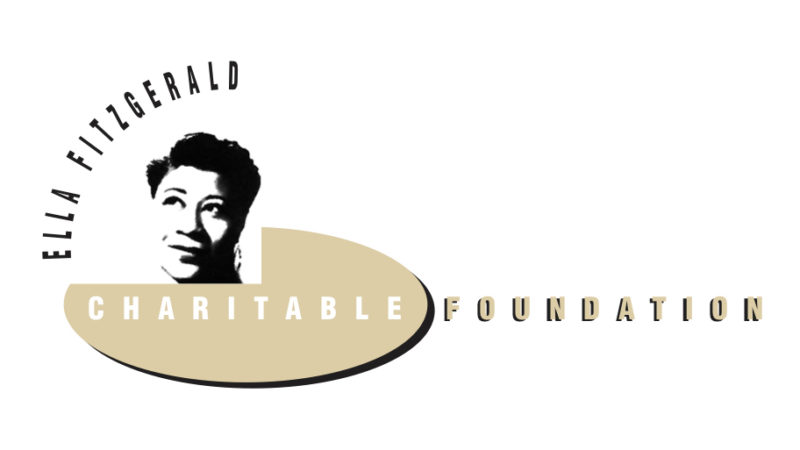 The Musical Theatre program at USC's School of Dramatic Arts has its first endowed scholarship — and it comes courtesy of the First Lady of Song.
The Ella Fitzgerald Scholarship, funded through a $100,000 gift from the Ella Fitzgerald Charitable Foundation, offers four-year support to incoming BFA in Musical Theatre students in need of financial assistance. Going forward, SDA will have two Ella Fitzgerald Scholars at all times. The scholarship also supports the School's commitment to training more Black, Indigenous, People of Color (BIPOC) students.
"One of the cornerstones of this program is an emphasis on elevating marginalized voices that traditionally haven't been included in musical theatre," said Kenneth Noel Mitchell, director of musical theatre and co-head of undergraduate acting. "We want to do everything we can to be more inclusive and open up opportunities. This scholarship is hugely helpful to what we're doing."
By making musical theatre education more accessible — and by amplifying voices that have too often been sidelined — the program experience becomes richer for everyone involved. That's particularly important at this historic moment in time, Mitchell noted.
"Because when we come out of this pandemic, we want our students to continue being innovators and creators, and take musical theatre where it needs to go in the 21st Century. We're not just recreating what's been done before. Our graduates are going to draw on their diverse identities and experiences to reinterpret and reinvent musical theatre for generations to come."
USC and the 'First Lady of Song'
Just as the endowed scholarship is a first for SDA's Musical Theatre program, it also marks a notable No. 1 for the Ella Fitzgerald Charitable Foundation.
"This is the 30th scholarship the Foundation has funded, but the first in musical theatre," said Fran Morris Rosman, the Foundation's executive director. "People think of Ella as a jazz singer, but she started as a popular singer. She interpreted the Great American songbook and could sing a Broadway tune like nobody else. So, this is very fitting. Ella would be thrilled!"
Fitzgerald's connection to USC dates back to at least 1992, shortly after the 13-time Grammy winner retired from performing. That year, four years before her death, the USC Friends of Music presented Fitzgerald with its prestigious Magnum Opus Award.
"I've wanted us to support a musical theatre program for so long, and I'm the happiest foundation director on the planet knowing this is happening in Ella's memory," Rosman said. "USC is such an excellent school and we love working with everyone there. We're thrilled to start this scholarship at USC, here in Ella's adopted hometown of Los Angeles."
The appreciation flows both ways. "We're so thankful for how wonderful the Foundation has been to USC," Mitchell said. "This scholarship is yet another amazing example."
Indeed, through the years, the Foundation has provided grants and gifts to support:
The Community Dentistry program in the Herman Ostrow School of Dentistry of USC;
The jazz program at the USC Thornton School of Music; and
Community-based programs in the Keck School of Medicine of USC, the USC Leonard Davis School of Gerontology, and the USC Dornsife College of Letters, Arts and Sciences
In addition, the Foundation's "A BOOK! JUST FOR ME!" program donates thousands of books to USC's neighborhood schools in partnership with the university's Joint Educational Project.
About SDA's Musical Theatre program
USC's BFA in Musical Theatre offers unparalleled opportunities for interdisciplinary collaboration and creativity by blending the extraordinary resources of three of the nation's leading arts schools: USC School of Dramatic Arts, USC Glorya Kaufman School of Dance and USC Thornton School of Music. With its expert faculty, modern curriculum and proximity to the country's entertainment capital, this degree provides optimal training for those students whose destination is the stage, the screen and beyond.