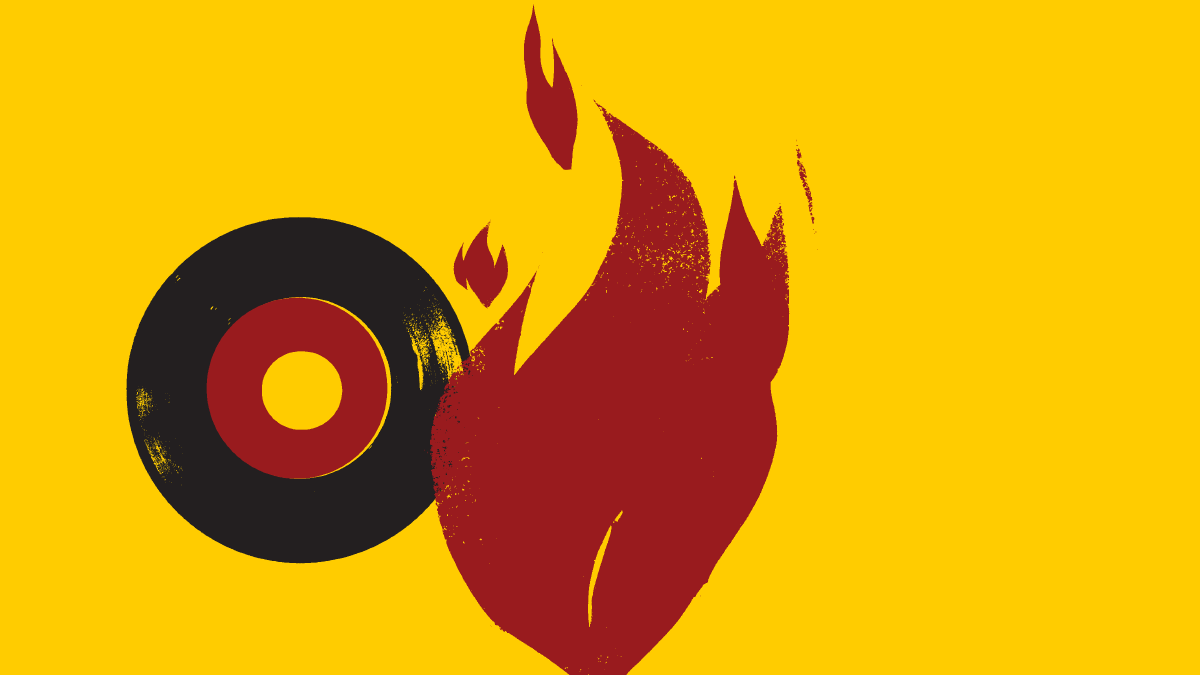 November 8–10, 2018
The Carrie Hamilton Theatre at The Pasadena Playhouse
Summary
In the summer of 1967, the songs of Motown are breaking records and breaking barriers. Chelle and her brother, Lank, are running an unlicensed after-hours bar in their Detroit basement – risky business – especially during a brutal police crackdown that has set off riots throughout the city. When Lank offers refuge to an injured white woman, tensions erupt in their home and their city, and they find themselves caught in the middle of the '67 riots.
Performance Dates & Times
Thursday, Nov. 8, at 7:30 p.m.
Friday, Nov. 9, at 7:30 p.m.
Saturday, Nov. 10, at 2:30 p.m.
Saturday, Nov. 10, at 8 p.m.
Photos
(Photos by Craig Schwartz for the USC School of Dramatic Arts)
Additional Information
By Dominique Morisseau
Directed by Gregg T. Daniel
MFAY2 Acting Rep