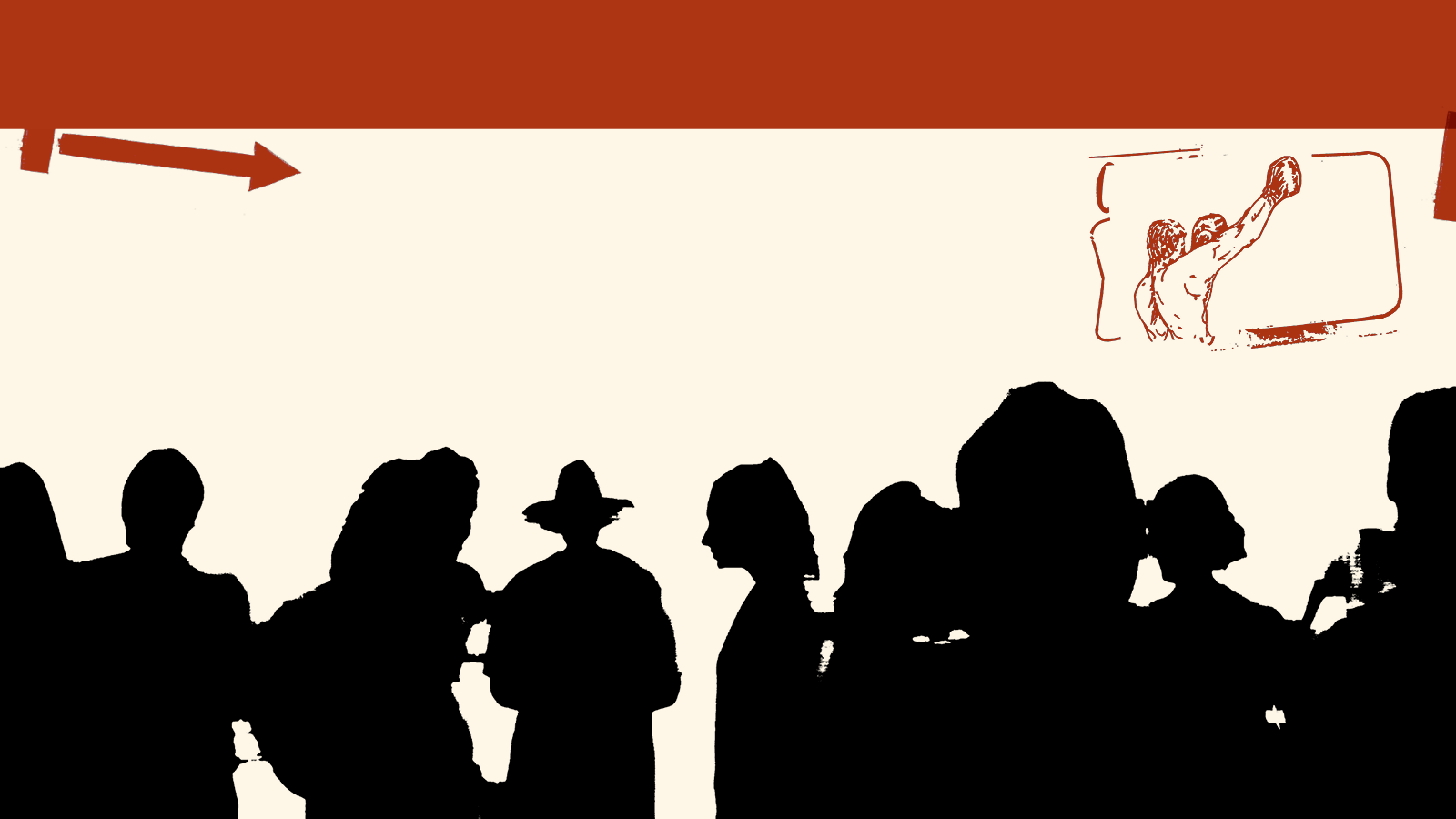 March 5–8, 2020
Summary
The Camino Real is a dead end—the end of the road in a police state in a vaguely Latin American country, and an inescapable condition. Characters from history and literature—Don Quixote, Casanova, Camille and Lord Byron inhabit a place where corruption and indifference have nearly destroyed the human spirit. When a young man with a fighting spirit enters this purgatorial arena, will he succumb to the allure of the Camino Real, or will he break out, tearing down its walls with him?
Performance Dates & Times
Thursday, March 5, at 7:30 p.m.
Friday, March 6, at 7:30 p.m.
Saturday, March 7, at 2:30 p.m.
Saturday, March 7, at 8 p.m.
Sunday, March 8, at 2:30 p.m.
Ticketing
Tickets purchased in person at the USC Ticket Office: students, faculty and staff, $8; general public, $15. Tickets purchased by phone or online are $17.
Parking
Discounted parking is available for $12, except on USC football game days. Please inform the gate officer you are attending a School of Dramatic Arts performance. Parking on game days is $25.
(Photos by Craig Schwartz)
Additional Information
By Tennessee Williams
Directed by Edgar Landa