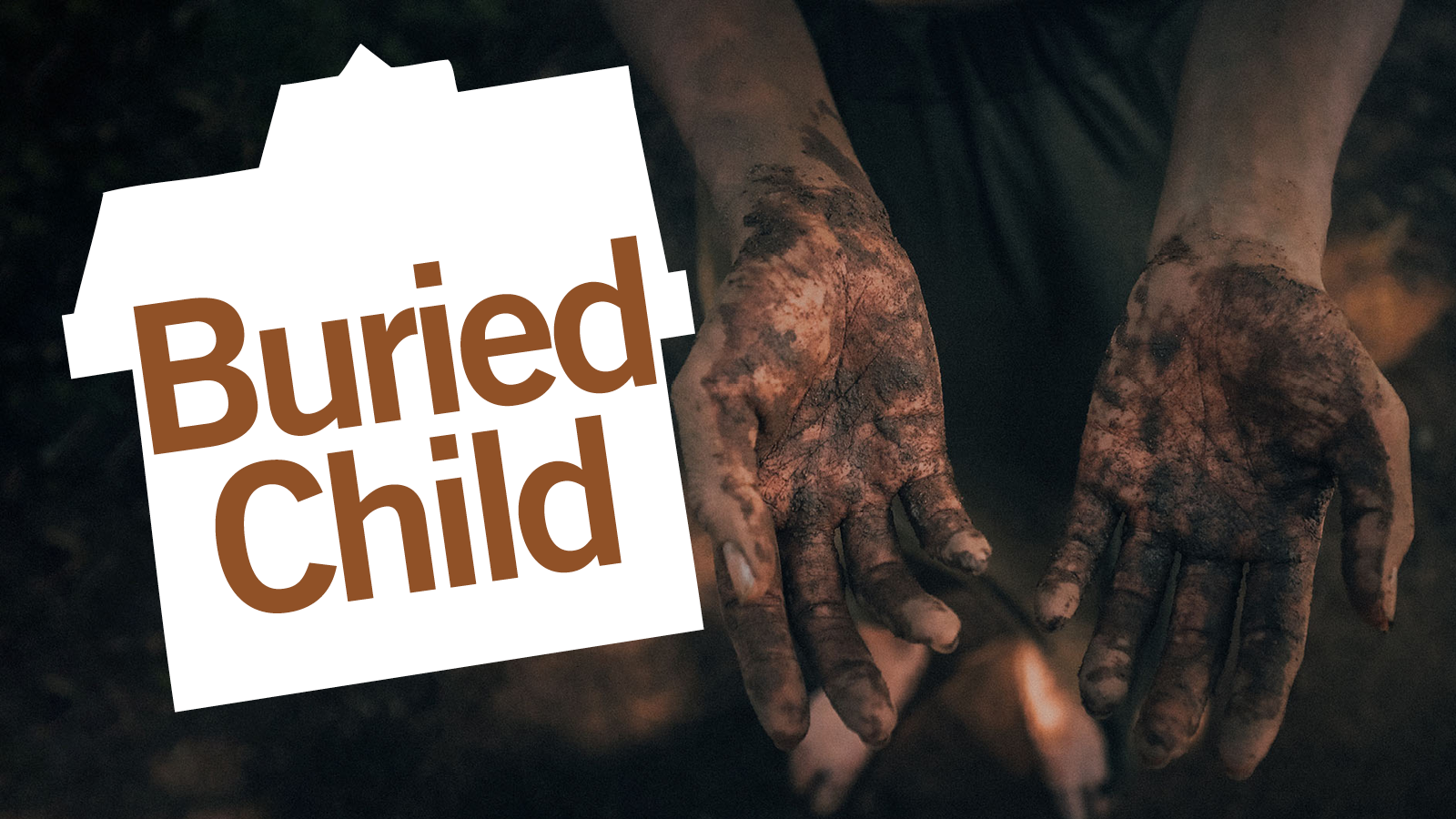 January 26–February 2, 2023
Summary
Yearning for the comfort of his idealized Midwestern roots, 22-year-old Vince returns to the family homestead with his girlfriend to find no one recognizes him. That is when the unraveling of dark family secrets begins. Sam Shepard's powerful and shockingly comedic Pulitzer Prize-winning play probes deeply into the disintegration of the American Dream.
Performance Dates & Times
Thursday, January 26, at 7:30 p.m.
Friday, January 27, at 7:30 p.m.
Saturday, January 28, at 8:00 p.m.
Monday, January 30, at 7:30 p.m.
Tuesday, January 31, at 7:30 p.m.
Wednesday, February 1, at 7:30 p.m.
Thursday, February 2, at 7:30 p.m.
We've gone digital!
In alignment with the University's commitment to sustainability and to do our part in limiting the potential spread of COVID-19, the programs for all of our productions will be available online. Audience members will be able to scan a QR code in the theatre, or visit dramaticarts.usc.edu/digital-programs to view or print the program. A limited number of printed programs will be available upon request.
Parking
Discounted parking is available for $15, except on football game days. Please inform the gate officer you are attending a School of Dramatic Arts performance and request the arts rate. On game days, parking is $40.
Additional Information
By Sam Shepard
Directed by David Warshofsky