August Wilson's King Hedley II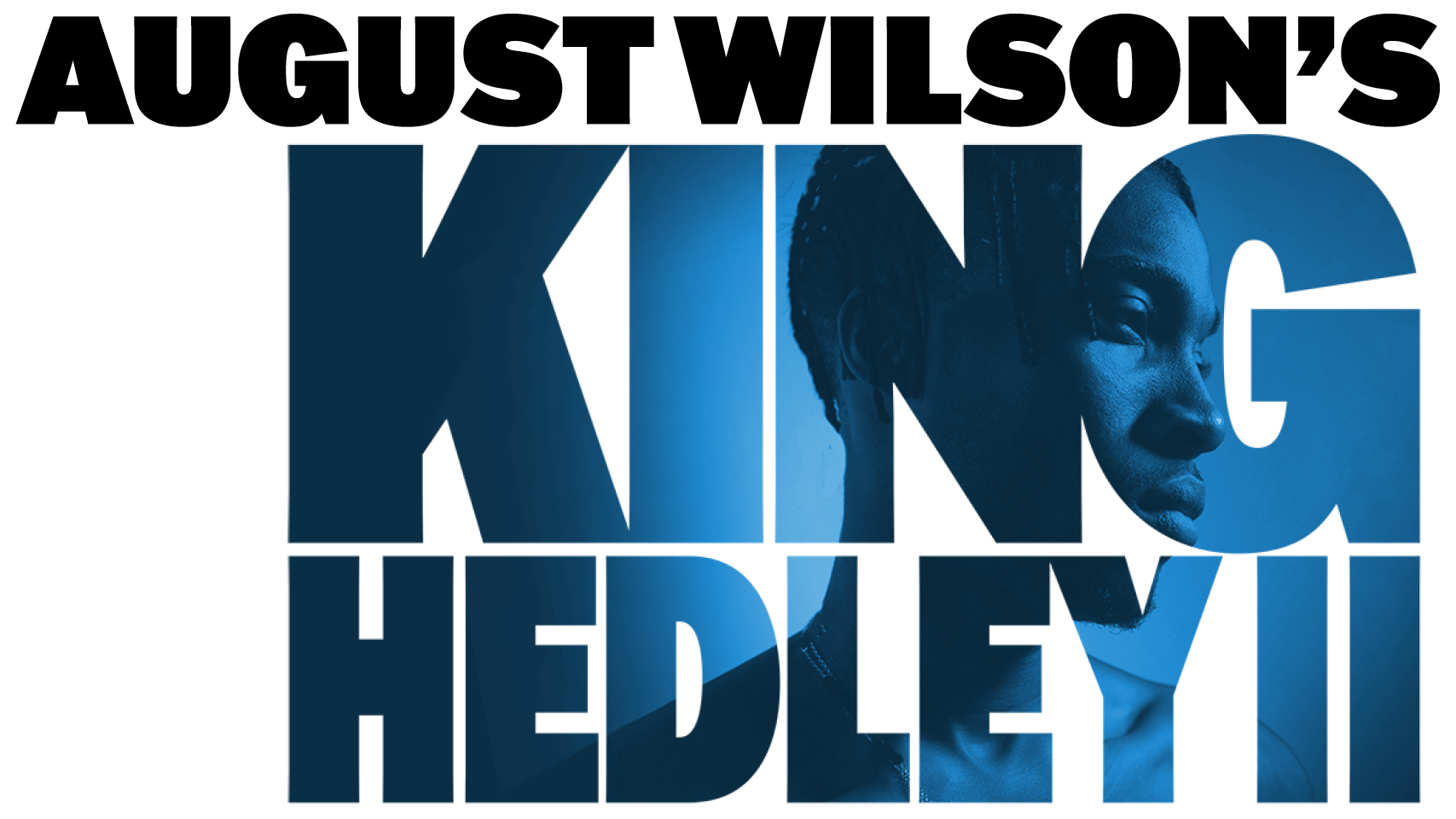 November 28–December 1, 2023
The Los Angeles Theatre Center/Latino Theatre Center
Summary
The 1980s installment of August Wilson's acclaimed American Century Cycle, King Hedley II follows the title character as he rediscovers relationships with his mother, his wife and his community after a long absence. Drawing on characters established in Wilson's Seven Guitars, this masterwork shows the shadows of the past reaching into the present as King Hedley II seeks retribution for a lie that his mother has perpetrated about his father's identity.
Performance Dates & Times
Tuesday, November 28, at 7:30 p.m.
Wednesday, November 29, at 7:30 p.m.
Thursday, November 30, at 7:30 p.m. Black Out Night Performance
Friday, December 1, at 7:30 p.m.
The Black Out Night performance is a purposeful creation of an environment in which an audience, self-identifying as Black, can come together and experience a performance in community. Non-Black-identifying patrons have the option to attend or to select a different performance.
Ticketing
We've gone digital!
In alignment with the University's commitment to sustainability, the programs for all of our productions will be available online. Audience members will be able to scan a QR code in the theatre, or visit dramaticarts.usc.edu/digital-programs to view or print the program. A limited number of printed programs will be available upon request.
Content Warning
Please be advised that this production contains themes of racial identity and class, as well as descriptions of systemic racist and class oppression. Additionally, it contains discussion of abortion, adult language and the depiction of violence.
Ticketing
Tickets On Sale Soon
Additional Information
By August Wilson
Directed by Michele Shay